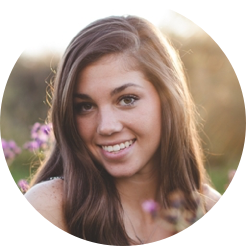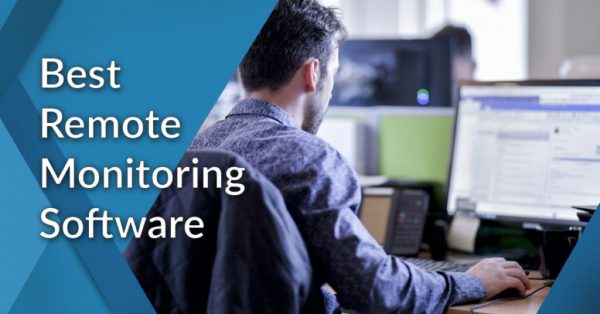 Kids are surrounded by thousands of Internet sites, with inexhaustible number of video games and apps to be downloaded. When kids are communicating with others on social media platforms, hidden online dangers are approaching, which leads to hassle of parents. Parents might encounter conflicts between allowing kids explore the cyber world and protection from online hazards. Is there a surefire solution to the dilemma? Here comes the exact way! Kids can enjoy the freedom and enjoyment of world exploration, while being properly guided by caring parents. Chamspy Pro, the ever-best parental control app for parents comes in handy.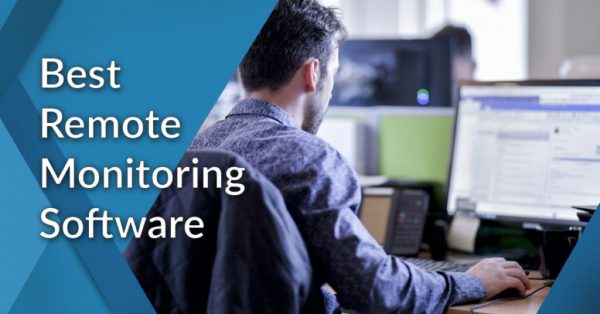 What are the kids' Internet Activities?
In today's cyber world, kids have more Internet activities than that ever before. Kids can search for their learning materials through Google or other searching engines. While searching for learning material, they also get access to all kinds of news. In their spare time, they can turn to social media platforms like Facebook, Twitter and Instagram to make friends all over the world. They can also communicate with pen pals through emails. Knowing kids' Internet activities is just the first step. Apart from knowing their online activities, we should know the way to shield them from online dangers. Supervision of kids' online activities become one of the steps of the protection. But how can we supervise our kids? One of the common ways is to ask for their password of social media or their cellphone, which allows us to check carefully. However, this might spark off debates and conflicts about invasion of privacy. Kids might be averse to it. Plus, parents are busy with their routine work, which indicates that they have little spare time to check kids' phone. Therefore, the most comprehensive way might be a tracking app helping parents monitor and supervise kids' media use anywhere without extra effort and time. A reliable parental control software is highly recommended by us here. Let's dive into it!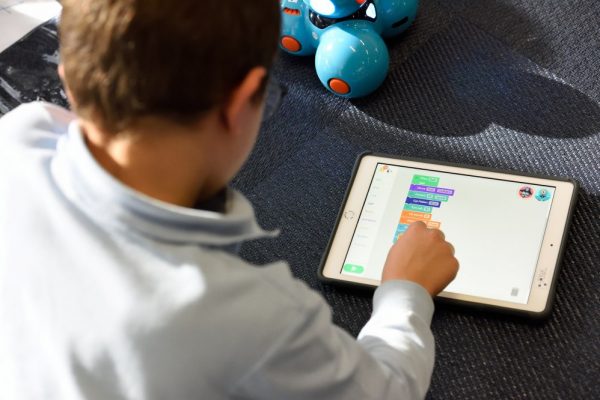 It is legal for parents to monitor kids' online activities through cellphone spy app?
Although cellphone spy application is gaining more and more popularity for its attractive features. However, it might still incur debates about its liability. Many parents might wonder it is legal to monitor kids' online activities through spy software. The answer is positive. The law empowers us to supervise our underage children, mainly for teens and tweens. Giving proper guidance to teens and tweens plays an essential role in constructing their world view. Proper supervision can improve their Internet security awareness. For grow-up children, parents are required to gain their consent to monitoring activities. Parents can try to communicate with children patiently, stressing their desire to protect online safety instead for invading their privacy. In addition, many other functions can be offered by the cellphone spy software. For example, we can geolocate the real-time location of the target, which means that we can locate and protect children instantly when they might be trapped by troubles. In other words, parents can deliver the importance of forming proper online habits to our children.
What are advantages of parental monitoring software?
Take Chamspy Pro as an example, as a robust and reliable parental control monitoring app, it has many appealing functions, providing kids with all-round protection behind screens.
Come and explore the following features!
Track GPS location: Track the current GPS location of your children's phone. Precise location can help you dispel your worries about kids' safety.
Manage calls: View calls on the target mobile phone and block dangerous calls.
Track Text message: Check social media messages, photos and video files.
Trace website history: Monitor what you children are visiting and stop some hazardous website pages.
Form proper Internet behaviors: Monitor your children's screen time and website content and prevent them from nurturing improper online behaviors.
Parents are supposed to gain the permission of children, but children will not acknowledge that the parents are monitoring them. Stealth mode can help parents monitor children without letting children know. It will not appear on the tracked phone.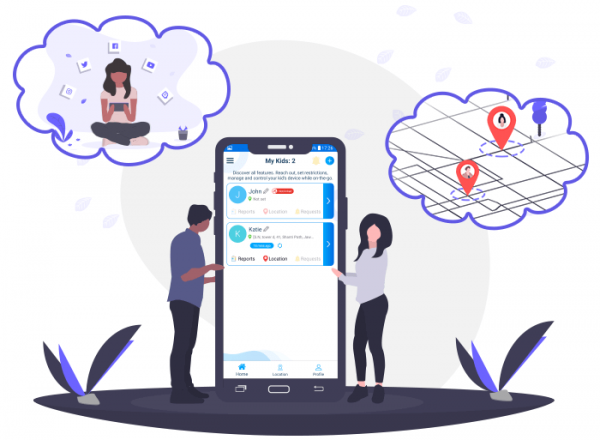 How can parents get access to the parental control application?
It is easy and simple for parents to get access to the application.
Set up an account by offering email address, which is also used for receiving notification
Download and install the software
Launch the account to trace the real-time location, social messages and so on
Parental control tools are actually more and more favorable options for modern parents to build and maintain their emotional ties with children, which can give more insight into children's cyber world. Just come and activate your Chamspy Pro!