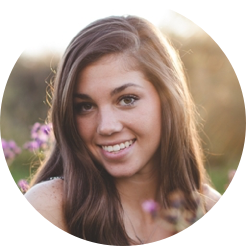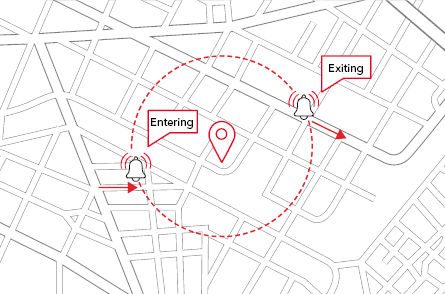 In this digital age, kids are so vulnerable and innocent, and it is hard for them to keep themselves safe and sound in front of strangers, and they are always targeted for some kinds of online fraud and infringement. So, being a parent, it's quite necessary for us to keep an eye on them all the time. When it comes to finding out kids' whereabouts and where they have been up to, the geofencing app with geofencing function can be of great help to get them under surveillance.
Here, you are going to acquire a simple way to set up geofencing for kids on iPhone. With the proper method and right geofencing app, you will be able to know whether kids are staying at home or school or any other places that you are not allowed. Also, you can prevent them from going anywhere dangerous you don't want them to be.
What is Geofencing?
Let's start with the basic understanding of what geofencing means first. Simply put, geofencing stands for building an imaginary boundary around the geographical areas that you have previously defined or marked. Hence, when the child you are monitoring leaves or enters the predetermined areas, you will then receive a notification of geofencing alert. On top of that, you can create multiple geofence zones as you want, for instance, you can set up the geofencing around your home and school, etc. The geofencing app sends you alerts in real-time every time your underage kid enters or leaves the preprogrammed areas. Wait, how is this possible? Check the next part and you'll find the answer.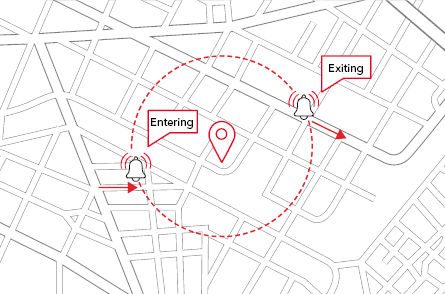 How Does Geofencing Work?
If you want to keep track of a kid's movements by setting up geofencing, then a smartphone with an accurate GPS location system allows you to get the job done. What's more, an app that comes with advanced geofencing features out in the market can be very useful and help parents gain peace of mind. Whenever and wherever the kid enters or leaves the virtual perimeter boundaries, parents will get a notification.
Kindly note that for geofencing to work, your child's mobile device should have a geofence enabled on it and it should be ok to work with the geofencing software. In addition to all these mentioned above, parents also need an internet connection to get the alerts.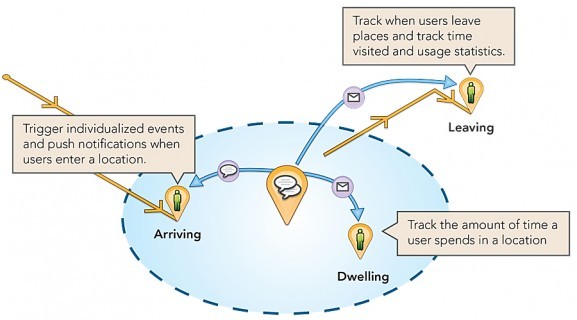 How Can Geofencing Help Parents?
knowing where a kid is removes parents' concerns and brings relief to every parent just because they want to make sure that their child is safe at all times. So, what exactly can parents benefit from using geofencing? Take a closer look at the following ways:
Create safe zones and mark dangerous areas.
Know when kids reach school and when they arrive home.
Keep track of the underages who can drive.
Stay updated 24/7.
Therefore, with geofencing, parents can keep track of children even when they are at work or on business. Want to set up geofencing for kids on iPhone? It's quite simple to use Chamspy Pro!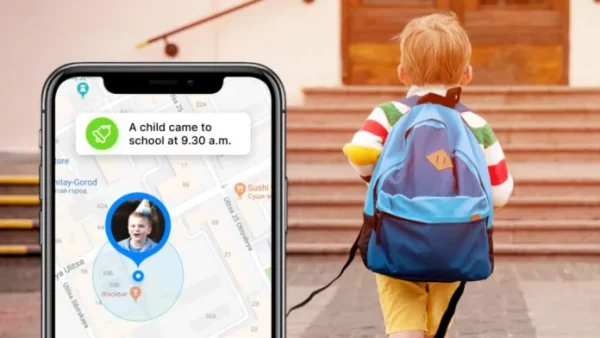 Setting up Geofencing on iPhone
Chamspy Pro is a popular geofencing app as well as a gps location tracker for a family with kids. It helps supervise, manage and protect child's device usage remotely without touching their phone once parents have set it up on their kid's phones. For example, parents can not only block inappropriate apps and in-app purchase but also supports tracking live location and view location history, moreover, set geofencing so that parents can get notification when kids leave or arrive somewhere.
To get up and running with this powerful iPhone geofencing app on the market, simply create your Chamspy Pro account for free, follow the given install instruction and you are then good to go.
Here are 3 prerequisites to get started with Chamspy Pro:
Create an Account: Visit the Chamspy Pro website then go to the signup page to create a Chamspy Pro account with email.
Install Chamspy Pro App on Both Devices: check the install instruction and download the app on your kids' phones and your phone and log in to your online account.
Set up Geofencing: After setting up everything on the child's device, use your phone and add geofence and see the notifications on the notice page.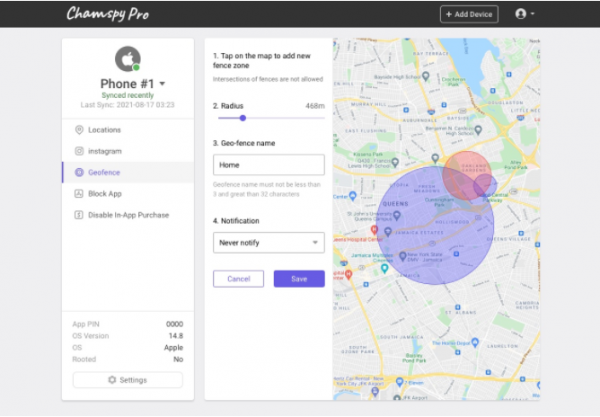 Best Parental Control Software to Safeguard Your Kids
There are numerous gps location trackers out there these days, however, after a few days of all-round way reviewing, we found Chamspy Pro is the best parental control app to monitor and protect your kids. Because it has the geofence feature that lets you set up geofence alerts and sends you instant notifications whenever your child is out of your sight. Additionally, it also has live GPS location tracking that helps you to keep tabs on kids' movements. So, are you ready to keep track of your child?