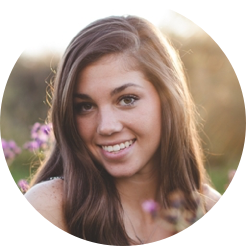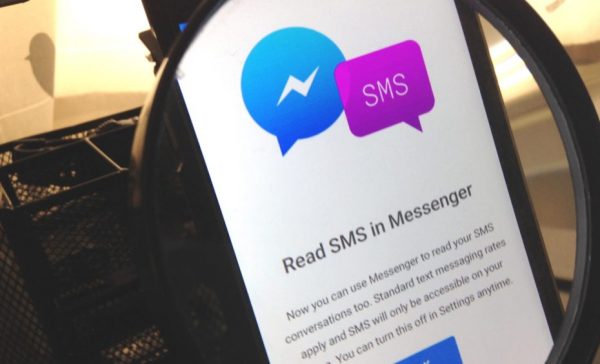 Many of us might wonder whether it is possible for us to track one's SMS from another without being detected? The rapid development of modern technology empowers us channels to browse one's SMS messages from another phone anonymously. We can utilize some SMS spy apps to help us detect one's phone. But how can we choose the best SMS tracker app? In this article, we will provide you some ideas.
Why should we track one's SMS?
SMS is one of the most popular and widespread social media platforms, where people send their messages and share their experience freely. However, there must be times when we want to know more about our kids, spouses or even employees. We want to shield our kids from online dangers, blocking the harmful websites. As a wife or husband, we want to ensure that our spouse is loyal to the marriage. As an employer, we want to monitor our employees' online activities to protect the interest of our company. Therefore, it is very common that we are curious about one's SMS, because it can eliminate our worries. What matters most is that what is the best way to monitor one's SMS? Chamspy Pro might be the ideal cellphone tracker that can be reliable social media tracker as well as a reliable employee management tool.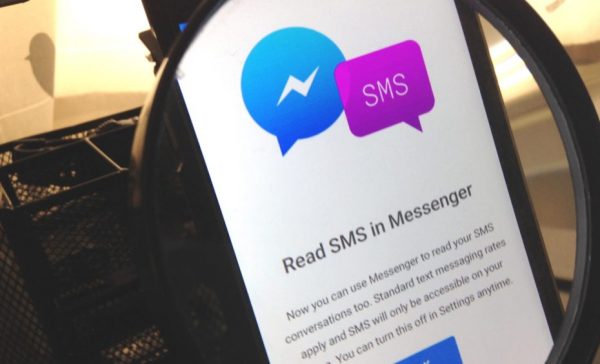 Is it legal for us to use phone spy app to monitor one's SMS?
Our phone spy app can be used under certain situation:
supervise your underage kids;
track your employees during work through their company-owned devices.
It should be noted that we are not entitled to give you any substantiated legal advice. If you want to know more about the specific related law, you can ask the advice of your legal counsel.
What is the best SMS spy app?
As we mentioned above, Chamspy Pro is considered as a reliable detective to track others' cellphone. It keeps us updated about our family and business, which is a simple and easy way to keep an eye on the mobile devices around you. We needn't worry about the embarrassment when others find you detecting them, because the cellphone spy app can make us trace them without knowing. As a comprehensive and innovative cellphone spy app, Chamspy Pro can do more than just monitoring SMS messages. Let's know more about Chamspy Pro! A full range of features can be included:
Tracking real-time location of the target phone
Viewing call history
Reading social media messages
Monitoring photo gallery
Viewing screen recorder
Checking the calendar and events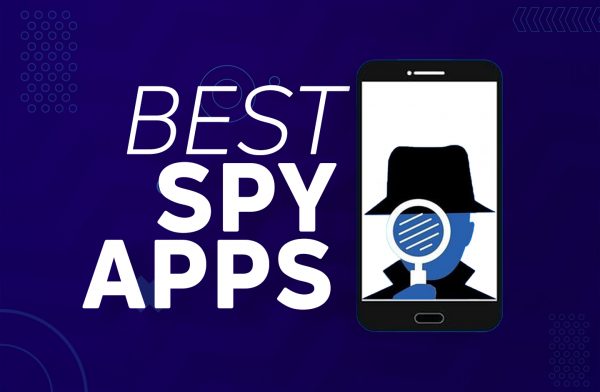 When it comes to privacy, there is no need for you to worry about. Chamspy Pro will not store your personal information. What's more, the tracker app can keep your tracking 100% confidential, without letting the target know once we switch on stealth mode. Real stories can be seen on the website with a lot of positive comments.
How can we download the cellphone spy app?
Chamspy Pro is the best way for parental control and remote monitoring software that can offer a lot of benefits to our family and work life. Access to Chamspy Pro can be as followed:
Step 1: Sign up: Use our email to build up our personal account
Step 2: Installation: Download Chamspy Pro according to our operating instructions
Step 3: Start monitoring: Check GPS, phone, SMS and social network messages through Chamspy Pro
We can dispel all our worries and curiosity after clicks away, which can also bring us a lot of convenience to daily life such as connection among kids, peers and employees. Potential dangers can be avoided such as cyber bullying, sexting and so on. Just click and download the app to protect our beloved ones without interfering them.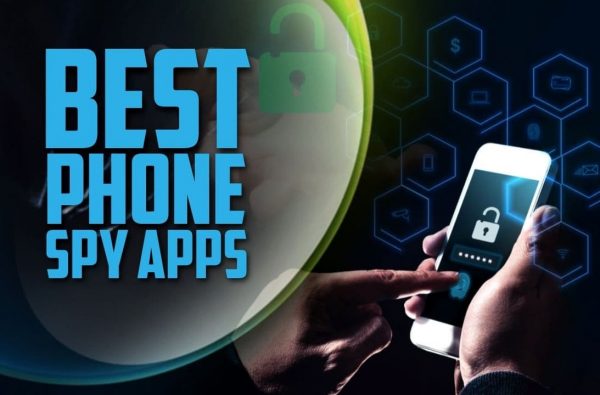 Final thoughts
We are eager to find a good way to maintain our relationship with our kids and children by knowing more about their online activities. However, facing with a great many cellphone spy apps, we should be more careful to find the best one which can possibly give us the guaranteed reply. Chamspy Pro is a rather great choice!