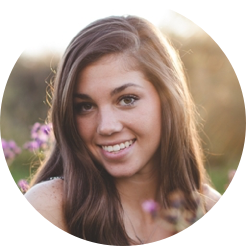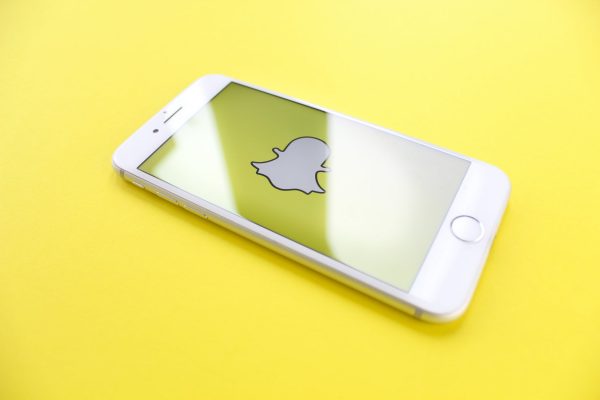 We live in a digital world where most adults stare into the screens of their phones all the time, let alone youngsters and children. They are now part of virtual environment and using it even more. Snapchat is one such popular social media platform among children due to its auto-delete feature. However, it's a significant cause of worry for most parents. There are inappropriate content you won't your child access to. Even worse, Snapchat imposes some dangers to younger people such as cyberbullying, predators and scammers. The proven way is to spy on child's Snapchat messages and reveal the truth. In the following guide, you'll learn feasible ways to see someone's Snapchat chat history.
Is it possible to spy on Snapchat?
Despite the fact that Snapchat messages vanish into thin air after 24 hours, capable apps can help you spy on Snapchat without root. You don't even have to root the Android device or jailbreak the Apple device. Rooting or jailbreaking means the phone can install unauthorized apps and make certain changes to areas there were restrictions initially. You'll be able to see Snapchat history.
Why parents spy on Snapchat?
Snapchat is popular among children, teen and young people due to its built-in feature. It erases snaps in 10 seconds after they are read by a recipient. However, it is easy for people to cyberbully or send inappropriate content through Snapchat. Youngsters are often afraid to tell everything to their parents.  As there is no permanent records, it is hard to prove any of what might happen.
Concerned parents thus want to keep an eye on what their kids are reading or watching. That's why many parental control apps can track what kind of messages your kids are receving or sending on Snapchat. Parents can make sure kids are safe on Snapchat while giving them digital freedom.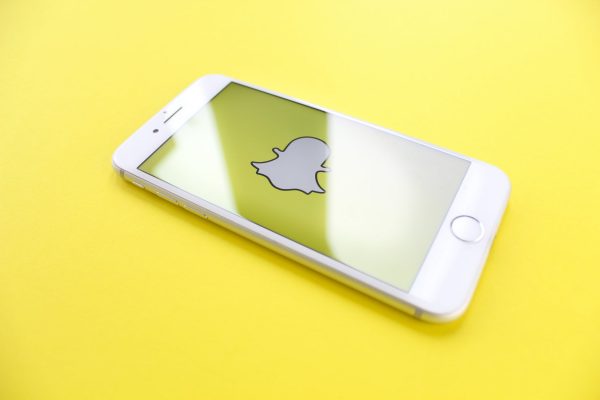 How to spy on your child's Snapchat?
As mentioned before, Snapchat spy apps can help to monitor your child's Snapchat. Or you can take advantage of Snapchat's inbuilt parental control options. If you suspect that your child is bullied or harassed on Snapchat, it's better to take right parental control tools and find out the truth.
Use Snapchat integrated parental control
Snapchat comes with a few features for parents to set up parental control. Parents can set your child's account to private. This will stop random people from finding and following your child. You also can restrict and filter content thay your child see from other users on the app.
To make sure only your child's friend can contact them on Snapchat, you need to open the profile page of your child, tap on the gear icon, tap on Contact me and then make sure that My Friends is selected from the other options.
If any of your child's friends have shared offensive or inappropriate content with your child, then you can enable settings to report it on the app. All you need to do is tap and hold on the Snapchat post you want to report. Then you will see a flag icon appear on your screen. Just tap on that and tthen you will come across the options for reporting that particular post.
Use parental control app
Snapchat's integrated features can give parents some peace of mind, but those options may be bypassed with tech-savvy kids. They can simply disable these settings on their Snapchat app. That's why Snapchat spy app such as Chamspy Pro comes in handy. You can gain full insight into your child's Snapchat activity without him knowing.
Parents can expose all the messages that the kid sends or receives once the app is set up on target device. These messages will appear in text form and in Screenshots that Chamspy Pro takes from the target cell phone from time to time. Each message comes with the contact and a time and date stamp. You'll get to know what kind of messages your child received on Snapchat and prevent unwanted communication. Here's a simple guide on how to monitor your child's Snapchat:
Create your Chamspy Pro account for free
Install the application following the instruction
Log into your account and view the activity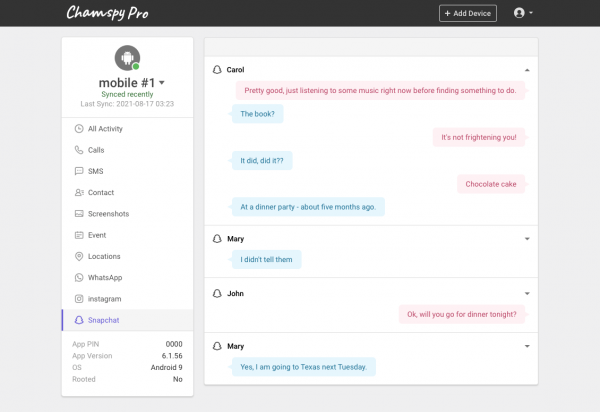 Once you set it up, you can go through all the records at any time to find out what your child is up to. You don't even need to root your target smartphone for this to happen. It also gives you free access to a wide range of features such as GPS location tracking, phone call recording, social media spy and much more. You won't have to interfere with their phone activities to keep them safe!
Will your child know if you see their Snapchat?
No, it's quite simple to see other someone else's Snapchat history, without them knowing. Chamspy Pro's stealth mode can be enabled on target mobile phone so that your child won't be able to detect the presecnce of any Snapchat spy app.
Final thoughts
It's important for parents to monitor your child's Snapchat as predators, stalker and bullies often find their targets through social media and send inappropriate content. With the help of inbuilt features or Snapchat spy app, parents can read all sent and received messages on Snapchat. It helps identify potential dangers and give parents peace of mind. Simply configure the device and get statred!