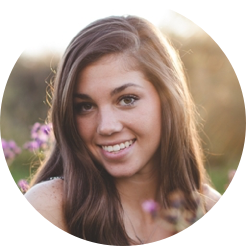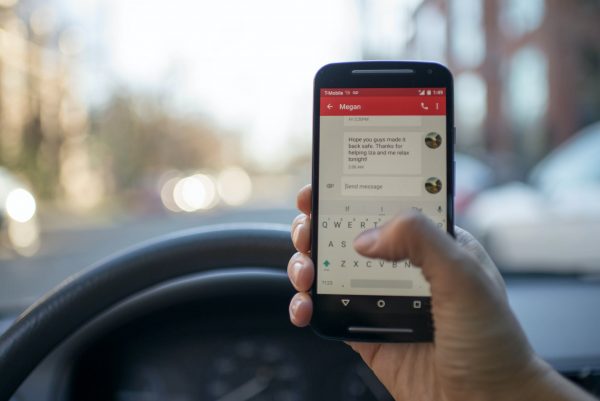 Parenting faces a lot of challenges especially in today's world, as parents are hard to keep up with their child's activities and find out who they are talking with. Even worse, online predators, scam, sexting and phishing are different dangers lurking around our world. It's no surprising that some parents are seeking ways to monitor text messages on their child's smartphones. Luckily enough, the techological advancement makes it possible to access text messages from target device. Henceforth, parents can access messages and chats your children are exchanging with one another without having to ask your child for their device by using mobile tracking app.
Should parents monitor child's iMessages?
In this fast-paced world, it becomes a tough task for parents to stay in touch with your children. You want to know what is happening in your child's life, but children don't tell parents everything. Chances are that cyber predators and scammers lurk around messaging apps and gaming platforms and take advantage of children's naivety to exploit them in real life. Your innocent child may disclose sensitive information such as home address, family vacation and some real-life events.
Also, the malicious people may send inappropriate content to your child, and kids are trapped in inappropriate messaging. However, having access to child's text messages would certainly be helpful as it can reveal a lot of information and protect kids against online risks. You will know who is talking with your child and prevent them from falling prey to cyber crimes.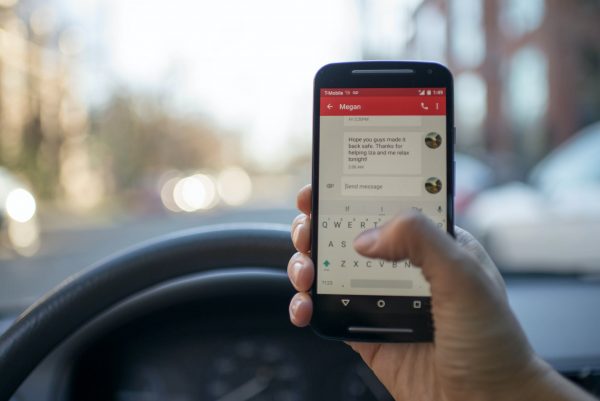 How to monitor text messages on your child's iPhone?
There are a couple of ways to track text message on another iPhone. They give parents peace of mind by knowing what their children are doing, who they are talking with and any potential issues that they are likely to arise.
iCloud sync
One of the easiest ways to monitor your child's text message is by syncing with their iCloud account. This iCloud syncing feature empowers you to access all the data on an iPhone remotely from another device. It is available on devices running with iOS 12 and requires your child's iCloud account credentials. You also have to enable the message syncing on your child's iPhone. If you are wondering how to monitor text message on your child's iPhone, follow the steps below:
Launch Settings on your child's iPhone, tap on the device name and enter the phone's iCloud credentials.
Under iCloud, toggle the button next to "Messages".
Wait for a few minutes for the syncing process to be completed.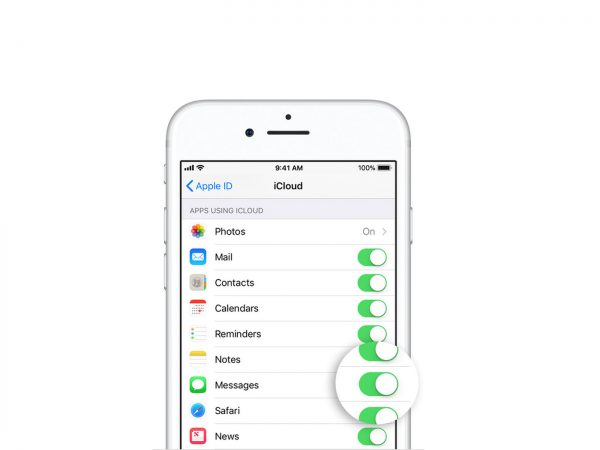 Once you set it up, you can view all the messages from your child's iPhone for free. However, there's a good chance that your child will know you are monitoring their iPhone, so you can take advantage of the alternative options.
Text message forwarding
Another free way to monitor your child's iPhone text message is using the native text forwarding feature. It supports sent and received text messages to be forwarded to your phone. Here's how you can set up text forwarding on iPhone:
Open Settings and navigate to Message.
Click on "Send & Receive". Then enter the Apple ID of the phone you wish to monitor your child's text messages with.
Go back to Settings and select "Messages" again. Then enable the "Text Message Forwarding" option.
Select the device you want the messages to be forwarded to.
Enter the verification code when promoted.
As such, all the messages sent to your child's iPhone will be forwarded to your device. It should be noted that tech-savvy kids can quickly realize that their text messages are being forwarded, but this method is still worth a shot.
Mobile tracking app
If you want to monitor your child's text messages without them knowing, then you should consider the comprehensive mobile tracking apps. They stand out from the rest of options due to ease of use, performance and compatibility. Moreover, these program comes with a plenty of features that most parents need and they can be set up without prior techincal experience.
Its text message monitoring feature discloses the full details of sent and received messages on target device, including shared multimedia files like images, contact details of the sender or receivers, and time and date stamps of each conversation. Even if the messages are deleted, you still can access to them on your online dashboard. To spy on your child's text messages, you can follow these steps:
Register an account with your email
Install  the app on target device
Log into your online acccount and view the activity log
When the process is completed, all messages on target phone will be uploaded to your dashboard. You'll be able to view all the messages without getting caught as this application runs in the background and your child will never find out you are spying on his/her text message.
Unlike Apple device, Android does not provide users with native text messages monitoring features. Android users only can resort to parental control apps like Chamspy Pro, which is compatible with stock Android devices. Parents can access your child's iMessage even before they have read them and they would never find out. It also comes with features for monitoring your child's activities on WhatsApp, so you can check all incoming and outgoing messages on WhatsApp and identify potential risks. The two techniques make the Chamspy Pro a must have for each parent.
Closing thoughts
In this guide, we have covered free and paid ways to monitor text messages on your child's iPhone. Our first pick is parental control app as it not only provides access to text messages on target device, but also helps protect kids from online risks. Parents can get peace of mind by knowing their children are using the phone properly and accessing appropriate content. Just go ahead and set it up!