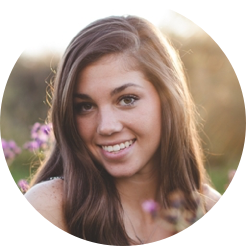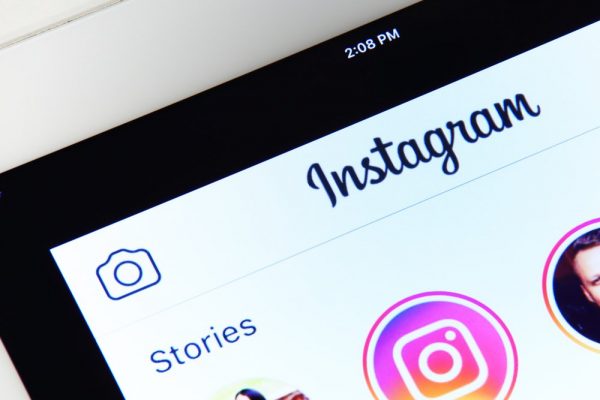 Instagram profile can reveal a lot of information including selfie captions, fashion choices and even your family members. Chances are that someone has been viewing or stalking your Instagram profiles and get the inspiration. Whether people view your profiles out of curiosity or for some purposes, is it possible to see who views your profile on Instagram? The good news is that you can know who is spying on your profile. Even you are running a Instagram business account, you can know who are your visitors and help grow the business. Let's explore it together!
Can you check who viewed your profile in Instagram?
Currently, Instagram does not notify you or provide you with features to access a list of who views your Instagram profile. For instance, if you look through someone's profile but do not like or comment on a post, they can not know who sees the pictures. Henceforth, a good way to find out Instagram stalker is to see who likes, comments and is following along with your IG stories regularly. In case you have a business account, it will display stats about the volume of traffic but doesn't show specific profile information. If you're looking for more information than that, cell phone spy apps may be helpful.
How to see who viewed your Instagram profile?
If you're a regular user of social media sites, you will find that Facebook always prevents people from seeing who views their posts(aside from likes and comments), while Snapchat enables users to see exactly who had seen videos and picture stories before they deleted automatically. Likewise, if you are wondering how to track your Instagram stalkers, Instagram stories feature is a great option to do so.
Use Instagram Stories
Instagram Stories gives users the ability to post more than one image story as well as videos, preventing overposting and clogging up your follower's feed with the same images. All you need to do is upload a story then go to it by clicking your profile icon. Tap on the eyeball symbol and Instagram will give you the list of story viewers. It also includes accounts who aren't following your Instagram account.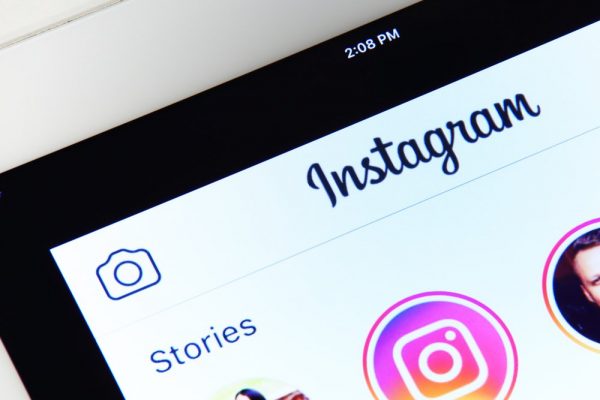 This gives you insight into the specific audience who have viewed your photo, video or story post for the same period of time your post is active. The stories delete after 24 hours and do not appear in user's profiles. If you wish to get a long term overview of who has been visiting your profile, you can check the same list on your Highlights. It also displays a list of all the users who've visited your Instagram profile. In case you notice a creepy user, you can block the user from seeing your later Instagram stories by tapping on the cross icon next to their username.
Use Instagram Business Accounts
Another way to see who viewed your Instagram profile is by making use of Instagram business account. You can access to important information about who's been visiting your profile, including their location, age range, gender and the time that they're online. However, it won't reveal the name of all the individuals who've visited your profile.
If that's the kind of data you're interested in, you can easily covert your personal account into a Instagram business account. You just need to open Instagram Settings and tap on the "switch to business profile" option, then connect your Instagram account to a Facebook page that you administrate.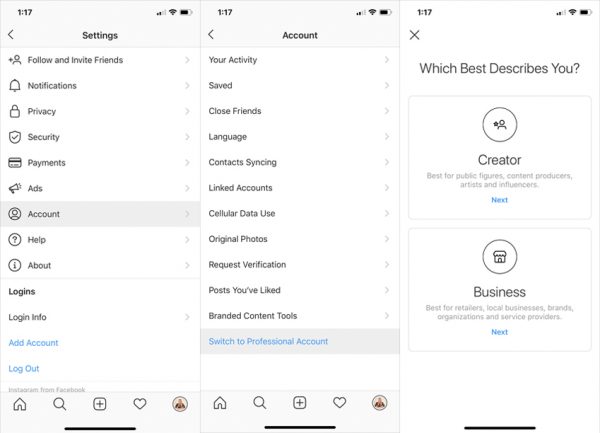 Use Tracking Apps
When you search online, you also can find some tracking apps that claim to allow you to see who is viewing your Instagram profile on the regular. Profile+ and Follower Analyzer are amont the best apps for tracking Instagram activities and viewers. It's possible to track those stalkers who follow, unfollow or block you on Instagram, who views and saves your Instagram stories and posts. You can save statistics for any profile and pin your favorite Instagram profiles to create your own timeline.
How to make your Instagram account private?
If you want to prevent someone from viewing your Instagram profile, you can make your account private. Simply go to Instagram settings and toggle the "private account" option. It should be noted that switching to a private account won't have any effect on your existing followers, so you'll need to weed out unwanted followers or Instagram stalkers individually after converting to a private account.
Can you see someone else's Instagram profile?
On the contrary, it's also possible for you to see someone's Instagram profile. Instagram lets you type the person's Instagram username in the search field and select his/her profile. Then you can enjoy the content you want to see. Alternatively, you can resort to a third-party Instagram viewer that allows you to view posts and stories without logging into account or installing an application.
Using Chamspy Pro or IG viewer, you'll be able to view the profiles, followers, stories, posts of people you are interested in while staying anonymous. You don't need to log into your Instagram account. Even if you don't have a personal Instagram profile, you still can access to the person's profile using Instagram viewer.
This Instagram spy app is especially useful for parents who want to keep an eye on what their children are posting on Instagram. You can utilize this feature without it seeming like you're inspecting every single thing they post online. It also enables you to check if you've been blocked from someone's pages or stories. Moreover, business owner or influencer can know how much this might help to grow your business.
Wrapping up
Now that you know how to see who viewed your Instagram profiles. Simply enable eyeball symbol on Instagram stories or convert to a business account, and they will give you the list of story viewers. If you want to prevent unknown users from checking out your Instagram profile, you can switch to a private account.