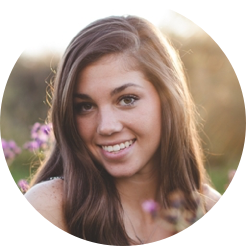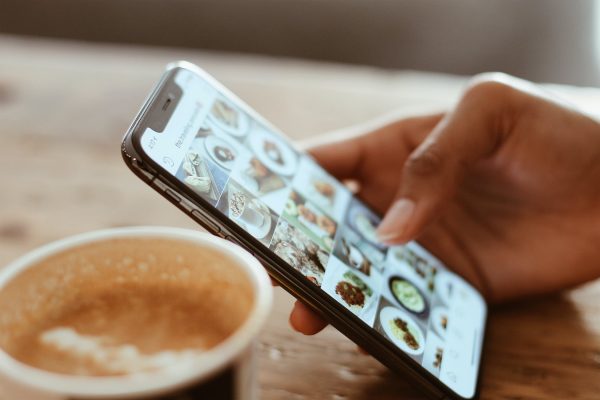 Being a popular visual social media platform, Instagram lets user post all kinds of photos and videos and interact with one another. There are times when we want to see how someone else use their Instagram. But with Following tab removed, we don't have many options to see others' Instagram activities. Thankfully, there are still some Instagram tracker apps that can help you to track someone's activity on Instagram. Without further ado, let's dive into that.
Why Instagram removes Following Activity tab?
Earlier, Following tab of Instagram allows you to see the likes, follows and comments made by your friends. However, this feature was removed due to privacy concerns. According to the spokesperson of Instagram, some users felt unfortable bumping across content they didn't like. As such, Instagram removed the tab entirely.
The app still retains some features that make it possible to see someone's most recent posts and their comments on Instagram. But this doesn't meet the needs of most people. If you want to see someone's Instagram activity, simply jump to next part.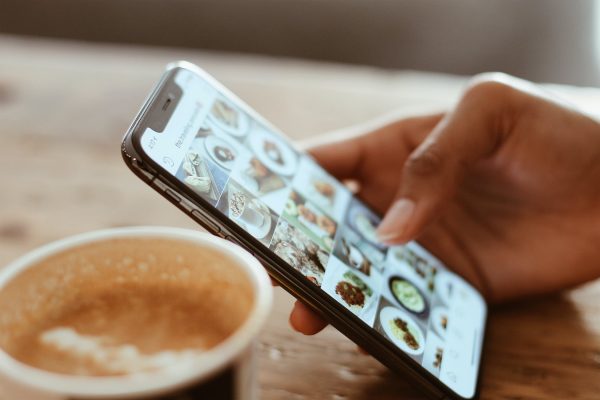 How to check someone's activity on Instagram?
Even if Following Activity tab is removed, it's still possible to see someone's Instagram activity. You can navigate through some other features of Instagram without any hassle. You will see what someone likes on Instagram, who the person is following and whose posts they are engaging with.
Track most recent posts
There are two ways available for you to see someone's most recent posts on Instagram. If you followed someone, you can simply go to the news feeds and scroll through it to see if their post shows up. Alternatively, you can visit their profile page to see details. All you need to do is enter the username of the Instagram user in the Search & Explore bar and head over to their feed. Once you are on the user's profile, you will be able to see their posts in chronological order. However, if the Instagram profile you wish to track is set as Private, then you must first request to follow and wait for the person to accept you request.
See when someone is online
If you want to see when someone was online on Instagram, you need to initiate a conversation with the person on Instagram Direct Message first. Once you click on the username, you will see the time the user was last online and who is currently online.
Track who someone followed recently
When you are on a Instagram profile page, you can click Following to see a list of users. However, the list doesn't include users in chronological order. If you want to see who someone followed recently, you can access Instagram through web browser instead of app. You will be able to track the most recent following activity of someone.
How to see someone's Instagram activity without following?
If you feel the need to see someone's Instagram activity, try taking advantage of Instagram tracker – Chamspy Pro. It can work on all the leading Android devices and has a dedicated Instagram activity tracker feature. Instagram activities including profile, following, followers of people you are interested in can be easily tracked. You also can see what pictures, videos and stories they have posted on Instagram.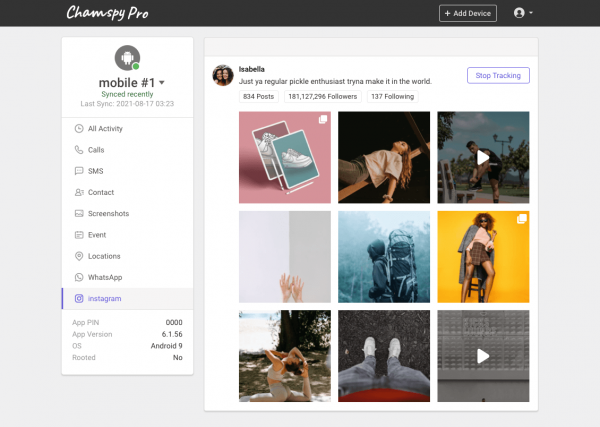 Parents can have a keen focus on your child and know what they are posting on Instagram. You also can see if you've been blocked from your child's pages or stories. There is no need to install Chasmpy Pro application to use this feature. Even if you don't have a Instagram account, you still can see someone's Instagram activity by logging into Chamspy account. If you install this program on target device, you'll be able to access its wide ranges of features for free.
You're given option to take real-time screenshot of target device, manage SMS/MMS, record phone calls, monitor other social media apps like Snapchat, WhatsApp and much more. It means that you'll be able to see what kind of messages the person sent and received. Even if the chats or texts are deleted, you still can access it through online account. This monitoring tool stays hidden on the smartphone, giving unprecedented access to target device. You don't need to be worried about caught by the target phone user.
Bonus tips: How can you hide you Instagram activity?
If you want to prevent someone from tracking your activities on Instagram, you can just go to your Account Settings > Privacy and disable the "show activity status" option. This will ensure your activities won't be public on Instagram anymore.
Final thoughts
Tracking the Instagram activity of your family, friend or the people you know is no longer a tough job. If you have a reliable Instagram activity tracker, you can easily check all the details. Chamspy Pro offers an easy and effective way to track social media apps without rooting or jailbreaking. All information will be uploaded to your online account in real-time. We also tried to answer how to hide Instagram activity from followers.