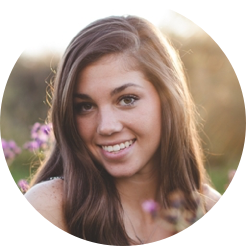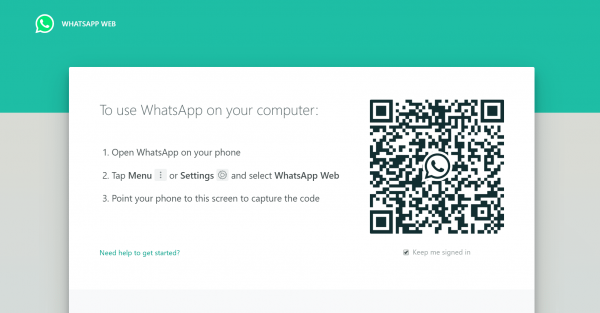 Imagine how will it be to get into WhatsApp account of people close to you and check on his/her activities? Sounds incredible, right? A proven way to track WhatsApp messages of others online is by intercepting them with the help of a WhatsApp spy app. It will give you complete control over target cell phone. Or you can employ its native WhatsApp web version to know who your loved ones communicate with. Here you will learn three ways to track someone's WhatsApp messages remotely.
Why you need to spy on someone's WhatsApp messages?
It's no surprising that some people have concerns about the safety or integrity of people close to them. As a parent, your foremost responsibility is to ensure the safety of your child. If you suspect that your child may be in danger of interacting with wrong sort of people, you may want to read your child's messages and protect them before they are lured into a difficult situation.
Some people are worried about their spouses cheating on them. If you have relationship problems, you can check their WhatsApp messages to ensure they are still faithful to you. Similarly, if you're an employer who thinks your employees are sending company secrets to competitors, you can monitor their chats online to catch them red-handed.
How to spy on WhatsApp messages of others?
A handful of methods are available online for you to spy on WhatsApp messages of others. You can either take advantage of WhatsApp web, restore backup to your Android phone, or install a WhatsApp spy app. No matter which method you choose, they can help you effectively monitor WhatsApp messages.
Option 1. WhatsApp web
WhatsApp web provided by WhatsApp creators allows users to access their service through a web browser. You can use this to read others' WhatsApp messages on your smartphone. For this option to work, you need to have access to target phone for a period of time as the QR code generated will have to be scanned from it. Steps to read others' WhatsApp chats are as follows:
Lauch web.whatsapp.com on your phone browser
Tap on the menu on the top right and select "Desktop Version"
You will be presented with a QR code
Open WhatsApp on target cell phone
Tap the three dots menu and select "WhatsApp web"
Scan the QR code and the WhatsApp website will be connected to the account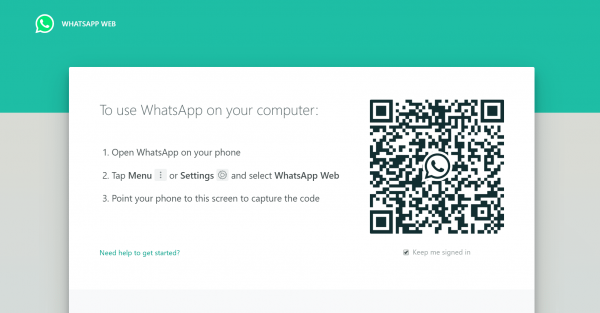 Now you can read all the WhatsApp messages on your smartphone. The limitation of this method is that as soon as you make the WhatsApp web active, a notification on target cell phone will pop up saying that the WhatsApp Web is active. That way, the phone owner would easily get to know that their WhatsApp is being accessed by someone else.
Option 2. Restore backup
Alternatively, you can resort to Google Drive where all the data on Android phone including the WhatsApp messages get backed up. It will let you see WhatsApp messages of others and you need to have physical access to the target device and SIM card. Here's how you can track others' text messages using this method:
On the target cell phone, perform a backup on Google Drive of all the WhatsApp messages
Add this account to your phone
Using the same SIM card, finish the installation of the WhatsApp app on your phone and then restore all the chats from Google Drive backup
It will show you the entire chat history of WhatsApp. However, Google account details or target device is needed as you would need to access backed up files of WhatsApp. And you can no longer access WhatsApp from two phones simultaneously for the same number, without the user getting notified.
Option 3. WhatsApp spy app
Spy apps are programs designed to keep track of the data going in and out of a device, giving you complete control over the device. They can track sent and received text messages, even if the messages are deleted, it's still possible to access them. Usually, these programs come with different features depending on the scope of the appplication. The level of information details they give you will also vary greatly.
For this purpose, our recommendation is Chamspy Pro that offers a stress-free and reliable way to monitor someone's WhatsApp messages. It is compatible with all Android devices and it requires no technical skills from you to set up or use. All you need to do is create your account and install the software on target device following the instruction. Once finished, you can access control panel and learn how to read someone's WhatsApp messages. Here are some of key features Chamspy Pro can offer:
Read all messages sent and received on that device
Access the timestamp of every conversation
Look through the target's contacts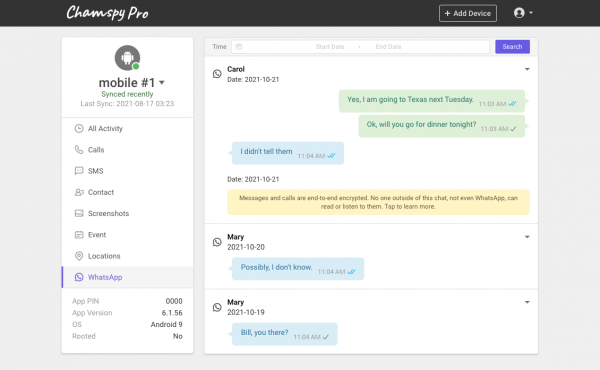 Henceforth, you can know what's happening on your child's device and who they are talking with. In case you spot suspicious behavior, you can take appropriate steps or prevent unwanted communication. Also, this Android spy app is built to be inconspicicuous. The person you are monitoring will not find out the existence of this application.
Wrapping up
Spying on someone's WhatsApp messages is not a tough job if you employ the right tools. Whether you're trying to ensure child safe or protect your company's trade secrets, the above-mentioned options can serve your exact purposes. But be sure not to breach any person's privacy. It would be better if monitoring WhatsApp chat history is an agreed act between you and the person.