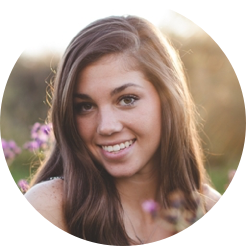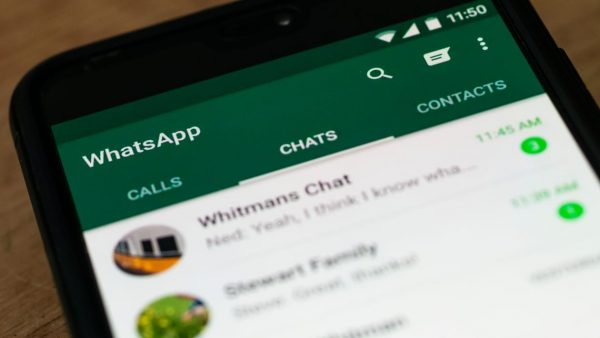 With a sheer user base, Whatsapp is becoming more and more popular for people to exchange and share information. People tend to make friends with people from all walks of life. The huge popularity and widespread use also poses some threat on our daily relationship with our family. Take a specific example, you might find your husband chatting happily on Whatapps with others, while he has nothing to talk with you. You try to ask him, but he wants to hide something. You suspect his betrayal of marriage, but you have no direct evidence. Another example is that you children seem to alienate you. However, they like talking with others on Whatapps. You are increasingly annoyed by these situations. Don't be panic, modern technology has offered you ways to dispel these suspicion. Here are some reliable ways allowing you to monitor someone's Whatapp messages without touching his phone. Let's dive into these solutions!
Hack Whatsapp Messages through Social Engineering
It might be impossible for us to know Whatsapp messages without target phone a few years ago. However, thanks to the technological advances, it is possible for us to gain access to others' Whatsapp messages without the target phone. You can just hire a hacker to hack Whatsapp Messages, then you can know others' Whatapp messages. There are many ways the hacker can hack victim phones and read messages without their knowledge. Two steps are required to hack the target account, and after that the victim's phone will not required anymore. Firstly, you need to provide the target Whatsapp account, then you just have to look at the screen of the phone once, the hackers are able to hack and transfer all the Whatsapp Messages.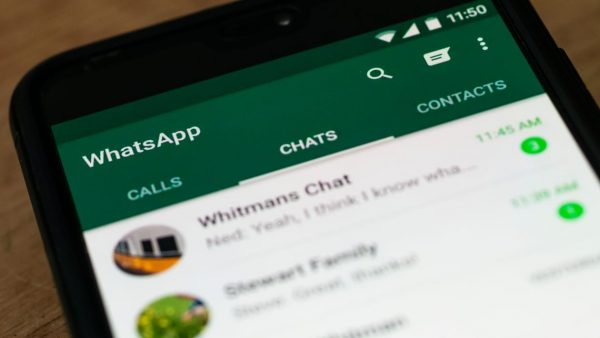 View Whatsapp Messages through Browsers
Whatsapp Messages can also be seen on the desktop, which is one of the new updated features of Whatsapp. Once the account is connected, vertification is no longer required. You can follow the steps to connect the target account:
Step 1: Open your Chrome browser. Then, type the web address: web. whatsapp.com, then you will be introduced to the web version of Whatsapp.
Step 2: Open the target's Whatsapp and select"Whatsapp Web", then a QR code will appear on the brower.
Step 3: Scan the QR code and then just wait for several mintutes, then you can see your target's Whatsapp messages on the desktop.
What's worth noting is that there might be flaws in this way. There might be notifications appearing on the phone while using it. It means that your target might know that you are browsing his messages, and it might lead to more troubles. It is not a lasting solution.
Download a Comprehensive Cellphone Tracker
The  safest way to read the target's Whatsapp messages might be using cellphone mobile tracker like Chamspy Pro without the target's phone. You can read the Whatsapp messages without his knowledge. You can choose to hide the app on the target device. The stealth code will enable the app to stay 100% invisible.  What's more, a comprehensive cellphone tracker can also help you spy messages on other social media like Facebook and Instagram. Here's how to get cellphone tracker without wasting time.
Create an online account with your email and you'll be ready to track the phone activity.
Install the app on target device by following the instructions. It will take you only a few minutes.
Log in to your online account to track messages on Whatsapp and so on. Other messages on social media and real location can also be checked.
The comprehensive cellphone tracker app helps you eliminate the worries about your marriage. Acting as a parental control tool, it can also help you supervise your children in an easy and safe way. It might also be a reliable employee management tool. You don't need access to your target user's phone to use WhatsApp tracking app. It is an automatic process. So, you can easily read their WhatsApp messages without revealing your identity and beliefs.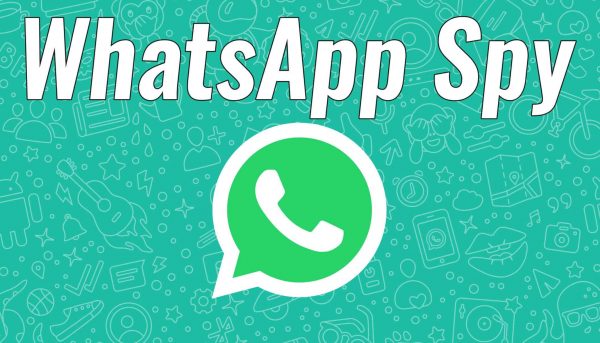 Several features of Chamspy Pro
Record and check messages on social media including Whatsapp, Instagram and Facebook
Remotely control device activity
Track real-time location
Browse contact details
Stay completely hidden
Final thoughts
Above are several features of Chamspy Pro-the best mobile tracker app, what's more, if your device goes missing, you can see on the map where it is. If it gets stolen, you will find the thief as soon as possible. Come and just download the cellphone tracker!