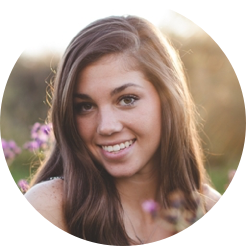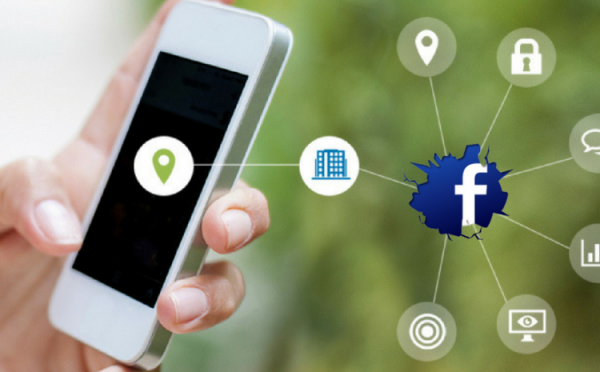 Popular social media sites such as Facebook Messenger offer tons of features that allow us to exchange information, share photos and make calls. Now it's possible to track someone's location through Facebook, which might have sounded impossible in the past. It's particularly useful for parents who want to keep a watchful eye on their little ones. Or you need to find your friends in a crowded place. In this guide, we'll show you how to track someone's location through Facebook.
How to track someone's location through Facebook?
If you want to track down the location of a Facebook user, the most direct way is to utilize its native features. The biggest advantage is that you don't need to download any other apps and no professional knowledge is required.
Facebook Location History
With the help of the user data collected by the social media site, Facebook location history is easily traceable. For this method to work, location service for Facebook must be activated. Then get started by logging into target Facebook account and clicking on the drop-down menu. Click on Settings and select the Location option. Once done,  choose "View Your Location History" and enter the password when prompted. You will get access to location history via Facebook and using that location history you will be able to track the location.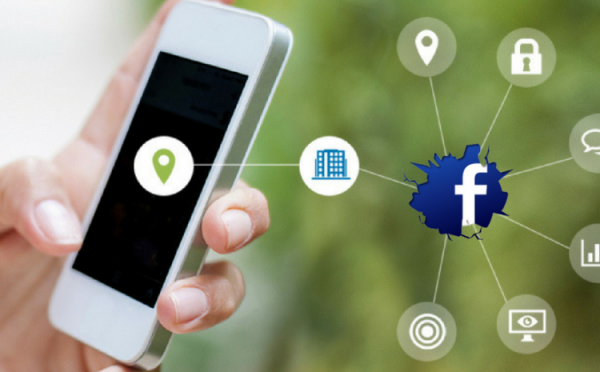 Nearby Friends
Facebook comes with nearby friends feature that lets you share location with your friends whenever they're near you. It can be used for real-life meetups between friends and colleagues. Using the feature requires you to enable your location history. If you have Facebook installed on your smartphone, follow the steps to track someone's location on Facebook Messenger:
Open Facebook app and enable Location service and background location.
Tap the three-line menu on your phone.
Tap Nearby Friends and select "Get Started".
You will see a pop-up screen where you can control your privacy settings. Choose to share location with all your friends, or with sepecific people. Tap "Next" once you're done settings this up.
Tap the sliding switch to activate Nearby Friends.
Once this location feature is turned on, you'll be able to see your friends who are also using this feature. Your friends list will be shown according to location, starting from those who are nearest to you.
An indirect way of tracking someone's location is by utilizing Facebook's hashtags or location tags. They allow users' Facebook friends and followers to know their location by posting a status and selecting the icon to "add a location to post". The GPS or internet connection attached to the device where the post was made determines the exact city and venue. All it takes to find someone's location through hashtags is a few steps. Simply open the person's profile and check out all the posts that this person has been added a location hashtag.
How to track someone's location using GPS location tracker?
Though the above-mentioned options offer an easy way to find someone's location through Facebook, they can be easily bypassed and you won't be able to track in real-time. If you feel the need to track someone's location in real-time, Chamspy Pro comes in handy. It acts as a cell phone tracker as well as gps location tracker, providing a revealing insight into the activity on target device.
This phone tracker for Android and iOS takes advantage of inbuilt GPS to provide accurate location details. Since the location gets updated every few minutes, you can access to its current location and check the places visited in the past. Location info including street name, longitude and latitude, date and time stamps will be displayed on the interactive map. To set it up, you just need to:
Create your Chamspy Pro account.
Install the app on target device following the instruction.
Log into your account and start GPS tracking.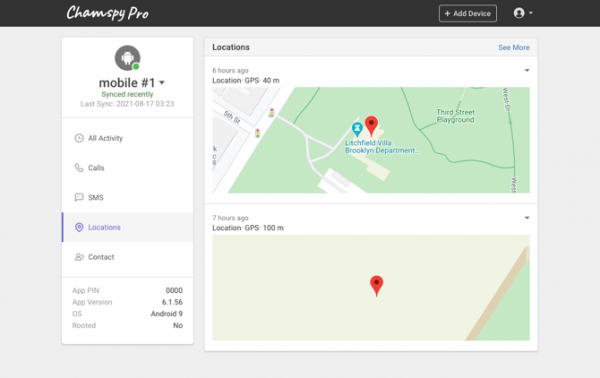 Once you set it up, you'll be able to see exact location of your family members, friends or colleagues. You don't need to be Facebook friends or know the password of the account. It can be used to track the whereabouts of anyone around you. If necessary, you can track someone's Facebook activity, such as sent and received messages, contact details and timestamp of each chat.
How to track someone's location via IP address?
You're also given option to track someone's location through IP address. When the person clicks on your link, you'll be able to see their live location. For this technique to work, you can resort to IPLogger. It tells you the location of any IP address that clicks it.
Go to IPLogger's website and select URL&Image shortener.
Enter any type of URL and click "shorten".
Allow permissions in order to continue.
Convince the other person to tap on the shortened link that you created.
If the person clicks the link, the IP address will automatically be logged. By looking at the link's statistics, you can see the location of the other person.
Wrapping up
There you have feasible ways on how to track someone on Facebook Messenger. As long as you have Facebook account and enable location service, you can find out where your family or friends are located. If these things don't check out for you, you can consider alternative option like Chamspy Pro for its powerful location tracking capabilities as well as other fantistic functions. It can also be used to track other social media accounts including Tinder, Snapchat, WhatsApp, Line, Kik, Telegram,etc. Multiple phone activities can be tracked such as text messages, stored photos, sim card change, phone calls, etc. Hope it's helpful!