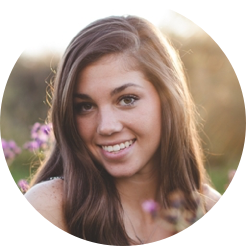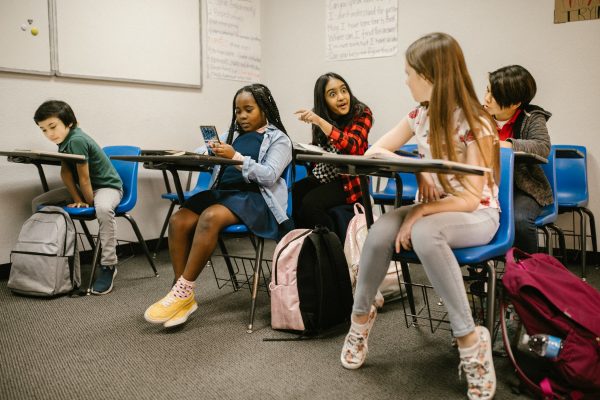 Why Do We Need to Keep a Close Eye on Our Kid's Online Activities?
As parents, we manage to do everything we can do to keep our kids good and well, from food, clothing, shelter, even being very cautious about when they cross the road alone.
But do you have any idea about how to protect them away from cyberbullies, Internet frauds, and inappropriate content online? The number of teenagers going online daily is increasing, terrible things like young kids becoming addicted to computer games, transferring a large amount of money to strangers' accounts, browsing porn websites, and more happen frequently.
However, blindly restricting your children from using the Internet is not a clever way to do since the fast development of the Internet nowadays; But if you let them go online at their will, it is most likely to get them exposed more to a worse digital environment.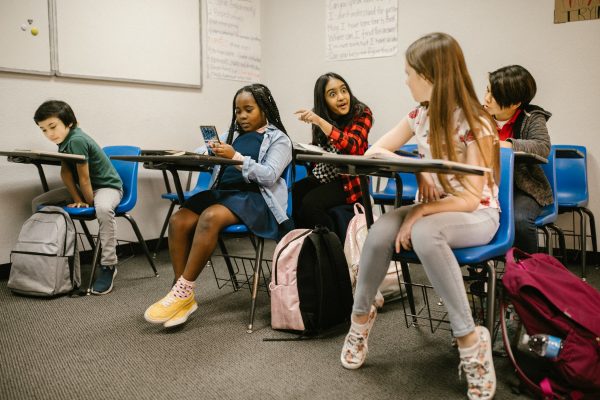 Clever Methods on How to Keep Your Kid's Safety Online
Therefore, the right thing to do this is to learn to seek advantages and avoid the dangers of the Internet so that it can fully play a positive role in your kid's life. Here, I've brought several useful ways below to show how to keep your kids safe online:
1. Take Part in Network Security Knowledge Learning
Parents should actively know more about the Internet and teach their children to be aware of the invisible dangers behind it. The role of family education of parents has become increasingly prominent in today's society. Therefore, parents should broaden their horizons and widen their knowledge of this brand-new modern world. Only in this way can they be qualified enough to teach and educate their children.
2. Be Patient to Your Child
Cyberspace is an informative, fun, and educational place. However, there is also overwhelming unhealthy or inappropriate information on the Internet that is unsuitable for young teenagers to browse. Parents should guide their children in the right direction with some useful websites. When children tend to indulge in the Internet, parents should give more patience and pay more attention to their children instead of scolding them loudly.
3. Use Cell Phone Tracker to Eye Kid's Online Activities
An unhealthy way to browse the Internet may lead to unexpected results, so it's wise to know how to use the parental controls tools offered by online websites to keep kids safe online. For example, the Chamspy cell phone tracker offers the Snapchat Spy feature to get into your kid's Snapchat app to view all the text messages and identify potential risks.
About Chamspy
Chamspy mobile tracker app is a parental control program for tracking kids' real-time GPS location, to record call logs, view text messages, contacts, and other online phone activities.
Why Choose Chamspy?
Ease of use: This software is easy to download and use, no technical skill is required to be able to use it.
State-of-the-art security: Protecting your family's data and privacy is one of our top priorities. All data is kept secure with encryption.
Reduce instances of cyberbullying: It comes with a full range of features to help identify potential signs of cyberbullying, harassment, violence, and more in your child's phone.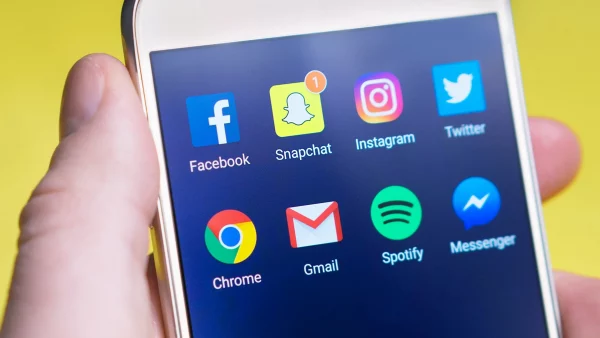 Key Features:
Record text message;
View call history;
Remotely control device activity;
Track real-time location;
Browse contact details.
This app works on Windows PC, Mac OS X, and Android. It stays hidden on the target device, so you can become a real spy on your kid's phone without them knowing. In particular, its geolocation service can be used to determine the location of your child's device. When you download this undetectable cell phone tracker Chamspy Pro and get started, you'll have everything under your control!
Closing Words
Hopefully, you find the methods above about how to keep an eye on a child's online activities helpful!
All in one, parents don't need to tell their kids not to surf on the net anymore or search for information online, but rather give them the knowledge they need to know how to make good use of it and avoid the dangers.
If you have any good ideas, please feel free to leave a message below! For more parenting tips and resources, come and contact us to unlock more fancy features here.