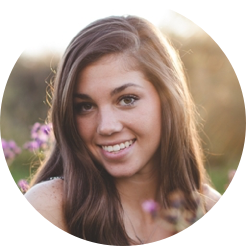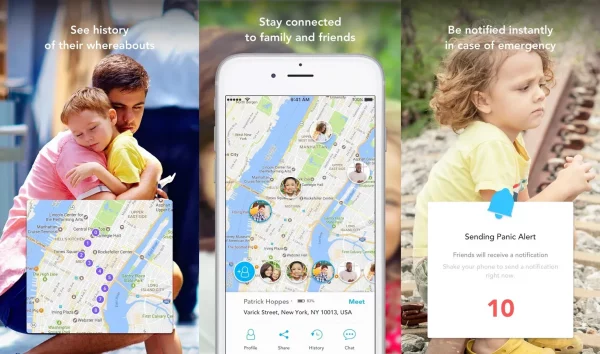 Location sharing helps you locate devices that you own. One can also take advantage of it to share location and track the location of participating family members. For married couples, you might want a location-sharing app to make sure your partner gets to work safely. For parents, you might want one to ensure your teen doesn't break curfew. Whatever purposes you are, there are various reasons for you to do so. In this article, we are going to talk about those key factors that you should use gps phone tracker to share location with family members in your household.
What are some benefits of location sharing for families?
Location sharing for families brings many conveniences and benefits as this feature is so versatile that can help you find everything you need. Location sharing can help you:
Respect personal space: Location-sharing app as well as phone tracker allows you to keep track of loved ones without bugging your kids if they don't want you to text or call them all day.
Time-saving: Location sharing makes it easy to send a quick sharing request instead of repeatedly texting your kids to ask where they are.
Family privacy: Choose an app that offers sharing features to help you respect your family privacy while keeping movements up-to-date. Suitable for spouses, too.
Emergencies respond: Emergencies location alerts allow your kids to tell you right away when things go wrong. With that, you can respond as soon as possible.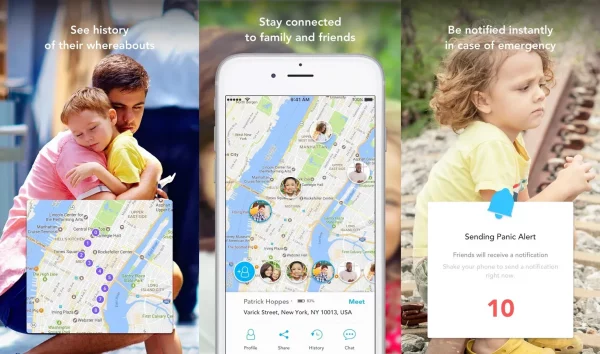 1. You Can See Where People are Without Having to Ask
Do you often meet up with the same people, perhaps it is your young child, older parents, or grandmother? To avoid constantly sending"Where are you" texts by simply looking up their location directly. Thanks to the advanced digital technology, you can have the job done by using a location-sharing app like Chamspy Pro on any mobile device.
Just create your online account on the Chamspy Pro website and install this gps phone tracker on the target phone device. Once you have finished all the setup processes, you can easily track their phone from your device by logging into your account.
2. You Can Get Location-Based Alerts Based on Movement
If you are trying to get more information rather than manually checking on family members' locations, you can set up location-based alerts that will notify you of someone's whereabouts.
Of course, you can set this up in the Chamspy Pro location tracking feature by adding the person to the contact list and setting up a safe zone. You will soon get notifications if they leave a designated location. You can also use it to notify you when someone isn't at a particular location during a set time.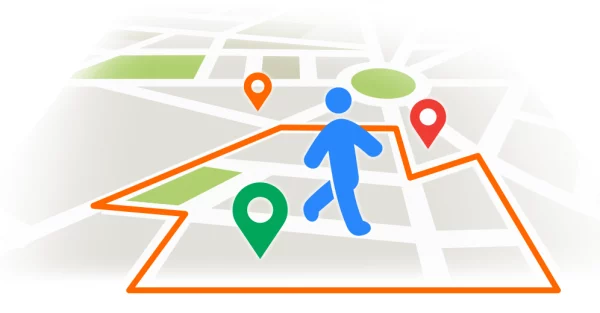 3. Getting Directions to Someone's Last Known Location is Easy
In addition to being able to see where family members are, you can also get directions to their location with a few clicks using the GPS phone tracker app. With its reader-friendly interface, users can make full use of this app. From the quick installation process to using the application, it's so easy!
Download Chamspy Pro on your iOS or Android phone. It can track the exact location of the target user and allows you to view the real-time location on the detailed map time.
4. Help Find Lost Devices
When family members share their location with you, which also means you can always see where their mobile device is located. For most people, losing an iPhone or Android or misplacing it somewhere can be extremely a nightmare to get it back. However, if they share their location with you, you can do a great favor by looking up the phone location under Chamspy Pro. If the missed phone is around, the chance of finding a lost device back will largely increase.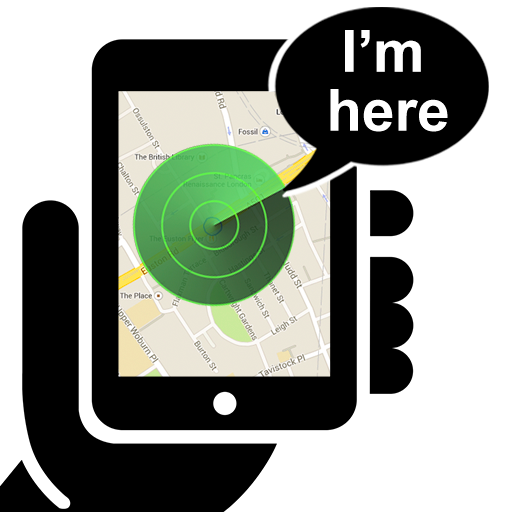 What features does Chamspy Pro have?
If you want to know how to share location with family members using a GPS phone tracker, you shouldn't miss Chamspy Pro. Many apps online provide you the location sharing services for free, chances are that they are just guiding you in the wrong direction and ending up stealing your personal information. While Chamspy Pro serves as an effective location tracker and strikes a balance between freedom and privacy.
Chamspy Pro is packed with features including:
View current location on a geographic map
See location details such as data, timestamp, and coordinates
Access location history over a specific time
Set up a designated zone and get an alert if target device leaves the marked location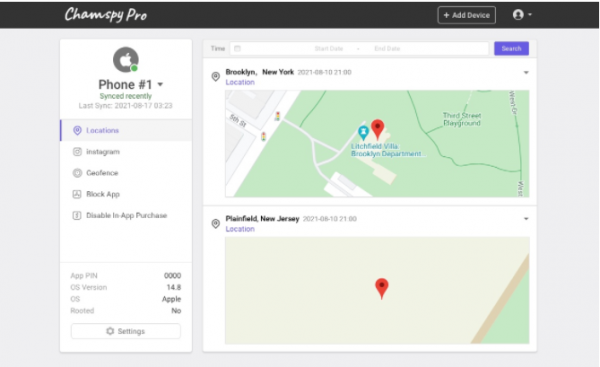 Step-by-step guides to set up Chamspy Pro:
Sign up: You will need to create an online account with your email first.
Install Download Chamspy Pro on the target device followed by the given instructions within mins.
Start location sharing/tracking: Log in to your account and start the GPS location sharing and setting geofencing as well as receive alerts.
Choose the right location-sharing app for your family
As you can see by now, there are plenty of location-sharing apps out in the market. Select the right one that most fits your family relationships and needs. With the right choice and proper way, you can keep your family connected as well as safe and sound. Just install Chamspy Pro and start location sharing with your family and friends right away! If you don't want to install the app, you can also use FindNow, the popular phone tracker by number, enter the phone number that you want to track on the official website, and you will get the detailed location information. But its functions is single, if you need more functions, Chamspy pro would be better.