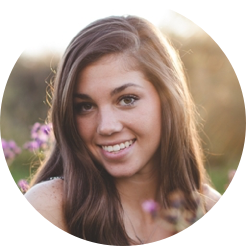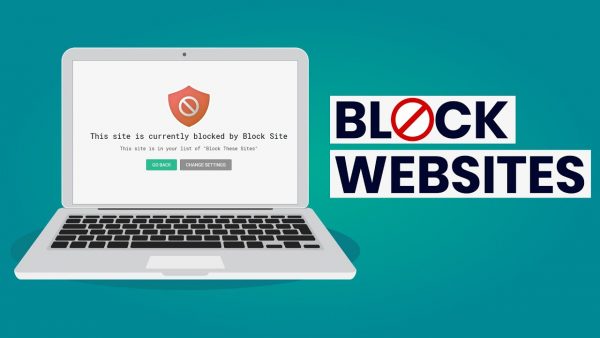 Raising a kid in this modern digital era becomes extremely challenging for both parents and guardians nowadays. Since every child is exposed to unlimited free land on the internet and thrown into the murky water of cyberspace. To make things worse, it's a tough task for adults to distinguish what activities their children have engaged in. I can't tell you to not worry, but we got some ways to help you out, knowing what your kids are doing online.
Reasons to Use Parental Control
Parental control apps and software are gaining more and more popularity among modern parents today, with the help of these apps, parents can remove their anxiety and gain peace of mind from their mobile devices without worrying about their kid's safety all day long. Here are a few of the benefits of using apps and software to watch over youngsters' footprints in a digital world.
1. Inappropriate Content
The internet has become an integral part of education, where kids can get various resources like selecting subjects, discussing projects, etc. However, it's also a place that is full of shady content and potential dangers as well. That is why we introduce parental control apps here. With apps, you can set limitations on your child from seeing any content that you think is inappropriate for their age. For instance, parents can easily block a certain website on a child's mobile devices by marking the site or social media apps with"Adult" content then it will be completely banned.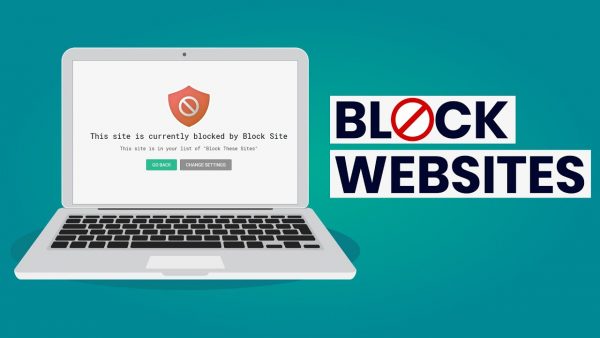 2. Monitor Activities
Another benefit of using parental control apps along with GPS tracking features is that you don't have to sit in front of the computer for a whole day just to see your kid's online or offline activities. Since this app is installed on your mobile devices such as cell phones, tablets, or laptops, you can spy on kids' whereabouts whenever and wherever you want. All you need is Chamspy Pro. It is an all-around way monitoring solution of your child's movements, incoming and outgoing calls, sending and receiving messages, even the deleted ones.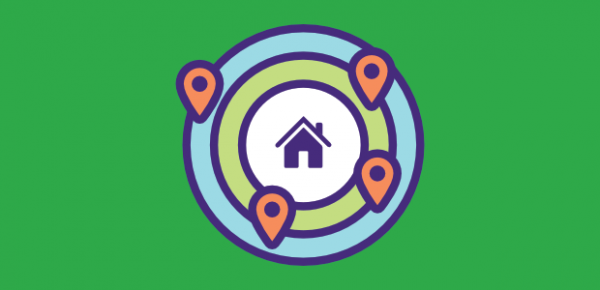 3. Cyberbullying
The internet is also a dangerous place that has left children completely exposed to cyberbullying and abuse like sexual predators, privacy concerns, malware threats, and more. With parental control app and its features to keep a close eye on kids' online communication, then parents would have the chance to take proper measures to deal with various emergency cases on time. The beautiful thing about these apps is parents can stop kids from using social media. That's the reason why we introduce parental control apps here.
4. Online Hackers
Online hackers usually take underage as their first target. Since kids are not mature enough to make a decision themselves, they can easily believe in anything that is appealing to cyber-criminals. According to a recent report online, teens are more likely to download programs that are already come with viruses and malware before installation. Such apps will pose a great threat to kids and their family members, covering personal information, house address, passwords, and everything they have recorded on the network. Parental control apps come into full play when we plan to limit downloads from unsafe websites.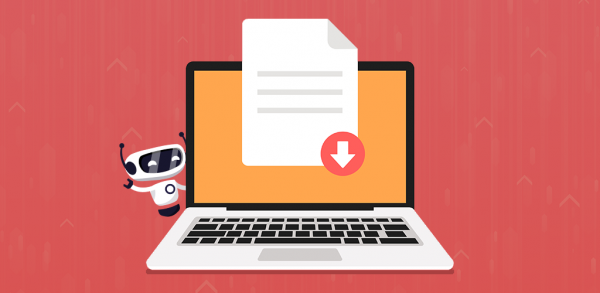 5. Internet Addiction
Social media, computer games, chat rooms, and more are very popular among youngsters today. However, they are so glued to their screen that sometimes they will entirely ignore the time. Parental control apps also assist in monitoring how much time or how long kids are spending online. More importantly, parents need to tell their children what to do and what are not supposed to do before they form their bad habits both online and offline.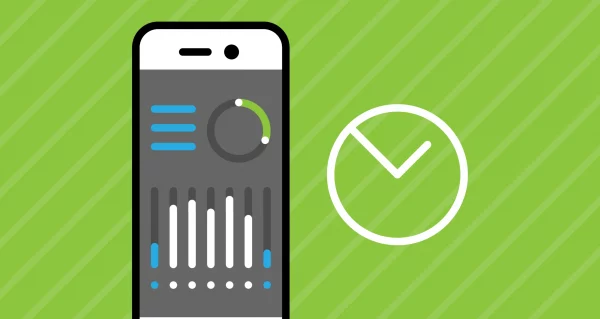 Write in The End
If I have to use a parent's control app, it has to be Chamspy Pro. With it, parents can have access to block a certain website, spy on kids' whereabouts, stop kids from using social media, limit downloads from unsafe websites, monitor how much time or how long kids have spent online in only one app! For more parental control tips and tricks, feel free to ask us in the below box.