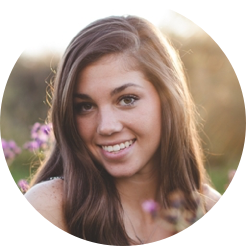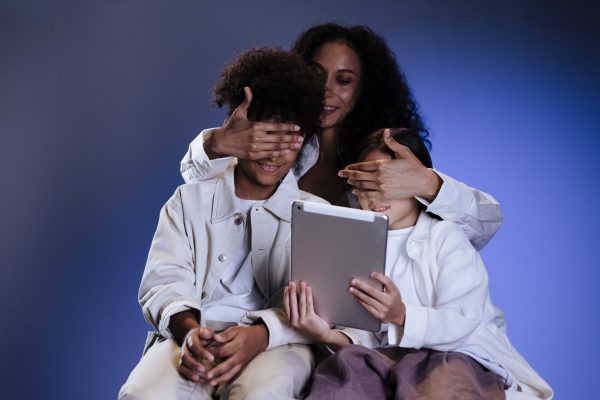 What Makes a Good Parental Control Tool?
We got plenty of parental control tools out in the market today, so it's hard to tell which one works best for parents to keep a close eye on their kid's online activities. However, after testing several applications, I found out that some parental control apps out in the market now can be easily distinguished from those excellent ones in three aspects below:
1. Easy to Operate
Excellent parental control tools equipped with fantastic features are sure to make things easier for parental monitoring nowadays. With just a few simple steps, by simply downloading, installing, or adding this kind of feature on their devices, parents then have everything under control and no longer have to worry about their underage kid's safety online.
2.Real-time Update
When it comes to children's online safety, spending too much time surfing the Internet may lead to unpleasant results in the end. A real-time update spy tool enables parents to receive the activity reports that help understands their children's activities: download applications, install software or browse dark websites. Parents then can easily know and take charge of their kid's online activities on time. 
3. Professional Customer Service Team
The friendly customer service team is of great help and ready to answer any questions about our experience and provide more expert information to solve our problems.

Why do We Need to Spy on Our Child's Device?
Having access to contact with plenty of unlimited information online can be physically and mentally harmful for underage kids. Unhealthy searches on Google give them the chance to learn more about sex, drugs, alcohol, and so on in the complex digital world. There is no need to worry about it since today's parents can make all these things right by using the top 3 fantastic parents control tools on the following:
Top 3 Parental Control Apps to Monitor Kid's Screen Time
Top 1 – Kaspersky Safe Kids (Best for budgets)
Kaspersky delivers a lot of fancy features for a low price. Its good security features and affordable price tag make it an excellent choice for most parents. With Kaspersky's advanced technology, parents can enjoy a safe and private Internet experience without wasting money and time.
Monitoring capabilities:
GPS tracking

Screen-time controlling

Website and apps filters

YouTube Safe Searching
Budget-friendly Pricing:
For 1 device only: Free

For 3 devices: $ 53.15/year

For 5 devices: $62.84/year

For 15+ devices: $106.31/year
Top 2 – Chamspy Pro(Best for all-round protection)
Chamspy mobile tracker app is an all-around monitoring solution for tracking GPS location, recording call logs, viewing text messages, contacts, and other phone activities. 
Monitoring capabilities:
Manage SMS and MMS;

Track real-time and history location;

Work in stealth mode;

Photo Gallery spy;

Screen recorder;

Record phone calls;

And more…
This app works on Windows PC, Mac OS X, and Android. It stays invisible on the target device, so you can become a real spy on your kid's phone. 

Top 3 – Locategy (Best for location tracking)
Locategy enables you to track kids' locations at any time. See where they are at any time with only a click of a button and receive an automatic alert when their child reaches a defined location (school, home, sports center, etc.). 
Key Features:
Location track and position alerts

Usage reports

Application time limits

Historical location

Multiple devices
Locategy's parental control app for Android and iOS keeps track of your kid's activities and location, but the apps are missing social media monitoring of any kind and there's no other support for Macs or PCs.
Is It a Good Try to Use The Mobile Tracker App?
It's difficult to determine whether using a phone tracker is good or not. But, without these parental control tools, parents have no ways figuring out what their kids are doing and what apps and software they are using online. Although some people may consider it is not a good way to try, I think it is an effective method to try the mobile tracker app and know more about modern children nowadays.