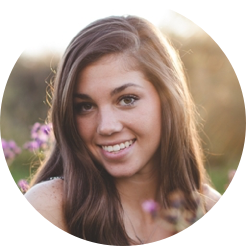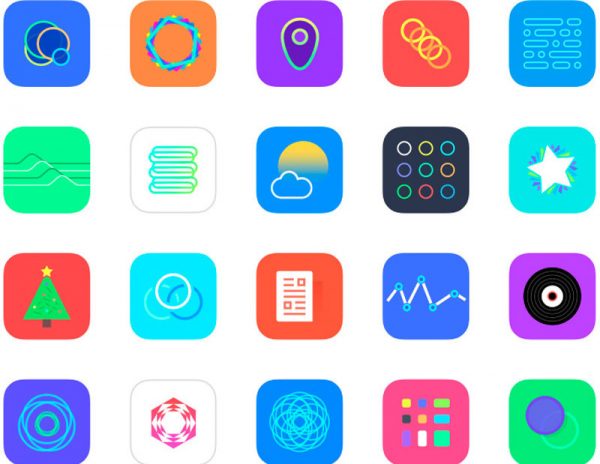 Nowadays, the market offers us thousands of new apps on the Apple Store and the Google Play Store. For iOS and Android users, you must familiar with some of the must-have apps like Google Maps, Zoom, Spotify, Viber, Instagram, and more on your phone. But here comes the question: do you know which one works best for your Android phone? Or which one is worth installing on your device? Well, we got the most complete answer for you in this post.
We have collected a few of the absolute best apps including the best spy apps that you should consider downloading on your Android device and make good use of this April!
Criteria for Installing Apps on The Phone
Firstly, let's start with the basic standard for installing apps to your Android phone. Always keep in mind is that most of the apps on the internet aren't worth the free download and maybe end up damaging your phone, violating your privacy, or wasting much space on your phone. For this, I have created this list below to help you download your Android devices with certified and secure apps without worry.
Have a look at the list below:
The provider has to keep the app updated. Software can't show all its potential features well if it doesn't advance with the times. Every time I see an app that hasn't had an update in a few months, I will doubt its security and reliability.
Read the app reviews carefully before you download. I personally think it is significant to see what their users are saying about the app. Especially, you should pay more attention to those negative reviews rather than the positive ones since it's more likely the way you can get close to the truth.
Pay attention to the ads. We have better understand that a free app usually comes with ads because that's how the developers create it and make a living with it. However, if there are too many ads to use the app properly, it's your time to reconsider whether it is good for you or not.
As you have already noticed how to pick the suitable apps to fix your needs among the many apps, you must want to know more information about some of the best free apps. The following is actually what you can expect and let's check it out together!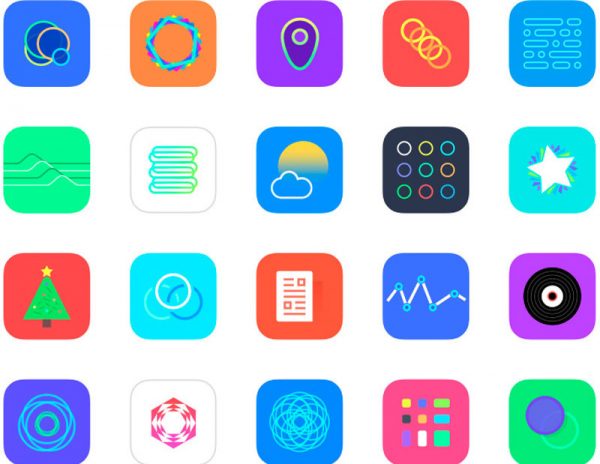 The Best Free Productivity App
The programs you will see below are well trustworthy, have real value, and can be quite useful in daily life. The reason why I introduce them here is that they help to increase the practicality and functionality of your Android phone, assist you in work efficiency, help you relax with some messaging software, and keep tabs on loved ones' online activities. And most remarkably, they are all free!
Microsoft Word
Microsoft word is the best word processing app ever. It's totally free for Android users and can be installed as a completely individual app. Apart from its templates, editing, and formatting styles features, it also comes with a built-in PDF Reader function if you need it. You can easily convert the PDF files to Word Documents within minutes and then you are available to edit the document and save it back to PDF.
With this app, you can share important documents with your team members for business projects whenever and wherever.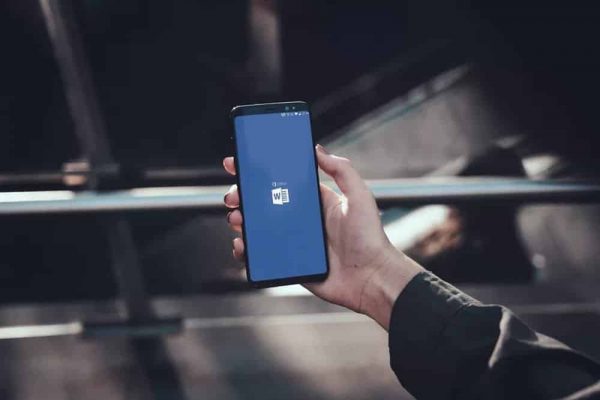 The Best Free Messaging App
What is your first option if you have got a new Android phone? I would say, it has to be Whatsapp.
WhatsApp
Whatsapp makes it easier for us to keep in touch with family members and friends than years ago. It's not only an SMS app but also a way you can make free calls or videos with someone. You can easily make up the group according to your demands no matter work, family, friends, or classes. It's also great to send someone the live location when you plan to meet up with a friend.
With its fancy features, you can stay in contact with close friends and share your location information with them at ease. However, WhatsApp is not always safe, young adults may be cheated on this platform. If you need to track the WhatsApp activities of your kids, you can download a spy app that can track all the WhatsApp messages. In the next part, we will introduce the best recommended spy apps to keep online safety.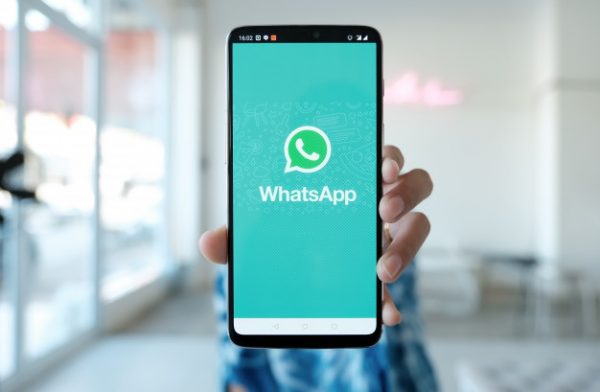 Bonus Tip: The Best Spy App to Keep Online Safety
Chamspy Pro works best as a phone location tracking app as well as a parental control app. If you have a 15-year-old child in your home and you want to ensure their safety online. Chamspy Pro is all you need! With only 3 simple steps, everyone can access anyone's Android device for a few moments. By the way, once you have signed up for the service, you will get a 24-hour trial for only $0.99.
But don't just take all my word for it, see what these satisfied customers are saying: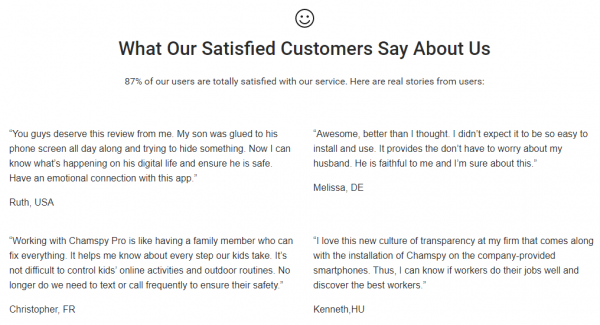 Are Free Apps Safe?
If you are curious about whether the above free apps for Android devices are safe or not, I can't give you my word that all the free apps are safe since some of them will be dangerous to use. However, you can simply avoid this by using the secure web and downloading reputable apps. When you plan to download an app that you are not familiar with, you'd better take your time to read what other users are saying about the app. You need to install the app from a trusted website like Chamspy Pro, this tracking app can be used to track social media activities including Instagram, Facebook, Snapchat, WhatsApp, Line, Kik, Telegram,etc.
Do let us know in the comment section below if you have further inquiries about this post or other useful Android apps you know!