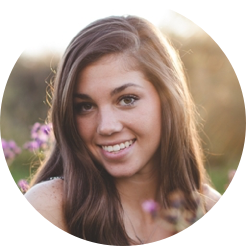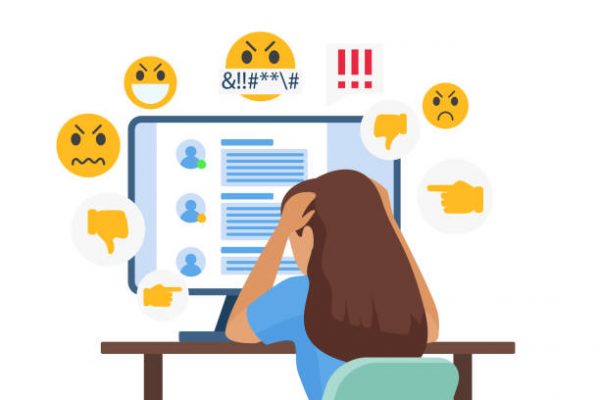 With billions of users online, Instagram is one of the most popular and free social media apps for both iOS and Android devices. It allows users to edit, and upload photos and short videos through their mobile phones. However, there are many concerned parents these days who want to know what their minor kids are up to on social media and how they are behaving there, making it challenging for parents to protect their kid's safe online.
So, for today's post, we are going to help you figure out how to monitor a child's Instagram account without being detected. But remember, we are not encouraging you to track your kid's phone, since it's always best to talk to your child directly about your fears.
Why It's Important to Check Your Child's Instagram Account?
We understand that it can be a scary scenario for parents to find out what kids are doing on social media networks, however, with proper guidance, the risks of social media apps on a child's development can be largely minimized. Here are a few reasons for parents to monitor kids' Instagram accounts and activities.
Cyberbullying: In most cases, kids who are harassed online by cyberbullies suffer from great emotional distress without telling their parents. However, by monitoring your minor kid's Instagram account, you will get an alert very soon if someone is trying to bully your child.
Set Up Screen Time Control: If children are spending too much time on social media apps, it's parents' time to place limits on screen time use. Besides, having access to kids' Instagram also enables parents to be aware of who kids are texting with or talking with online.
Privacy Concerns: It's most likely that kids are showing more of their info and whereabouts unconsciously than they should on these social media platforms, exposing themselves to more dangerous situations and getting themselves into more unwanted troubles.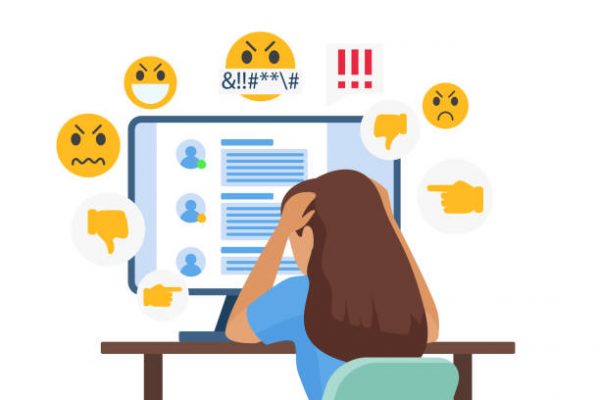 Nevertheless, all the mentioned above can be avoided if parents have taken preventive measures before these things happen to their kid's digital life. For instance, guardians should consider keeping a close eye on underage digital activity, enforce some limitations on kids' mobile uses, teach them how to keep data private, etc.
Is it possible to get into a child's Instagram account without knowing?
Let's cut into the case–Yes, it's completely possible to insight into someone's Instagram activity without their knowledge. With the help of various tools and Instagram spy apps out there, you are capable to do so. Moreover, most of these apps do not require someone to have professional or technical skills, so it will be easy for everyone to monitor anyone's digital activity with zero effort. However, all you need is to install the app on the person's phone and once you have set up everything, you will be able to access their phone without touching it again.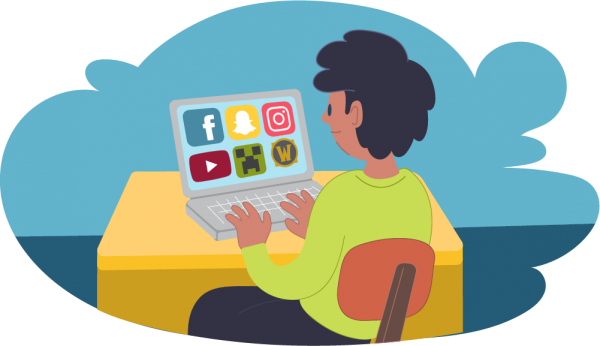 How to Track A Child's Instagram?
1. Chamspy Pro – Instagram account tracker
If you are looking for a secure and reliable third-party application to track kids' Instagram, Instagram account tracker like Chamspy Pro comes in handy. A perfect blend of user-friendly interface and powerful performance.
This powerful tool allows parents to do things like:
View the profile pictures and following followers
Get insight into Instagram posts and videos
Work remotely and anonymously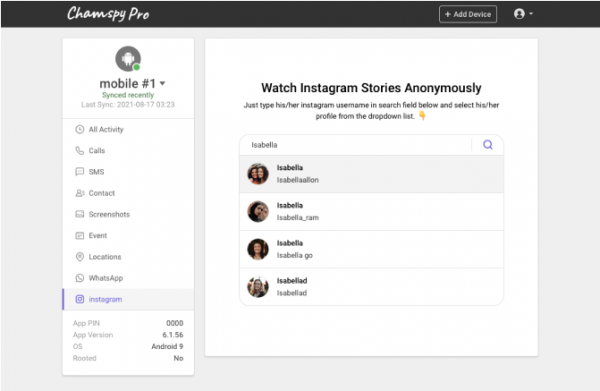 Start remote monitoring with 3 simple steps:
Sign up for a Chamspy Pro account with your existing email ID and you are good to go.
Download and install the app on your kid's device you want to spy on. This process will take a few minutes.
Log into your Chamspy account and begin to insight your child's Instagram account with your phone in stealth mode.
2. PanSpy – Instagram activity tracker
PanSpy is another option that will help you remotely monitor your kid's Instagram activities to protect them safe online. It also works in stealth mode so that you won't be detected while monitoring kids' Instagram.
Why choose this tool to track your kid's Instagram:
Keep track of Instagram activities easily.
Check instant messaging chats.
Remote control.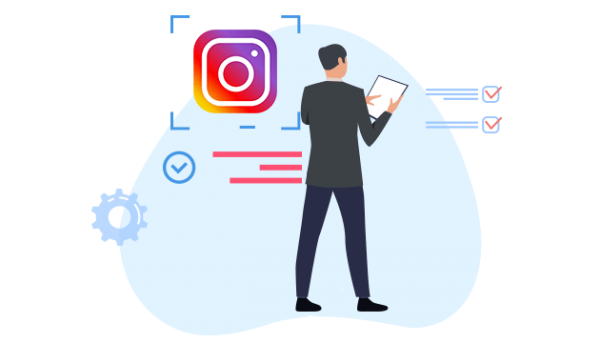 Four steps to track Instagram on your child's mobile phone:
Create a Panspy Account.
Select a subscription.
Install and set up the PanSpy app on kids' devices.
Start tracking your kid's Instagram.
3. Snoopreport – Instagram spy app
Snoopreport is an online Instagram spy app that allows parents to track kids' Instagram accounts, giving a weekly report of their activities. Besides, tracking an Instagram account with this tool is simple and seamless.
What parents can view from using Snoopreport:
Give a weekly report of kids' Instagram activity.
Display post likes, the accounts they interact with most, their new follows, and the top hashtags they like.
Show top interests based on kids' Instagram activity.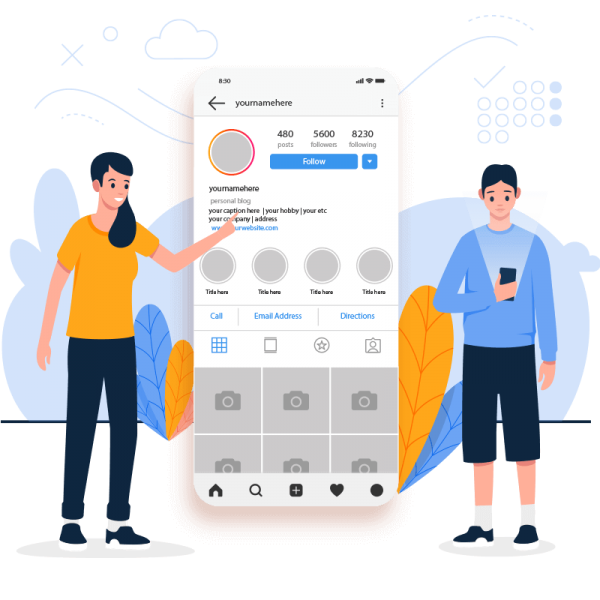 Follow these easy steps to track a kid's Instagram account:
Sign up for a snoopreport account.
Purchase your monitoring plan.
Start tracking accounts by just clicking "Add Account".
The Winner – Track an Instagram Account with Chamspy Pro
Overall, to protect your kids from potential risks of Instagram, parents should learn how to get into a child's Instagram account and activity. We would like to say, the best way to access the Instagram activity of your kid's phone in a way that is safe, legitimate, and does not require complicated setup steps is Champro Pro. In addition, it displays by far the most detailed data on Instagram monitoring solutions. Tracking iPhone location is also one of its most amazing functions, if you want to know where is your child, Chamspy pro will help you a lot.
Remove all your concerns and fears without violating your kid's privacy. Start monitoring your loved one's Instagram account with Chamspy Pro right away!