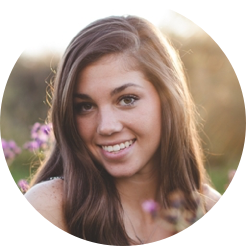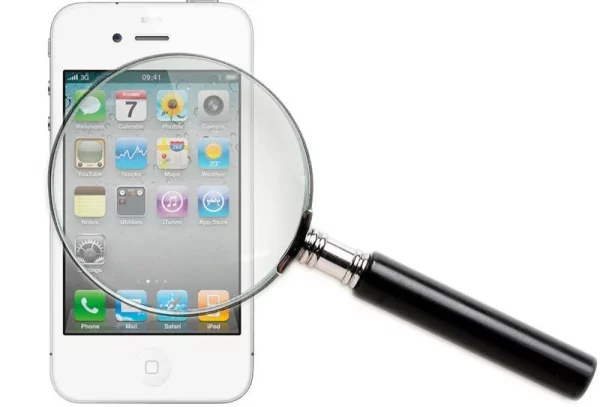 What is cell phone spy software? Actually, it is an app that enables users to monitor and get private information from targeted phones. Such an app has the ability to record calls, texts, and other information the user may need. The cell phone spy software collects data and records data and then sent them to its server. More importantly, this kind of software runs in the background so that you don't have to worry about being detected by the person you are monitoring.
Cell phone spy software can be used in different scenarios. For instance, one can use it to keep track of employees, monitor spouses, spy on kids' activities online, and more. Now, let's deep dive into today's topics on how to choose the right cell phone spy software in 2022 and learn how to identify the best one!
Why People Use Cell Phone Spy Software?
Well, let's talk about why people use spy software. Using the cell phone spy software can be beneficial in so many ways which could be as follows:
For Business: By employing a phone spy app, the productivity in the organization and company can be greatly boosted as it keeps employers informed of what their staff members are doing during working hours. Still, most of the employees will also work harder when they are aware of being monitored.
Understand Child Better: Most concerned parents would like to use this software to monitor what their kids are doing because they can get a record of their calls, texts, and other activities from their phone, helping parents know what they are up to whenever they are free.
Track Lost Phone: More than spying on phone activities, this type of software with an accurate location tracking feature can also help in tracking a lost gadget. One can easily find where a specific phone is as soon as after losing it. It's more than just a cell phone spy software but also acts as an excellent mobile tracker.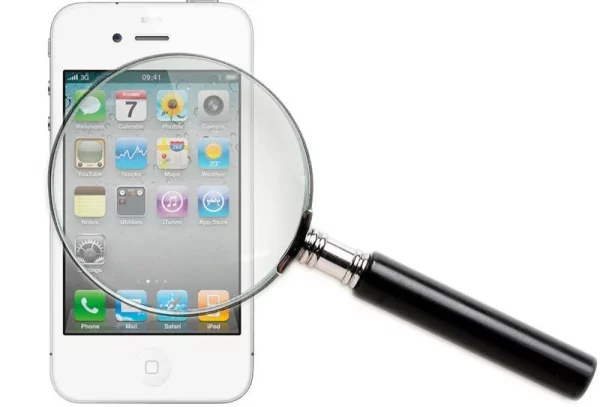 Choosing the Right Cell Phone Spy Software
So, in this section, you will learn about a variety of cell phone spy softwares that are available in the market. But, it's important to note that you should take your time and do some research beforehand on different things that will help you get the best one. Below are what you should look for when choosing the right cell phone spy software:
1. Monitoring Options
Before you start to take advantage of a phone spy app, you have better look at the different things that the app allows you to monitor. You may not know that there are many apps with limited features that will not provide the information you want. A good cell phone spyware should enable you to monitor every phone activity like calls, emails, texts, and even location. The more features you get, the better using experience you will have.
2. Price
Usually, these apps come with paid services, even though you may find some that are free to use. However, to be honest, paid monitoring apps are usually reliable while free ones have limited options. You can check review and compare the rate between different cell phone tracking apps and choose the affordable one. Keep in mind that, sometimes you have to pay more for one with additional features.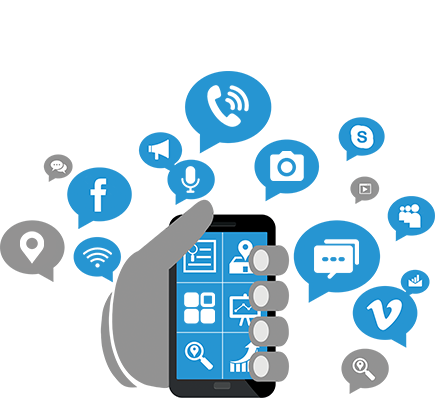 3. Your Spying Needs
Ask yourself what information you want from using cell phone software? This is the important thing that can help you pick out the best one among many spyware. There are many and various reasons why people want to monitor specific information from these apps. However, how you plan to use it will affect your selection for the best.
4. Compatibility
Not every software supports your phone operating system. Therefore, you will find some apps that are available on Android platforms only while others work on iOS only. Make sure to consider the compatibility with the phone or device you wish to use the app, which will give you a smooth using experience.
If you are seeking an effective phone spy app to monitor someone, the best phone spy app for both Android and iOS in 2022 will get you through and make the right decision when shopping for an app to monitor staff, partners, and teenage children.
The Best Overall Cell Phone Spy Software – Chamspy Pro
Chamspy Pro is a cell phone tracker that is designed for both smartphones and tablets to empower parents to supervise and manage a child's device usage remotely. It also offers dedicated features for catching a cheating spouse or partner in the act with handy features like a GPS location tracker, trendy social media monitoring, and much more.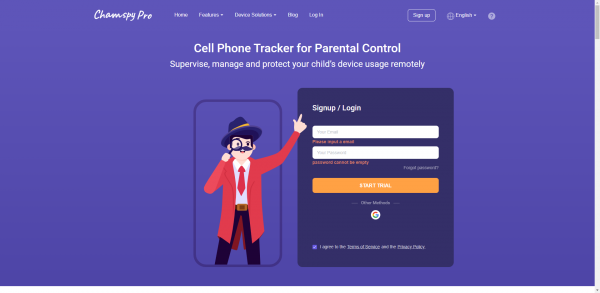 Reasons that you choose Chamspy pro:
Affordable with a 48-hour trial for $0.99.
User-friendly web interface.
Displays app usage and exact location in real-time.
Undetectable.
Comes with a screen recorder feature.
View deleted messages.
Support both iOS and Android devices.
Why People Love Chamspy Pro:
Chamspy Pro offers parents a much more comprehensive way of control than other phone spy apps on the market. For instance, it monitors online engagement history, calls logs, text messages, and more! This app is ideal for concerned parents who worried about their teens is at, who they are texting with, and what they are doing.
Does Spying App Really Work?
Well, the most honest answer to this question is that some phone spy phone apps work while some of them don't work, it depends on which apps you choose to use. But, the best app we mentioned above in this post works, and that's why people like it.
Top Spy Phone App: The Takeaway
You have made it to the end of this article! Fortunately, there you have it, the best cell phone spy software and all of the information you need to get started! In conclusion, you have learned that a spy app can work and how it can be used for many goods. You also learned the best cell phone spyware is doubtlessly the Chamspy Pro. We hope this best spy app is the one you are looking for. Thanks for reading!