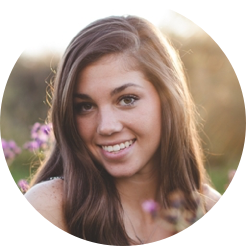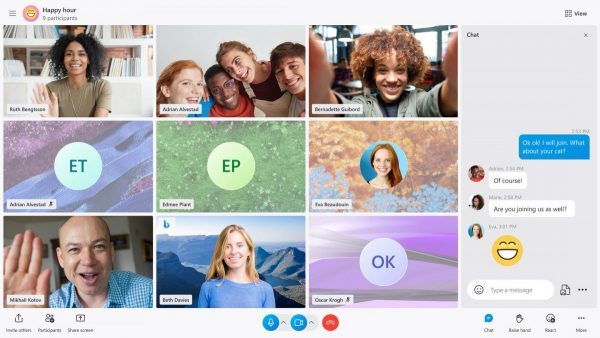 Instant video calls have been nothing uncommon in this digital world. Interpersonal communication goes beyond the geographical and time restriction due to the wide application of social media platforms. Skype, which is a fully-featured communication platform, meets various demands of the public ranging from video calls to daily instant messaging and file transfer. The platform can work smoothly on various desktops, mobile, and videogram console platforms. Therefore, it has been favorably embraced by over 100 million users in the world.
However, the popularity of communication on social media also results in raising concerns among parents and employers. Parents want to know who teens are talking with and what they are talking about for safety concerns. From the perspective of employers, they want to view chats of employees for the interest of the company as well as the working efficiency. Luckily, Skype trackers can help you view others' chats on Skype remotely. Let's have a glance at the post!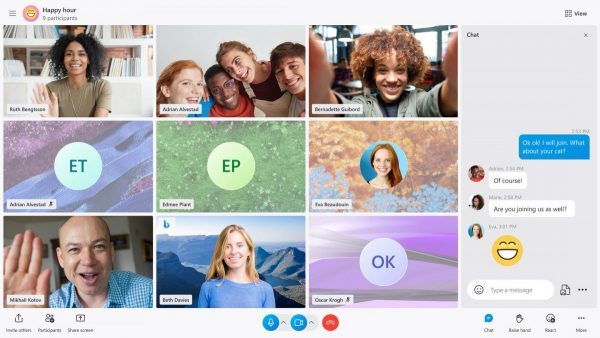 How do Skype trackers work?
Generally speaking, Skype spy apps begin with the registration of a new account on the softwares, followed by the download and installation of apps on the target phones. Once the installation has been completed, you can monitor one's activity on his/her cell phone on your control panel remotely. You will be empowered to spy on Skype messages with the support of a Skype tracker:
View all Skype chats
Navigate all the contacts behind and chats, detecting whether there are suspicious dangers
Grasp the time and date stamps of each conversation
Identify Skype messages containing inappropriate content
Skype spy apps can work in a stealth mode, enabling you to keep complete control over one's Skype messages without revealing your identity. In other words, not only can you spy on Skype messages remotely, but also you can grasp all chats discreetly. The trackers allow you to spot the suspicious chats as soon as possible, thus stopping any potential problems before they might deteriorate. You can also keep a tab on the online activity of your target with the trackers.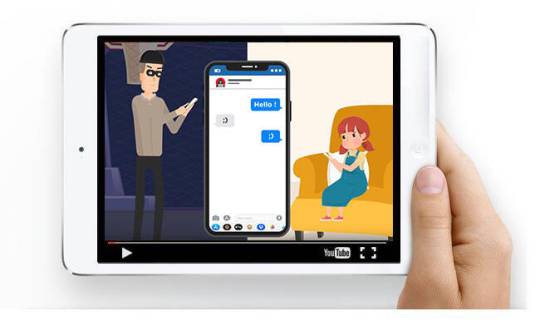 How can you view others' Skype messages?
A Skype Spy app can be your suitable solution to view others' skype messages remotely and discreetly. If you are wondering which one is the right choice, here we will list several "candidates" below!
Tracker 1: iKeyMonitor
iKeyMonitor is a comprehensive spy app including a number of monitoring functions to help you gain a peaceful mind in the digital era. Let's introduce the functions of iKeyMonitor for you here:
Keystrokes help you record any type of your target, giving more detailed information about who they are chatting with and what they are talking about
Spy on social media platforms like Whatsapp,  Skype, WeChat, Kik, Tinder, Snapchat, Hangouts, and so on, monitoring what your kids are up to on the platforms
Give you entry to the multi-media gallery, unlocking the files, screenshots, photos, and videos saved by your targets
Store voice messages and call logs, helping you know the call duration and time stamps
Block non-age apps and web content, preventing unwanted web pages
Track your target in no time, ensuring the offline safety remotely
The spy app gives you an avenue to probe into the chats of your target, allowing you to spy on Skype messages without difficulty. However, you should note that although iKeyMonitor works well on both Android and Apple, it requires rooting and jailbreaking.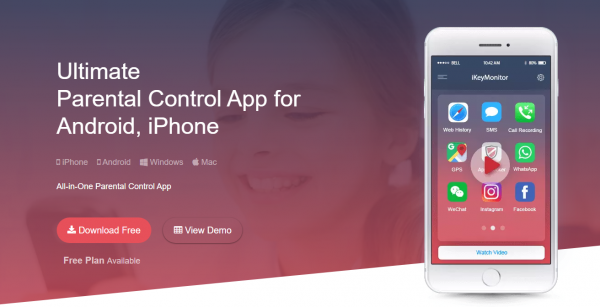 Tracker 2: Spyera
Spyera is another undetectable and invisible cell phone tracker, which also supports Android and iOS devices. This Skype spy app boast functions including:
Monitor social media chats and activity including WhatsApp, Instagram, Gmail, Snapchat, and so on, which can help you detect hidden dangers from numerous chats
Record the entire keystroke history of specified applications
Receive a notification when there is a SIM card change
Track real-time location and set geofence
Monitor media files
Record the phone surrounding and intercept live calls (distinct feature)
However, you should keep in mind that Spyera only allows you to monitor the call logs on Skype. You can't spy on the texts or messages on Skype. At the same time, the tool might be plagued by improving the after-sales service for it doesn't provide you with 24/7customer support.

Tracker 3: Chamspy Pro
Chamspy Pro is a robust cell phone tracker, which enables you to spy on all Android phone activities including Skype messages within a few clicks. As a secure Skype tracker, it can help you have full control over one's chats on Skype. Let's have a closer look at this fully-featured Skype spy app:
Track and record call logs including time duration, caller, and date
Check contacts on the contact book
Manage SMS/MMS
Trace current location
Spy on online chats including Instagram, Snapchat, Facebook, Viber, Kik, KakaoTalk, Skype, and Hangouts
Give an insight into the photo gallery
View screen recorder
Look through the plans on the Calendar
Chamspy Pro empowers you to view all the texts and call logs on the Skype spy app on Android without rooting, which is easy for both professionals and beginners to use. Within a few clicks on the dashboard, you will be able to grasp others' chats on the Skype app.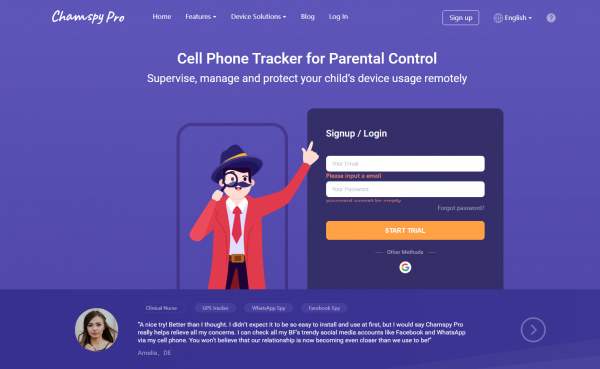 Is it legal for you to track one's Skype messages?
When you are wondering to install a Skype spy app, it is common that you will think of the legitimacy of the activity. Luckily, it is legal for you to monitor your underage kids' cell phones including their Skype messages. However, if you want to track grown-ups like your employees and spouses, you should first gain the approval of others. Otherwise, you might breach the law. In addition, you will be only allowed to conduct the tracking activity on your own phone and it is illegal for you to reveal the data collected by the app to the third parties. If you want to ensure the legality 100% sure, you can check the law of your region and seek your lawyer for more advice.
Final thoughts:
Spying on Skype messages with a Skype tracker plays a very important role in many aspects. We can ensure our kids' safety online by detecting the hidden dangers immediately. We can guarantee that our workers are working properly during office hours. Therefore, just choose the most suitable tools to track the Skype messages of others. If you have any other advice, just leave your comments below!