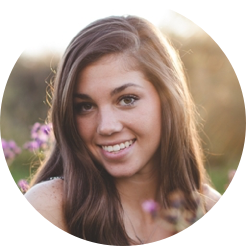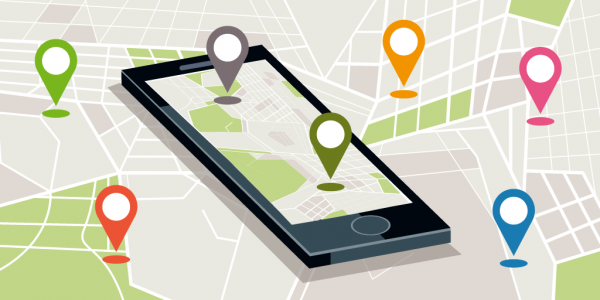 Thanks to modern technology, our smartphones have been equipped with GPS trackers, enabling us to track the location of a phone. A GPS cell phone tracker can be a great assistant in our daily life. For example, it can act as a phone finder, helping you locate a cell phone when you lose your phone. It helps you track your loved ones via cell phone location, helping you remove anxiety. Geofinder. mobi is one of the strongest rivals in the GPS trackers market, which allows people to track the location of a phone in real time. However, you might want to ensure your loved ones' safety for 100% sure or in a comprehensive, GEOfinder. mobi might not satisfy your various needs. Therefore, if you are searching for versatile trackers, you are in the right position here. Let's dive into the ever-best alternatives of Geofinder.mobi.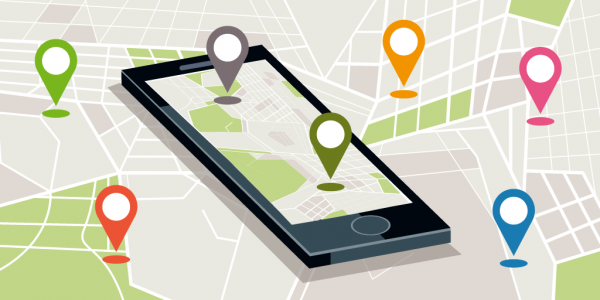 Review of the GEOfinder. mobi
With a full focus on location tracking, Geofinder is famous for its easy-to-use feature. The GPS tracker allows you to receive the exact location of a cell phone regardless of mobile brands and carriers within minutes online. There is no need for you to download and install any location tracking app. Some highlights of GEOfinder. mobi:
Work on any mobile brands
Support any mobile network
Track someone without being identified
No installation is required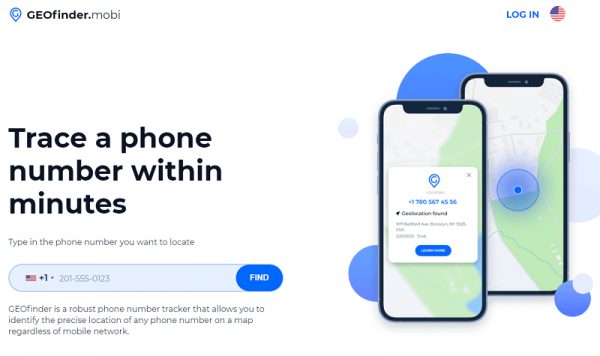 GEOfinder. mobi is a thriving GPS tracker guaranteeing you a satisfying result. However, if you are assuming more features, GEO finder. mobi might be your apt option. To cater to your diverse demands, you'd better seek help from other methods. We have grasped your taste, and we'd like to share some tools with you. Please note that these tools might require you to download and install applications on your phone and they are beyond location tracking apps.
Ever-best alternatives of GEOfinder. mobi:
A GPS cell phone tracker can help you ensure the offline security of your loved ones, updating their whereabouts on a digital map. The security of our loved ones is the top priority for a family. Hence it's tempting to think that you want to protect your targets from any kinds of dangers in daily life. The below resorts can give you perfect solutions! Let's look through them thoroughly!
Alternative 1: The Wispy
The Wispy is a sophisticated solution to keep track of Android devices. Not only does it features GPS location tracking, but it also furnishes you with monitoring features like call recording, text messages checking, social media monitoring, and other features. More details for you to activate:
Monitor social media applications
View browsing history
Record incoming and outgoing call logs
Locate the real-time whereabouts of your target
Watch and hear the surrounding
Remotely lock the screen
The Wispy will leave you no room wondering what your targets are doing online, for it can give you a detailed insight into what targets are doing online. Following we will list the pros and cons of the tool, so that you can have a full picture of the tracking app.
Pro:
Advanced monitoring on mainstream social media platforms
Easy to install and use
Affordable pricing option
No rooting requirement
Con:
Limited iOS tracking (The tracker can only work on Android)
Therefore, it is a pity that you won't activate the app if you are an iPhone user.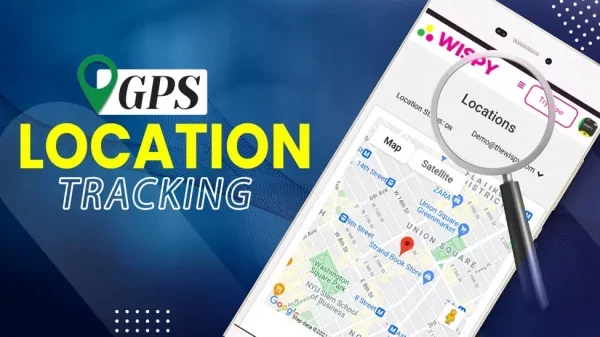 Alternative 2:HoverWatch
HoverWatch makes you happier and easier to take care of your loved one. What's more, this customer-friendly application provides you with alternative pricing options according to your different goals. You can choose a tailored subscription plan at reasonable prices. You can unlock its functions:
Determine the geolocation with the help of GPS, Wi-fi, and cell towers
Monitor messages and call logs
Spy on social media chats including Snapchat, Whatsapp, Viber, Gmail, WeChat, and so on
Track all Internet activities like web page history and app downloading
Check To Ido list and Calendar events
Keep a tab on the photo gallery including the saved screenshots, saved Internet photos, and multi-media videos
You will find it perfectly matching with your Android devices.
Pro:
Ease of use
Simple installation and preparation
No rooting for Android
Selective pricing options
Cons:
The features are not available to users of Apple phones (Note: Mac users can enjoy the features)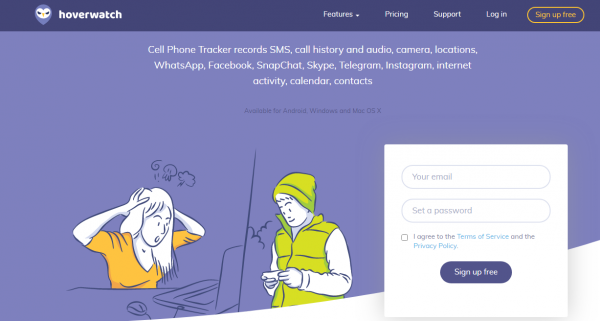 Alternative 3: Chamspy
Chamspy is a flexible phone tracker which can match perfectly with Android and iOS. With its full coverage of functions, Chamspy is gaining more and more positive feedback among users all over the world. It can track the exact location of a phone in real time with an Internet connection. More must-know things about Chamspy:
Track whereabout in no time
Record details of phone calls
Manage SMS and MMS
Supervise social media platforms including Viber, Whatsapp, Snapchat, Instagram, Line, Tinder, and Kik. Hangouts, Skype, etc
Spy on saved photos, videos, and files
Check contacts
Monitor calendar activities
As a cell phone tracker for parental control, Chamspy can safeguard your loved ones in a discreet way, staying you hidden and undetectable. No one will know about your monitoring. Therefore, you can feel safe and hassle-free tracking activities remotely.
Pro:
User-friendly interface and design
Simply installation and activation
No rooting for Android and no jailbreaking for iOS
Affordable price option and provide a trial period
Con:
Only one set of price plan (But it's a worthy investment for your various needs)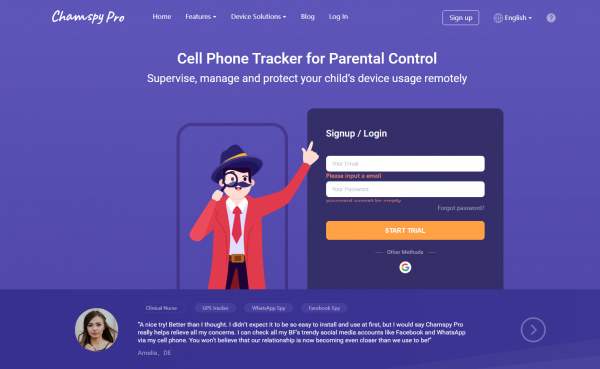 We all have personal needs for tracking apps, just choose the most flexible and suitable one according to your actual needs!
More to think: Is it legal for you to track someone's cell phone?
GPS cell phone trackers are becoming more and more common in digital life. However, a problem might arise—Is it legal for you to track a cell phone? Under certain circumstances, it is legal for you to track someone's cell phone:
You are tracking someone in the regions where phone tracking is legal
You are using your own cell phone to track someone
Your target is your underage kids
You have been given the prior consent of your target
You track a cell phone for personal use without the involvement of any third parties
Final thoughts:
It is our instinct to protect our loved ones, choosing an apt tool can facilitate our tracking activities legally. If you have any other recommendations, just leave your comments. You can subscribe to our channel for the latest information about tracking apps.