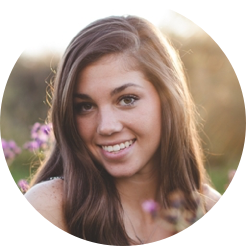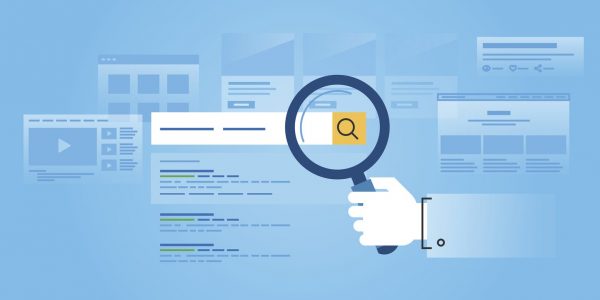 In digital era, children have an easy acess to Internet through their cellphones. The easy access to Internet leads to more opportunies for kids to broaden their horizon, but at the same time, it poses some unexpected threats on our children as well. Our kids might be faced with cyberbullying, online fraud and so on. Some websites even deliver improper values to kids, which is harmful to kids' mental health and further development. As modern parents, we want to protect our kids from unhealth network environment. Considering these, it is advisable for us to track the browsing history of our children.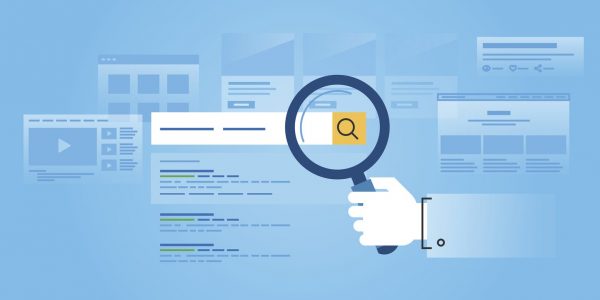 Why should we view the browsing history of our children?
Social media channels are gaining huge popularity among teenagers. However, social media channels also increase more dangerous and offensive sites that the kids might come across. Children might even start very early to stretch out their lovers on the Internet. Without proper supervision and guidance of parents, kids might be exposed to more traps and dangers.
Nowadays, parents might spend most of their time working instead of communicating with kids. Kids might feel alienated and they might seek comfort on the Internet. This might lead to a huge contrast in kids' mind. Nevertheless, it might become a vicious circle, kids tend to talk with cyber friends instead of their parents. What's more, there might be vulgar content on the Internet, which might exert negative effects on kids who lack ability to distinguish right from wrong. This might generate huge demage, at least to your kids and your family.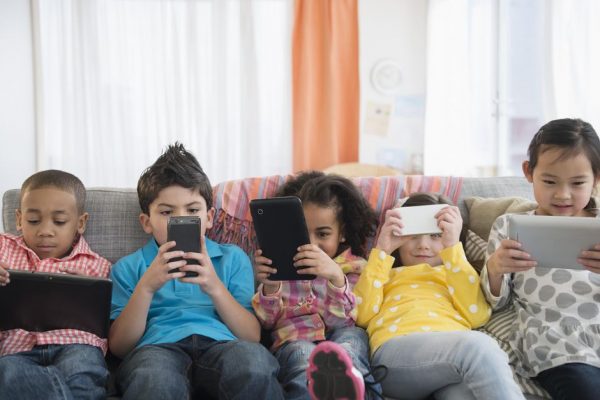 How can we view browsing history of our children?
A mobile tracking app like Chamspy Pro might be a favorable choice for parents. It can serve as a guardian to protect you kids as well as your family. The spy app can help your keep up with your kids' location and view their browsing history. Its dynamic monitoring can be an easy way around to keep an eye on our children, preventing them from using social media improperly. It can be a reliable cellphone tracker for parent control. With Chamspy Pro, we can make sure that our children are safe online. Not only can we view browsing history of our children via the spy app, but also we can track their lastest location, their phone calls and their photos and videos. The tool can provide our kids with comprehensive protection. Some specific functions can be presented as followed:
GPS phone tracker & location tracker, the tool can track your kids' current location. We can check if your kids are in school or at home as required, we can also know if they go to unsafe places.
Geofence Alert, we will receive instant alert when kids arrive or leave the designated area, which can enable us to get to kids immediately in emergency situations.
Location history, we can view kids' recent activity area and learn about the places they frequently visit.
SMS tracker, the messages on social media channels can be transferred to us via Chamspy pro.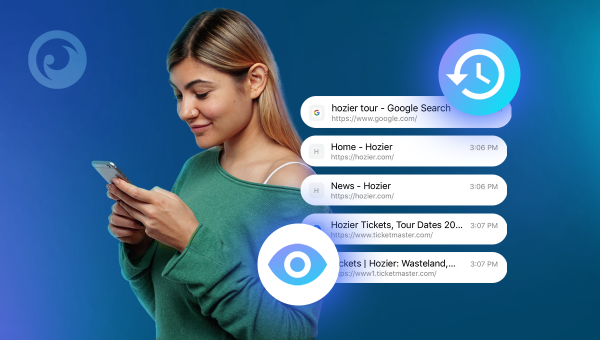 How do we choose spy app?
Spy app can proect our kids if we use properly. As there are an increasing number of spy apps lauchched in the market, how can we choose spy app? Some basic considerations here might to help you.
Available features
Ability to work in stealth mode
Price and quality co-relation Chamspy Pro can provide you with a trial,
Chamspy Pro has launched Android and Apple version, and it can be adapted to different mobile brands. This spy app stays hidden on target device, you just need to switch on the stealth mode in the setups. It comes with a full range of features such as tracking GPS location, reading text messages, viewing call history and checking contacts. It can surely the most reliable companion of our family life. What's worth noting is that we don't need to worry about the privacy protection because Chamspy Pro will highly encrypt the data to protect  your information from being leaked.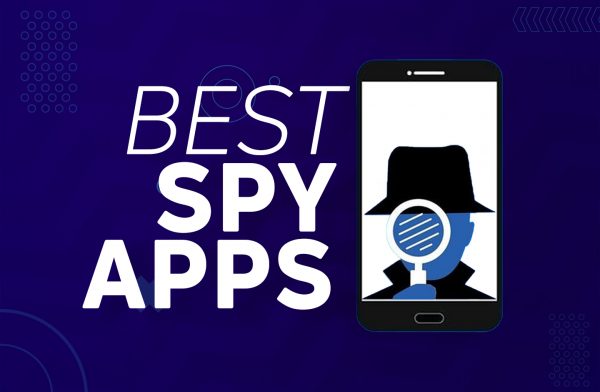 Final thoughts
The spy app can offer many advantages to our life including the following aspects:
For home – you can enable appropriate parental control remotely but securely. Parents can take care of both voluntary and involuntary phone activities of their kids.
For business – business owner will be sure that your employees are working properly.
For partner – use this cell phone spy app to ensure your spouse are being honest with you.
Hope you find the best spy app!