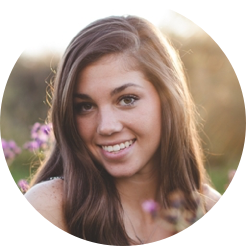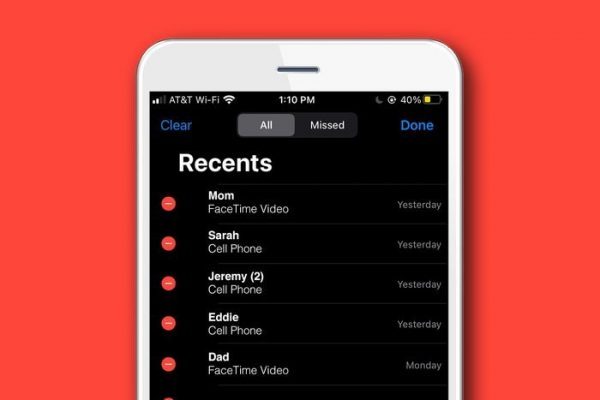 The evolution of cellphones has built a bridge for communication, enabling people to bond with each other by phone calls. Wherever we are, we can stay in touch with our beloved ones by a simple call. However, a cellphone number can be easily divulged to others, which might causes telephone scam and harassment. As adults, we can surely distinguish the fraud and protect our rights and interests. However, our underage kids are more likely to be the victims of telephone scam for their relatively poor sense of self-protection. It is high time that we should give proper guidance to our children, shield them from hidden dangers. The first step lies in more mastery of their call log.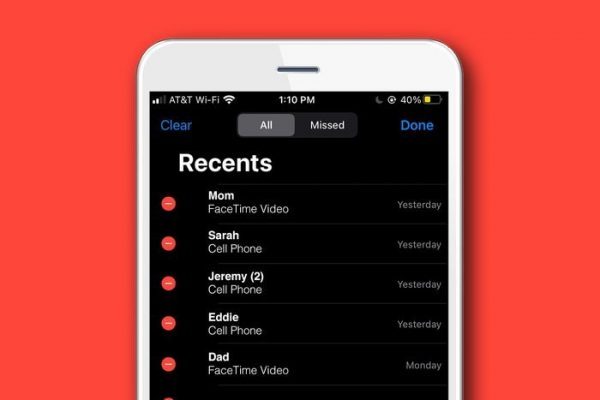 Why should we master their call log?
The question comes under the spotlight because different parents hold various opinion. Actually, it is our kids' freedom to use their devices. However, we are also obligated to protect and guide our children to be wary of the hidden dangers while using cellphones as modern parents. On one hand, mastering their call log can help us know who they are contacting with, how long they have been talking, thus getting close to our underages. We can even deduce from these call log about what happened to our kids.
On the other hand, it is usual and legal for parents to implement call log monitoring on our underage kids for safety concerns. For the grown-ups, we are demanded to gain their consent to the monitoring activities. Therefore, we should conduct legal call log monitoring on our underage kids. Now that it is necessary and vital for us to master their call log, how can we conduct the monitoring? Don't panic. Let's look through it in the next section!
How can we conduct call log monitoring?
The emergence of parental control tools fix our headache. Parental control tools are not foreign concepts to most parents. Most parents know that the parental control tools are brimming with all kinds of highlights that can satisfy various demands of them. However, it might still be an intractable problem for us to choose the ever-best parental control tool. Here we list some premium parental control tools for call log monitoring in 2022.
Tool 1: Phone number tracker for parental control app—mSpy
Supported by mSpy, we can find out what kids are up to on the phone and online without their knowledge. Basic features are listed below.
Supervise every keystroke & every tap
Real-time track your kids' whereabouts
Monitor their call logs
View browsing history
Grasp messages on social media(including deleted ones)
Stay hidden monitoring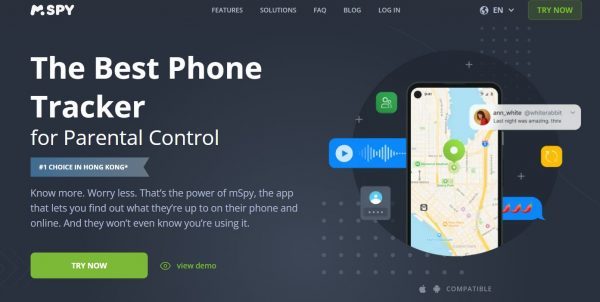 Only 3 steps can be ready for your monitoring on your underages:
Set up your own account via your email
Select your monitor aims to help the system offer you the ever-best solution
Start your monitoring
Tool 2: Family's guardian—Qustodio
Qustodio is considered as screen time management for underage kids. Followings are we can do on Qustodio:
Filter websites and Apps
Monitor online activities
Set screen time limit
Track calls and SMS
Locate your family members
Report, alert and save life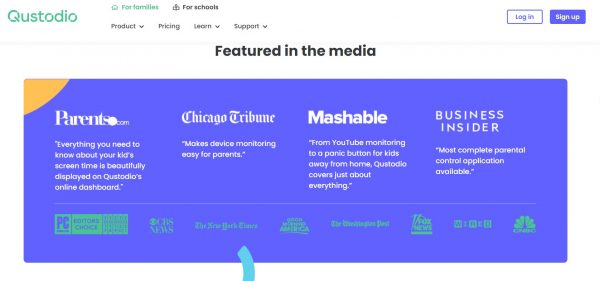 Qustodio focuses more on family life and balance of kids' screen time, it is absolutely family's guardian.
Tool 3: Premium and trustworthy parental control tool—Chamspy Pro
Featuring comprehensive functions, Chamspy Pro is today's top choice. It is a mobile tracker app for tracking GPS location, to record call logs, view text message, contacts and other phone activities. As a trustworthy parental control tool, it can supervise, safeguard, protect your kids roundly both online and offline. Explore more features below:
Call log monitoring (including caller, duration and other details)
Call recording
Location tracing for iPhone and Android devices
Social media managing ( such as Whatsapp, Instagram, Snapchat, Facebook, Tinder, etc)
Photos and videos spying
Calendar Viewing
With Chamspy Pro, we are able to connect with our kids with our devices, protecting them from hidden online hazards. A 24-hour trial is available and you can choose to renew your subscription after the trial. Apart from trustworthy friend for parental control app, Chamspy Pro can be an apt business management tool. You can monitor your subordinates' company-owned devices for the interest of the companies. Ways to get access to this multifunctional tool:
Create your own account via your email
Install the software on the target phone by following the detailed instructions
Launch your online account and activate the service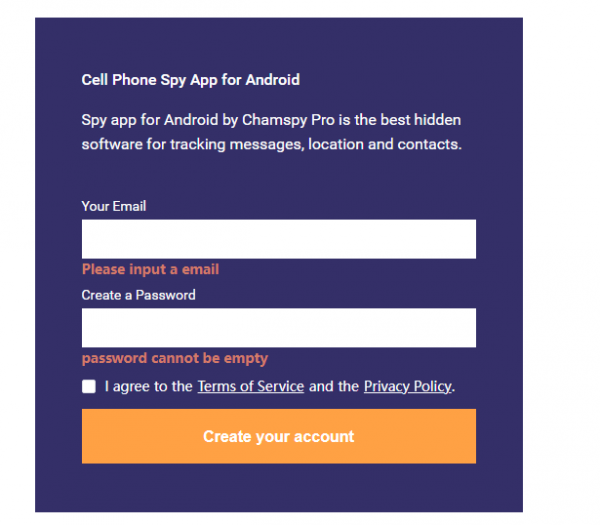 More advantages and uses are waiting to unlock for you.
Wrapping up
Parental control apps are just the auxiliary method to safeguard our underages, what matters most is that we should give them proper guidance and interference to help them form a good online habits. As "how to fish" can actually have a lasting positive impact on our kids' growth, we are supposed to facilitate their Internet habits! If you also approve of the post, please let me see your comments!