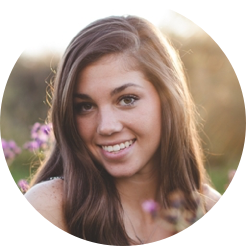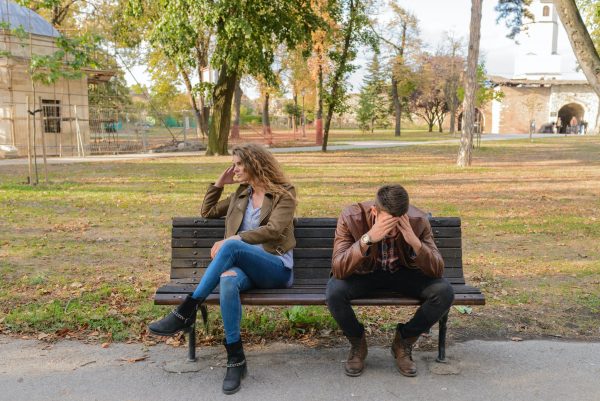 People in relationship can face trust issues at least once in their life, but you cannot live your entire life being suspicious of your spouse. Some may consider grasping their husbands' phone and having a quick flick through his phone activities. However, you could face the risk of being caught and running your relationship. Then we've got a solution for you – phone tracking app. It allows you to track your husband's phone without him knowing and helps find out the truth before you jump into the conclusion.
Why do you need to track your husband's phone?
If you notice that your husband has been behaving distant recently, not responding to your messages, it's time to find proof for your guesses. Keeping a check on your husband's cell phone can reveal a lot of important information. You will know who your husband is chatting with, especially with social media and honey traps. If he sends illicit messages to another woman or man, you should be alarmed about it immediately.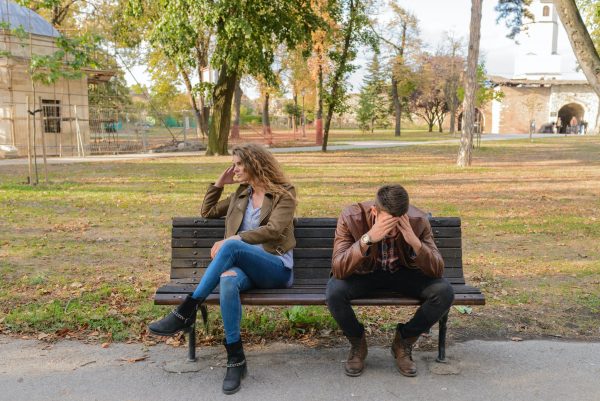 Whether or not you suspect your partner of having an affair, tracking his cell phone is always a good idea. For instance, your husband may be facing some issues outside the home but they may not tell you as they think it is not a good idea to bother you. If you know what troubles he is facing, you can help him get out of situation. Moreover, you can surprise your significant other on your anniversary. Or you can make sure he is safe while travelling to a new city.
How to track my husband's cell phone for free?
If talking with your husband doesn't clear things up, there is a technique to find out truth beyond the phone screen. Phone tracking app for Android such as Chamspy Pro is a handy solution that enables you to figure out what's happening on your husband's smartphone. It's similar to hiring a private investigator, except it's handier and less costly.
This phone tracker comes with a wide range of features which help to spy on your husband's phone without him knowing. It is compatible with all Android devices and you don't have to be tech-savvy to use this application. Here are some key features that Chamspy Pro offers:
Track GPS location of your husband
Check previously visited place
Manage SMS/MMS
Monitor online phone activities on social media like Snapchat, Facebook, WhatsApp
Access to call logs and listen to phone calls
Keep a check on address book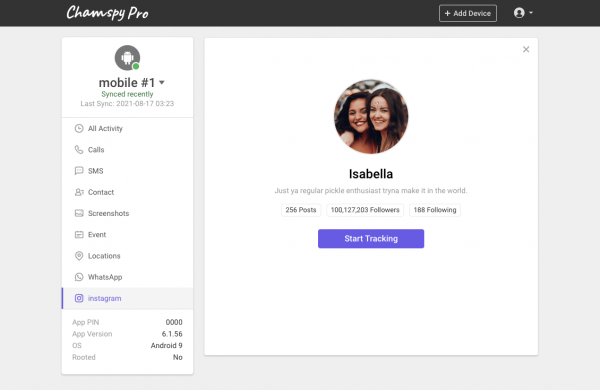 As such, you'll be able to know why your husband spends a lot of time outside the house, learn his online behavior and make sure he is still faithful to you. Particularly, it stays hidden on target device and your husband will never find out its presence. To benefit from this powerful tool, you need to create your online account, install the app on target cell phone and check the activity on your account. Just one-time access to the device is required and all information will be uploaded to your account in real-time.
Is it possible to spy on husband's cell phone without touching it?
Everyone knows how difficult it is for someone to hand over their device to someone else for safe-keeping. Also, your husband is probably always keeping the phone in his pocket. However, it's possible to check messages and other useful info only if your husband uses an iPhone. Its iCloud feature can give you a chance to get all the needed data from the cheating spouse and you need to access his iCloud account. Unlike Apple device, Android does not come with any message forwarding feature. If you want to monitor a Android device, it's better to use a phone tracker app.
Can I monitor my husband's phone without him knowing?
Yes, you can spy on another cell phone without notifying the person. Phone tracker app's stealth mode enables the application to run in the background and it does not drain the phone battery. Thus, cell phone tracking can be done without being noticed.
Final thoughts
Though it might sound a bit unethical to track someone's phone without them knowing. Howevere, sometimes it becomes a necessity to track the location and chats to ensure their safety. If you suspect your husband of having an affair, it's best to spy on husband's cell phone to clear the doubts. Easy-to-use and comprehensive phone tracker app comes in handy anytime and anywhere!