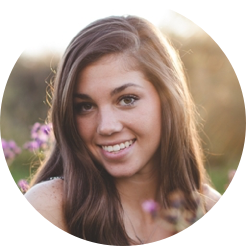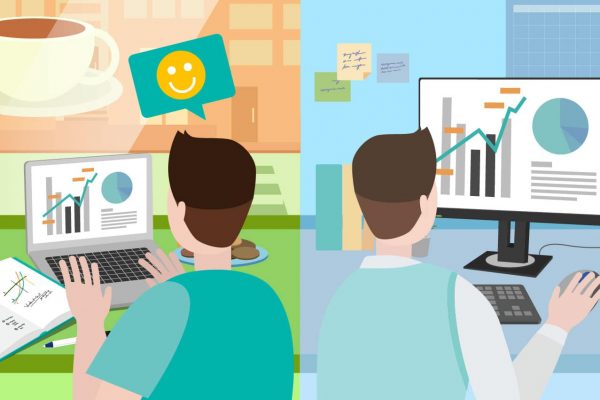 According to a recent survey, almost half of the employees spend just about 50% or less of their time being productive during work hours while more than half of their time is wasted on trivial matters in the workplace.
To solve this issue, employee tracking apps can do employers great favor as they help improve the productivity of employees. Here, we are going to share with you some of the best employee monitoring softwares and how companies can benefit from using this software.
Why Monitor Employee Performance?
Employee monitoring is the use of various workplace methods to gather information on the activities and the location of your staff. There comes many reasons why people want to monitor employees, including safeguarding staff, protecting data, and improving productivity. Or, you might choose to monitor employees to:
Observe staff's working performance.
Ensure the safety of all workers.
Confirm any criminal or other illegal conduct by your staff.
Check the quality of customer service.
Monitor the applications of health and safety rules.
Keep an eye on email and internet usage.
Check whether your workers are entitled.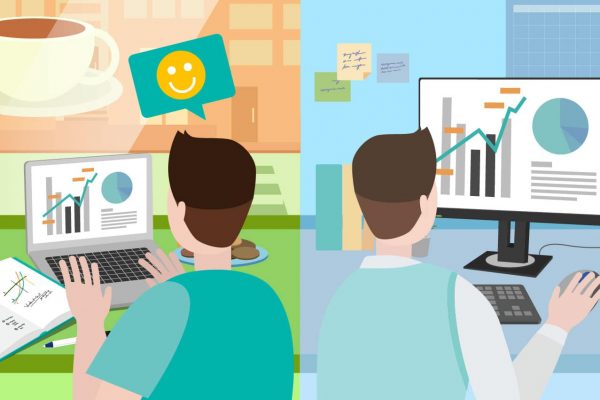 Since you know it is necessary to use employee monitoring software to watch over employees' performance, you may also wonder which one to get and how they can help your employees reach their ultimate goals.
How to Choose The Best Employee Tracking Apps?
Generally speaking, selecting the right tracking app is a tedious task. Most employee tracking apps come with functions such as real-time location tracking, geofencing setting, social media platforms monitoring,  screenshot recording, etc, and are user-friendly. However, you can choose the one that is most suitable for your needs. Then, what should you look for when you review the best remote employee monitoring? Consider these factors below to opt for the right pick:
User-friendly Interface: A clean user interface with tons of useful tracking features is what you should look for.
Stability: It is easy to use and operate.
Screen Capture: Let you record screen captures when employees exhibit suspicious behaviors.
Functions you need: Employee tracking app such as Chamspy pro is equipped with various functions,be sure the app functions meet your need.
Data Protection: Analyze employee behavior to detect suspicious behaviors.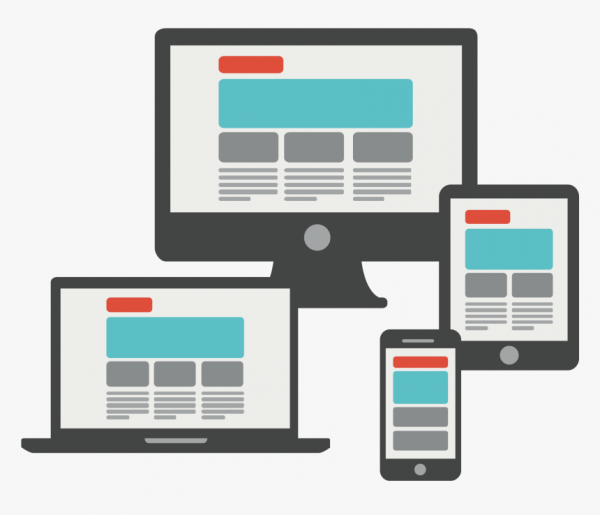 Overview of The Best Employee Monitoring Software – Chamspy Pro
Luckily for you, we have collected one of the best employee tracking apps in this section. Now, let's have a look at a brief description of Chamspy Pro to showcase some notable features and screenshots to give a fast peek of the interface.
Chamspy Pro – The Most Comprehensive Cell Phone Tracker for Employers
Chamspy Pro is an ideal choice for home and business, which is a reliable employee management tool. It remotely tracks social media activities, real-time location, records text messages, views call history,  and browses contact details, takes screenshots like a real pro on the target phone. Still, it is easy and undetectable to use, which means the workers will never know you are tracking them. This cell phone tracking app works best on Windows PC, Mac OS X, and Android Devices, allowing the employer to become a real spy.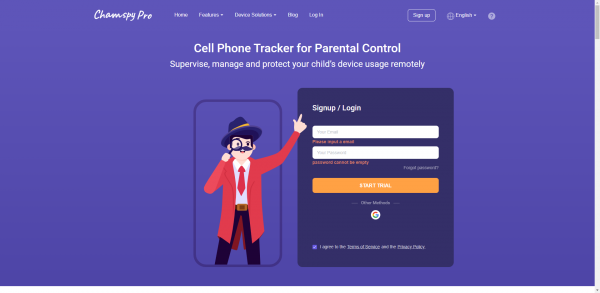 Let's take an example of how you can use Chamspy Pro, simply share the worker's location with customers, this comprehensive tool will be able to see when the delivery man arrives at their house, moreover, you will get to know where your staff spends their work time.
How to Put a Cell Phone Spy on Worker's Phone?
To use Chamspy Pro, below are some steps that you need to follow.
How to get started with Chamspy Pro: 
Step 1. Head over to Chamspy Pro's official website and sign up for an online account with your details.
Step 2. Install the app on the target worker's device according to the given instructions.
Step 3. Log in to your online account to track GPS location, call histories, SMS, contacts, social media platforms and more.
Step 4. Access the information you need via the dashboard panel.

Once you have downloaded this app on the target device, you then will be able to monitor employees' performance without touching their phones. By the way, if you sign up for Chamspy Pro now, you will get a 24 hours trial for only &0.99. Isn't that interesting? Just come and start tracking!
Is It Legal to Monitor My Staff?
Law enforcement recognizes several reasons why an employer might want to monitor staff and set out principles for carrying out such monitoring acts. One of the important principles is that you should respect others' privacy. For instance, phone spy apps like Chamspy Pro can be used in certain cases, such as supervising underage kids, or tracking employees during work via company-owned devices. However, it's crucial to note that any employee monitoring you carry out should be lawful and for proper purposes.
Conclusion
Employee productivity is a determining factor in a company's success. Monitoring productivity performance not only helps employees realize their full potential but also helps organizations grow. You can easily reduce the costs of production and ensure every work is on the right track with the help of best employee tracking app-Chamspy Pro.