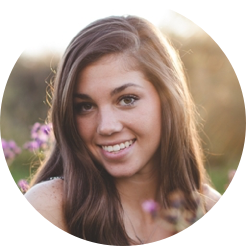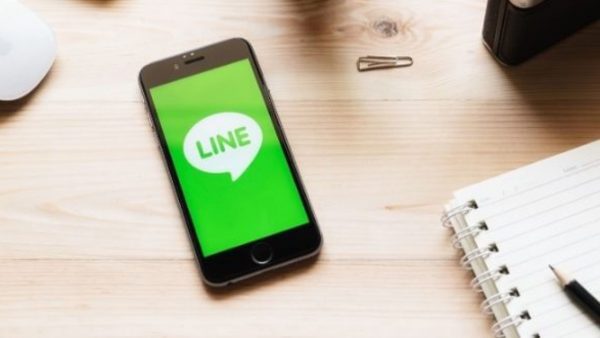 Founded in South Korea, Line has been considered as a "Super app" like Wechat in Chiba, and Kakao in South Korea. Although it has grown from a messaging app to a hub for entertainment, and social, it has still attracted a great number of users for its free messaging, calls, and stickers. The free usage of the social messaging app always goes hand in hand with worries about dangers and suspicious conversations. Therefore, your loved ones might be under threat while using Line. That can account for your desire to view one's Line Messages. With advanced technology, we can have a perfect resort—Line Tracker. This can help us spy on Line Messages with ease.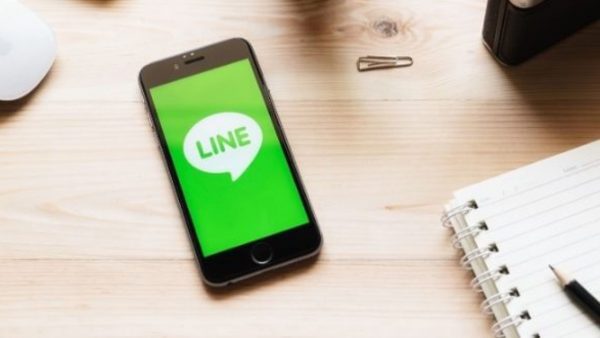 What can you learn from spying on LINE messages?
By spying on Line conversations, parents can easily know what kids are talking about with their friends, thus spotting easily potential online predators and scammers from the contact list of their kids. Kids are vulnerable to online dangers for their pale life experience and low self-protection awareness. Therefore, it is parents who should give them protection against online hazards.
If you are doubting that your partner has an affair with others, a Line spy app as well as Instagram account tracker also proves its value for it can help you catch your cheating partner and push you to do the right decision in a relationship. Tracking Line messages also gives you an insight into workplace conversations easier and more effectively. You will be able to keep a tab on your employees to make sure they are working efficiently.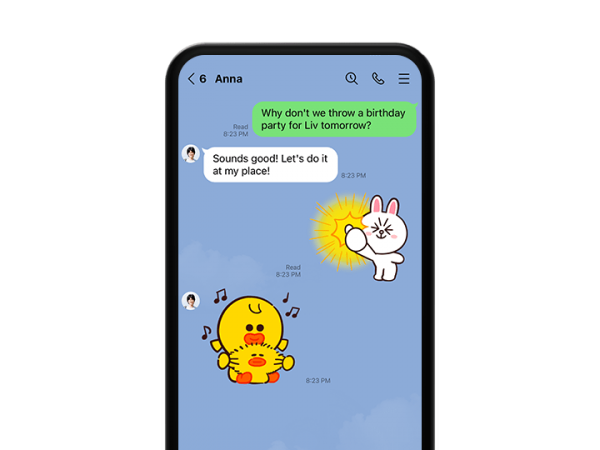 How can we track Line messages?
Gone are days when you have to reach others' cell phones for viewing their Line Messages. As a digital generation, you will be empowered to adopt a modern and remote way to track Line Messages. The answer can be a Link tracker, with which you can monitor Line messages without letting others know. Generally speaking, a Line spy app requires a pre-download and installation on the target cell phone. Once installed, you will no longer reach the target phone. Instead, you can monitor Line messages on your control panel. With only a few clicks, you will get acknowledged about all online activities on the target phone. As the vast majority of the trackers claim that they are the best trackers, it is never easy for you to pick up the most reliable one in the market. Don't fret. Chamspy Pro can give you a great solution!
How to spy on Line messages via Chamspy Pro?
Covering a wide range of functions, Chamspy Pro will never let you down if you want to find out what is happening on your target's cell phone. Chamspy Pro enables you to monitor Line Messages even if you don't have a Line account. All it takes is a Line spy app like Chamspy Pro. With the following three steps, you can track Line messages of your target within minutes or even seconds:
Create your account with your email
Download and install Chamspy Pro on the target phone
You can start your monitoring after you have logged in to your account
Chamspy Pro will update the Line messages on your dashboard, you can get access to:
All Line conversations, knowing the frequent contacts and chatting contact of your target
Check the sender's name and number
See time and date stamps
Have a screenshot if you find something unusual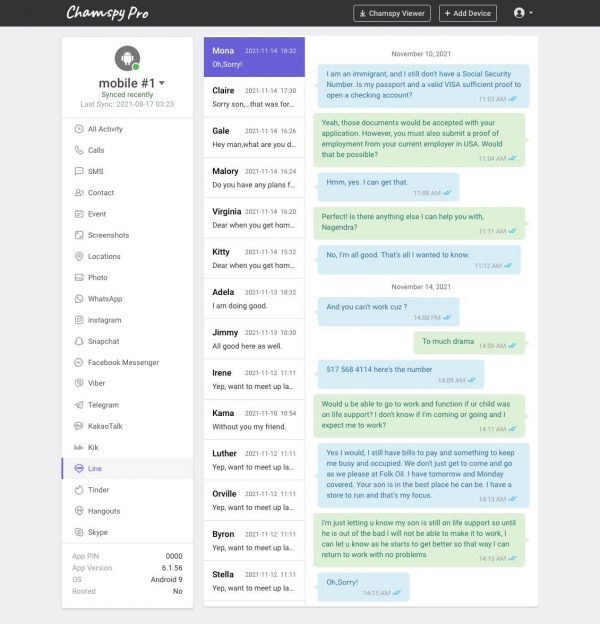 There is no need for you to worry about the inability to view the deleted messages of your target. Upon your usage of the app, all chats will be saved on your online account. Therefore, even if the target deletes Line messages, you can still see Line messages on the dashboard. More importantly, no one will know about your monitoring for you can turn on the stealth mode to stay hidden. Also, the Line tracker will not affect the normal function of the cell phone in any way.
Why is Chamspy Pro?
As a fully-featured cell phone tracker, Chamspy Pro is attracting an increasing number of users on the grounds of:
Powerful features. It is more than just a Line spy app. It can also help you monitor almost everything happening on Android and iOS devices.
No jailbreaking for iOS and no rooting for Android.
Remote tracking. Once installed on the target phone, it will no longer require you to get physical touch with the target phone anymore.
Information security. The Line tracker encrypts your monitoring and prohibits your information from being leaked.
Discreet tracking. Your target won't know about your tracking for the enabled stealth mode.
24/7 customer support. You might meet some obstacles when you are using the app, the expert team will be here to give a quick response.
Gain peace of mind. As the unknown is what you are afraid of, you will gain peace of mind with the app for you can know more about your loved ones and protect them.
More to discuss: Is it legal for you to monitor someone's Line messages?
When you are looking for ways to monitor one's cell phone, this is a common question appearing in your mind. Here is the answer for you: Chamspy Pro is intended for legal use only. It indicates that it can be legal for you to use a Link tracker in the following situations:
For parental control of underage children
Monitoring the company-owned devices of your employees (You should also get them know about the monitoring)
Gain the prior consent of a device owner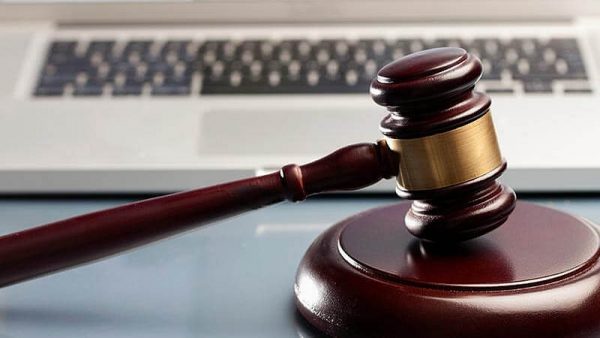 Wrapped up:
To sum up, Chamspy Pro makes it easier for you to track Line chats and other social media platforms. Once installed, you will be good to go! If you have any doubts, just leave your footprint below, and we will appreciate your comments!