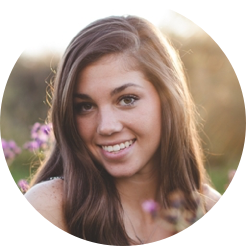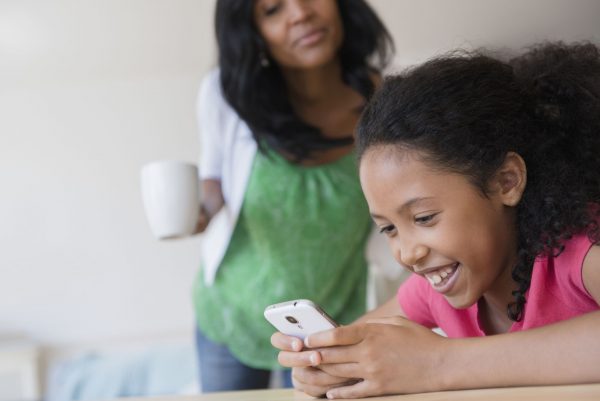 According to a recent survey, about 1 million teenagers have their identities stolen or privacy disclosed every year, mostly due to the usage of phones, in-app purchases, social media, and so on. In that case, it's very important for parents or guardians to keep an eye on the internet activities of kids and loved ones to ensure that everything is on the right track.
So, here, we are going to show you guys some popular phone monitoring software to help you track your minor kid's internet activities for his or her safety and as well as to bring you peace of mind. If that sounds helpful for you, then let's dive right into it!
Why it is good to monitor your child's device?
These days, every kid owns a smartphone, and once they get their first phone, it's usually the case that parents feel anxious and concerned for their children may get online. From cyberbullying to online predators, there are endless ways for children to expose to potentially dangerous situations.
Fortunately, with the help of phone monitoring software, parents can easily control and know how and when children use their phones. For example, those programs can help filter and restrict mature websites, track location, check conversations, see call logs, and more.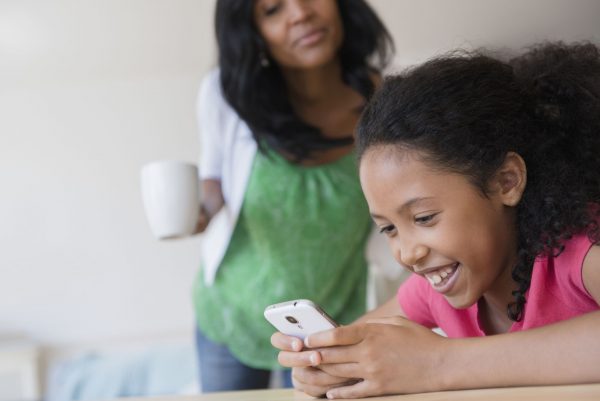 Then, what types of cell phone spy software should you look for when you have the need to keep an eye on loved ones' phone activities?
5+ Popular phone monitoring software over the internet
Mobile phone monitoring apps are gaining more and more popularity nowadays. They come in very handy and useful to get insight into your children, spouse, close friends, or even employees' phone usage. Let's make a long story short and take a look at the most popular cell phone spying apps along with their benefits. Hence, you will be able to choose the most suitable monitoring software.
1. Scalefusion
The first one, Scalefusion is a phone monitoring app that is well compatible with both Android and iOS devices and offers extensive smartphone security and monitoring ability. It enables users to keep a constant tab on the location, usage, and activities performed on the target's smartphone.
Excellent features:
Real-time location tracking and geofencing feature.
Tacking Wi-Fi and mobile usage.
Remotely lock a lost or stolen phone.
Check device activity.
Control the usage of apps and websites on a smartphone.
Highlights of Scafusion:
User-friendly interface.
Live chat support.
14-days free trial.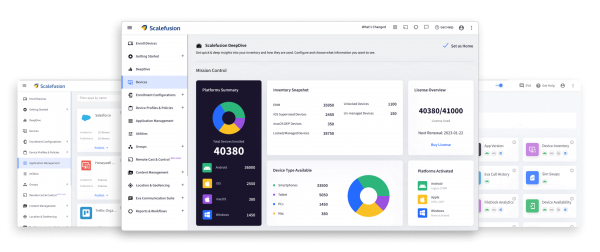 2. Qustodio
The next one, the Qustodio, is claimed to be an efficient parental control app. It's a great software to track children's phone activities. This app supports any type of mobile device and personal computer as well.
Salient features: 
Track various mobile phones.
Get detailed info about calls and text messages.
Set specific time control over phone usage.
Spotlights of Qustodio:
Easy-to-use web-based interface.
Spy on more than one user.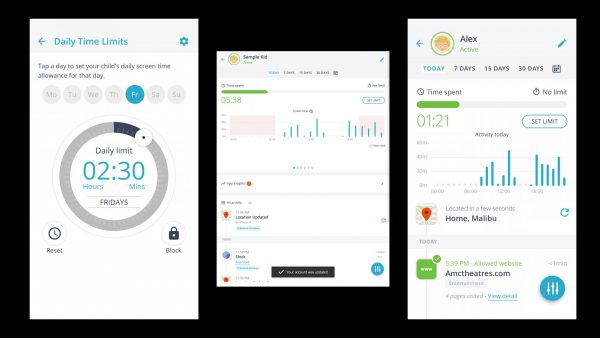 3. TheWiSpy Android Spyware
The third one is TheWiSpy, which is a premium spyware brand offering a comprehensive Android monitoring solution across various devices. Anyone can use it for personal, parental, and corporate purposes. This app comes with advanced features to enable parents to control and supervise their teen's cellular devices.
Great features:
Monitor every on and offline activity of the Android device.
Tack the movements of the target device.
Restrict the cyberspace of teens.
Pros of TheWiSpy:
No rooting requirement.
Provides the user with an online demo to better know about the app.
Advanced features at affordable prices.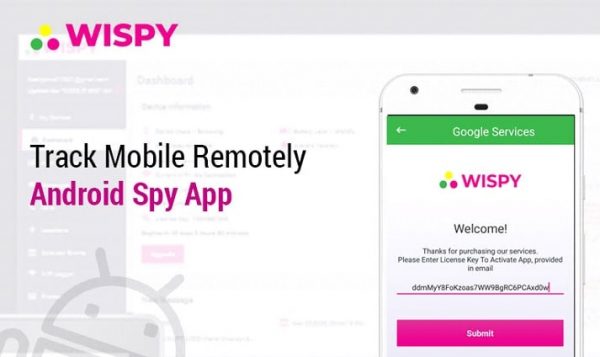 4. Spyzie
Similar to TWS, spyzie is also a parental controlling app that works on the iPhone, allowing people to monitor their kid's devices. Like many other spy apps in this post, this app can show you others' call logs, location, text messages, browsing history, and social media apps.
Outstanding features:
Track incoming and outgoing calls.
View sent and received messages.
Sep up a browser tracker.
Determine real-time location through GPS.
Advantages of Spyzie:
Record call logs.
Take screenshots remotely.
Rooted or jailbroken is not necessary.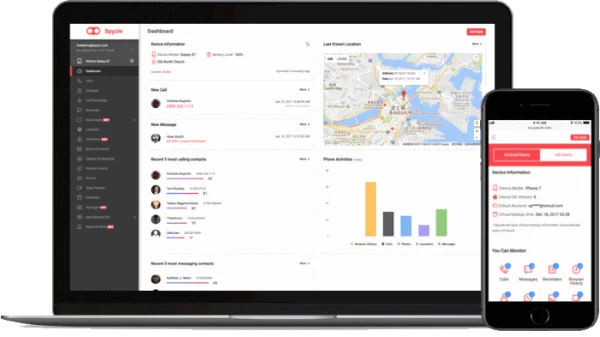 5. Chamspy Pro
The last but the best one. Chamspy Pro is a cell phone tracker and monitoring app for iPhone, Android, as well as PC.  It works seamlessly in the background without being detected by the target device. It tracks phone activities like a pro, including text messages, calls, locations, WhatsApp, etc without having physical access to the target device. Besides, you can remotely manage apps and websites as your wish.
Remarkable features:
Track GPS location in real-time and provide detailed reports.
View all call logs, contacts, emails, SMS, WhatsApp, and more.
Have access to browsing history online.
Receive instant alerts on live mobile activities.
Easy access to the recorded information via the dashboard.
Strengths of Chamspy Pro:
Works on stealth mode.
Ease to use with a simple dashboard.
Low-cost subscription plans.
Track up to 3 devices simultaneously.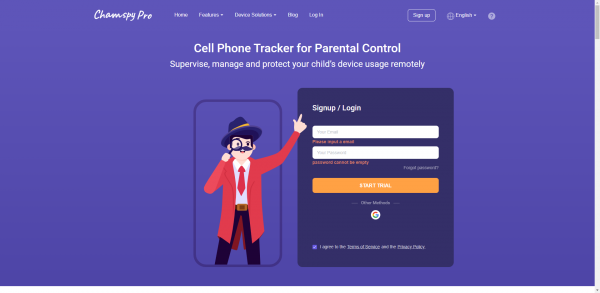 We love to hear from you!
Good job! You have finally made it to the end of this article, and thanks for taking your time! As you can see, all the software and apps mentioned above are cutting-edge and work well with both iOS or Android devices. Simply check and review their features, and pick up the right app for your spying needs. If you have experience with any of the spying software, please feel free to let us know your opinions in the comment section below. We are delighted to hear from you!