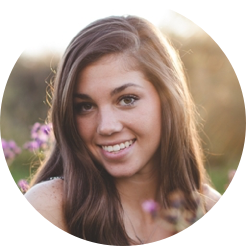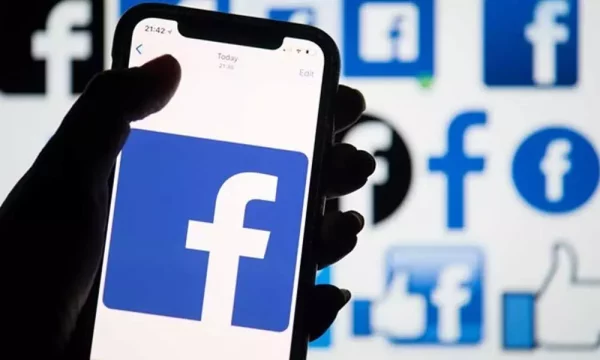 Modern kids are keen on sharing videos and various information with their friends via social media like Facebook. With a sheer user base, Facebook is becoming the most popular social media in modern digital world. It's hard for us to imagine the life without social media. However, as modern parents, we are raising fears that the Internet are posing hidden threats on our kids' further development. In spite of its appealing advantages, some criminals also misuse social media to commit a crime, such as cyber bullying, cyber predators, scammers and cyber fraud, etc. Therefore, being modern parents is never easy in the era. Many of us might wonder how can we protect our kids online. Actually, it is rather hard for us to protect our kids if we even don't know what they talk about and who they talk with. In this post, we offer several methods to protect our kids online including spying on the Facebook messages.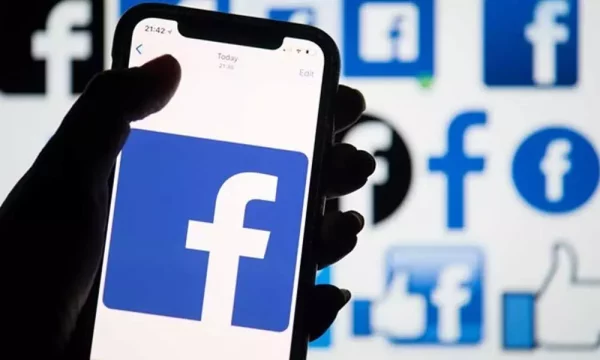 Why we should get access to kids' chat history?
As we have mentioned above, the prerequisite for us to shield our kids from online dangers is to know their online chat history first. The aim of us is to protect our kids as we consider their safety as the top priority. Grasping their chat history also helps us build a communication bridge with our kids, as we can know more about their online world. Then, it can also help us give instant and proper instruction to our kids' online activities. We should nip it in the bud, preventing our kids being attacked by the online dangers.
It is necessary for us to know kids' chat history. We might raise another question-Whether it is legal for us to monitor kids' online chat history on Facebook. The answer is positive. According to law, it is legal for us to monitor our underage children through Facebook spy app. It is protected by national law. However, for grown-up children, we should first get their permission. Without their consent to the monitoring activities, we might be charged with breaching their privacy. But it is not that hard for us to persuade our children if we have friendly and equal communication with our children. So how can we read kids' chat history on Facebook? Here we provide some advice for your reference!
Method 1: Utilizing Keylogging Software
Keyloggers are software program designed for monitoring activities which give hackers ways to approach your personal information. When kids type their passwords and credit card number on the webpages, the softwares will record your data and reveal to hackers. Steps to utilize Keylogging software are simple. The keylogging software should be firstly installed on the target device, then the software will record everything the user enters on their phone and computer. The date will be reported to the receiver. In other words, you can install a keylogging software on your kids' phone, when they are entering the username and password, you will get access to the data. With the username and password, you can just launch your kids' account.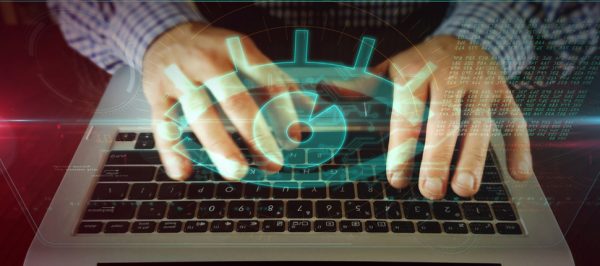 Method 2: Trying to Match the Password
A random way to view one's chat history is try to match the password. Many people might choose a password that is easy to remember. For kids, they might choose some important dates in their life as their passwords. For example, we can try to type their birthday, their phone numbers, names of their friends or them. If you have built good parent-child relationship, you can get the right password effortlessly.
Method 3:Taking Advantage of Website Cookies
It is commonly acknowledged that cookies can be used to collect information about user as well as tracking their browsing history. It might include sensitive personal information, such as usernames and passwords. Website cookies can help you view others' chat history on software. But how? Here we give a guide! Firstly, we should connect with the same Wi-Fi with our kids, then an additional application is required to install on your kids' website browsers, so as to store Cookies on the target device. This way can't provide you with the password or personal information directly, but it can trick Facebook and make it believe that you have already authenticated. Then you can log in your kids' Facebook account.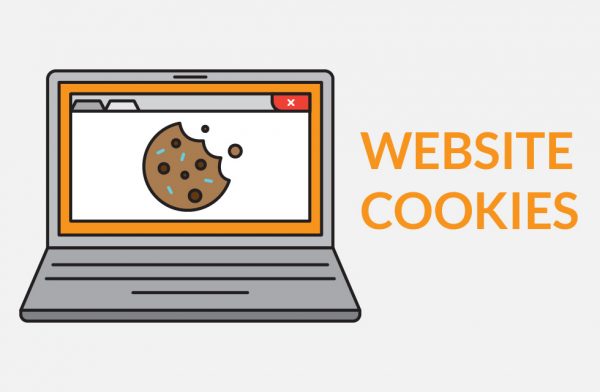 Method 4: Choosing Powerful Facebook Spy App
For the liability of monitoring our underage kids, parental control apps are also becoming the preferred choice for modern parents. With huge number for parental control apps, how can we choose the most useful one? Chamspy Pro can be the best partner to help you safeguard your kids on Facebook.  Except for the facebook spy function, several other outstanding features are also presented:
Track real-time location. The application can help us trace the real-time location of our kids, and you can set safe area. If you kids go out of the safe area, the application will alert you.
Manage calls. Viewing all phones calls on your kids' cellphone, including details like duration, time and caller. We can also block some unwanted calls.
Track messages on social media. It can help us monitor and view the chat history including but not limited to Facebook, Line, Kik, Snapchat, SNS, Whatsapp and so on are also contained.
Control applications. It can also help us view the softwares kids have installed on the devices.
Help form proper online behaviors. It can help us control kids' screen time and help our kids cultivate proper online behaviors.
Above are several outstanding features of Chamspy Pro, more functions are waiting for you exploration while downloading it.
Step 1: Sign up. Use your email to set up your account
Step 2: Installation. Download and install the software according to the guideline
Step 3: Activate the software. You can activate the functions on your own device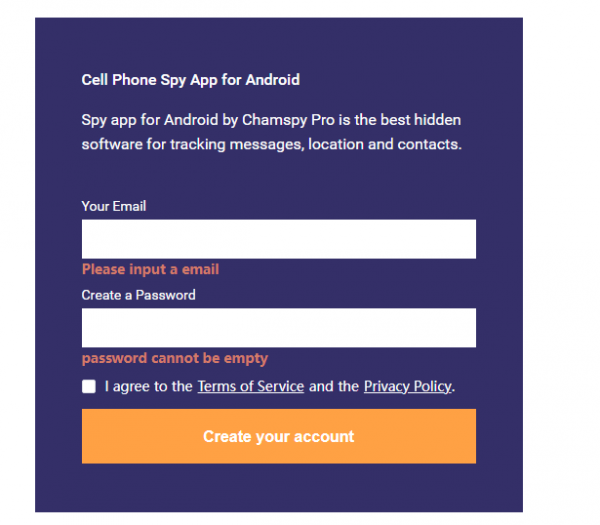 Final Thoughts
Monitoring activities is of great significance for kids' proper online behaviors, and Chamspy Pro is the best guardian that keep your kids safe online. If you want to try Chamspy Pro, just come and set up your account!