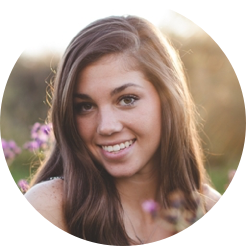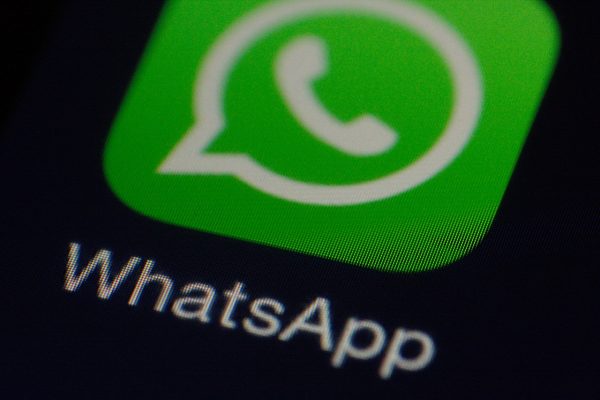 As one of the most popular messaging apps worldwide, WhatsApp comes with abundant features such as group chatting, voice messages, photo sharing, and location sharing as well. According to our research, this kind of app is widely adopted by vary ages people. Since WhatsApp is gaining more popularity among different people, it's necessary for parents to pay attention to their kid's mobile use, especially in WhatsApp. Here, we'll talk about how to keep our loved ones safe online along with ways to monitor WhatsApp chat messages. Read on and get more useful information.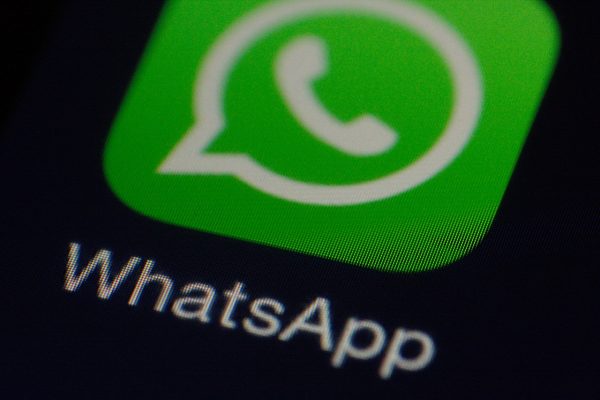 Why do we need to spy on a child's WhatsApp? The significance of spying?
We have explained to you what advantages WhatsApp has early, furthermore, you should also be aware of the disadvantage of using this app since it can pose some serious threat to your child's safety both online and offline, like distracting from schoolwork or getting trouble in a worst-case scenario. However, WhatsApp Spy Software can help easily deal with such cases with no effort. With a WhatsApp spy software, parents can monitor a child's WhatsApp conversation, Whatsapp call logs, photos, videos, and more.
Benefits of WhatsApp spy
WhatsApp spy apps can be remotely installed on the smartphones of your kids. The WhatsApp spy icon will stay hidden on the target device without letting someone is tracking on them. Thus, you can spy on their WhatsApp without worry and gain peace of mind knowing your kid is safe online.
There are many goods of spying on all the conversations and chat messages made through WhatsApp. When you plan to monitor it, you will get all this information:
Chat: When you start doing so, you can check all the personal chats online, such as viewing the message and reading the full conversation;
Group chats: Having access to read all the group chats;
Multi-media support: You are available to spy on all the WhatsApp media. Once you decide to spy on the media, you are then able to check the images as well as videos;
Contacts: All the contacts will be shown to you once you have spy, which means you can see the name, number, even profile picture of the person;
Timing: Moreover, you can see the messages and chat timings. Checking the date and time of each conversation on WhatsApp.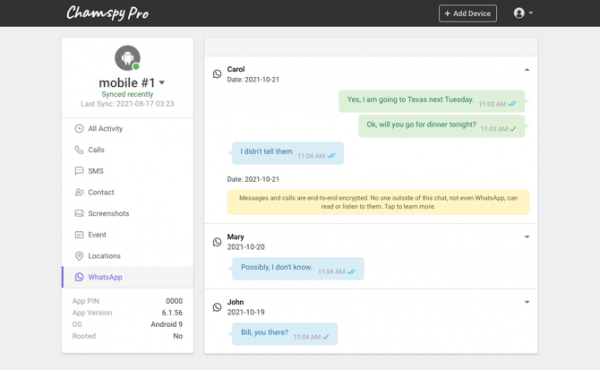 With so many features we have mentioned, let's move on to see how to apply one of your devices!
How to spy on Whatsapp remotely?
Chamspy Pro is one of the best monitoring programs to spy on WhatsApp messages, track GPS location, record call logs, view text messages, etc. It helps monitor, manage and protect your kid's device usage remotely. See what else it got and how easy it is to spy on one's WhatsApp.
Salient features of Chamspy Pro mobile tracker:
Record all send/received messages and call history;
Remotely and secretly control target device activities;
Track real-time and current location;
Browsing device contact detailed information.
Notably, its geolocation service can be used to find out the location of your loved ones' devices. After downloading this undetectable cell phone tracker Chamspy Pro, you can not only spy on their WhatsApp but also monitor their exact position.
Start remote WhatsApp monitoring with these 3 steps:
First thing, you are required to create a new account online with your email. The web account will be available from any type of laptop, tablet, even computer with an internet connection once you have completed it.
Second thing, you need to download this app on your kid's devices by the instructions we provided. It's simple and easy to operate, only a few moments are required.
One more step, you then log in to your account to spy on all the WhatsApp messages. This app runs remotely without letting the target know you are tracking them, therefore, you can spy at ease.
With only 3 easy steps, Chamspy Pro will fix all your tracking demands!
Other ways to spy on WhatsApp
In case you wish to Still more, we collect another 5 best WhatsApp Trackers for you. They are mSpy, uMobix, ClevGuard, Hoverwatch, FlexiSPY. You can choose one of the best apps based on your needs.
Conclusion
As you can see, spying on your loved ones' WhatsApp is not as hard as it sounds. It might be a tough task for you to pick out the best spy application, but once you get used to it, you will find it not only easy to use but also very helpful. Safeguarding young children all day long and keeping them away from potential risks. Don't wait any longer to give Chamspy a shot and let it help fix your problem right away!