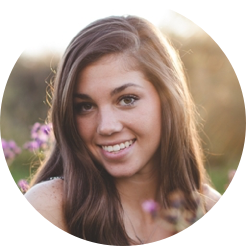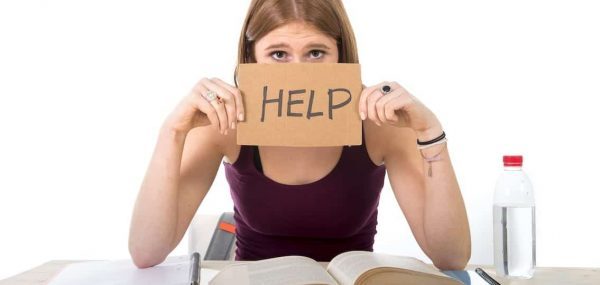 We are enduring high stress in this highly competitive society. Appropriate pressure can push us to work harder to fight for our better life, but over stress will overwhelm us, contributing to a long list of physical and mental problems. While we are sparing our efforts to keep our work-life balance, we might easily ignore that our kids are also dealing with their stress in life. Stress in young people don't always look like stress in adults. They are even faced with a worse situation. The lack of experience and high susceptibility to the problems have led to their collapse in the face of stress. Early as 2018, National Survey of Mental Health has pointed out that the rates of anxiety and depression has increased from 5.4% to 8.4% in kids aged from 6 to 17.
This write-up is here to give you some suggestion to help your kids carry through the depression caused by high pressure. Using a phone spy app can be a great solution for you to know what your kids are sharing on the Internet.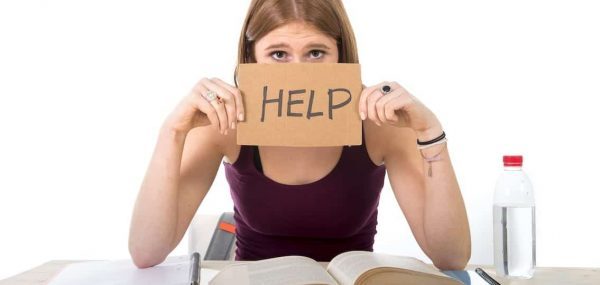 What are the sources of teens' stress?
To figure out the workable ways to help kids cope with stress, you should first get a full interpretation of the sources of stress in young generation. The stress of teens mainly comes from the below ways:
Family relationship. Home is the warmest and the most reliable shelter for kids, which can fight against the harsh challenges for kids in the difficult time. A good family relationship can give kids' more confidence and courage to defend the plights. In turn, some great changes in the family might also impact kids greatly. For instance, family discord or divorce can be one of the changes. Kids might require more time to tackle the new changes.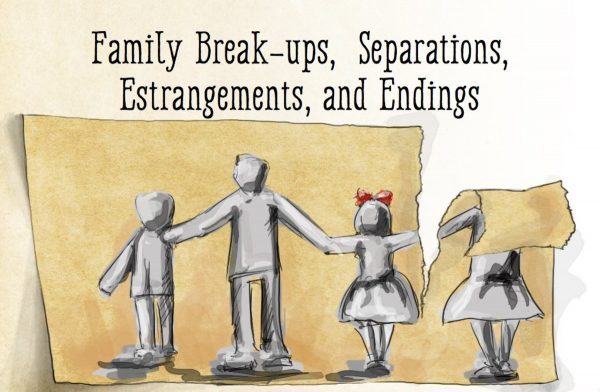 2. Academic performance. School is always one of the more frequent concerns for kids. Kids are anxious about their tests and grades. Nowadays, kids need to be more self-disciplined because               they need maintain a balance between digital life and their academic performance.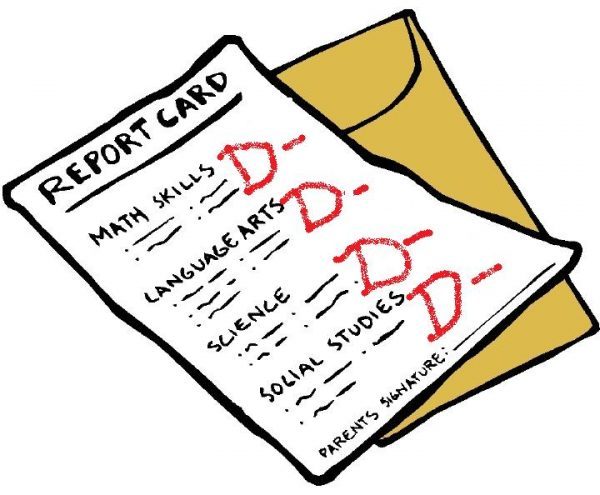 3. Social relationship. Social relationship also plays a key role in teens' life. Kids commonly own inclination to talk with friends about their problems instead of communicating with parents. At        campus, they also need to get along with their peers and teacher. At the same time, as social media platforms make it much easier for kids to make friends on the Internet, kids are growing                more threats with the increasing number of malicious people online. To sum up, although the social relationship can break the restrictions of nationalities and boundaries, it is also becoming            more complicated. Many parents would eager to know what their kids are sharing on the social media platforms. Phone spy app can be one of the most recommended parental control softwares. Besides the real-time location tracking, the phone spy app can track messages, videos, pictures, profile on Instagram, Facebook, Snapchat, Telegram, Kik, Line,etc.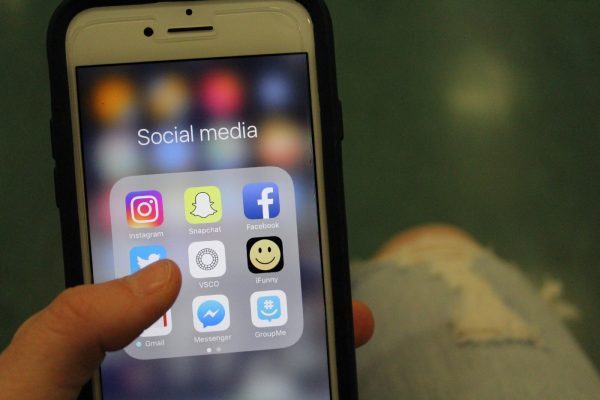 Above are three of the main reason of teens' high stress in today's society. More instances including online crimes targeting kids such as bullying, phishing, scams and so on are also blamed for kids' increasing burdens in their teenage life.
How can you spot the signs of overloaded stress of teens?
The second step for you to help your kids out of troubles is to detect the signs of the over stress. Signs of stress in youth can show up in a number of ways:
Changes in behaviors. This might be the most easy-detected signs if you notice your kids carefully. For example, you kid, who used to be open to you and talk with you proactively, expresses resistance in having a conversation with you. You kids, who was once outgoing and likes to hang out with friends in spare time, stayed at his or her locked room for a whole day without going out. These might be silent alerts for you that your kids might have experienced something.
Insomnia or terrible sleeping. Sleep is one of the indicators of our health, and a high-quality sleep can make us more energetic in life. When kids are overly tired or stressed, they might fall into terrible sleeping or suffer from sleep disorder like insomnia. A survey has shown that children tend to sleepwalk when they are excessively stressed. The terrible sleeping might lead to a vicious circle, making kids more and more anxious and depressed about their life.
Losing control of temper. Stressed-out kids and teens might be more short-tempered or argumentative than normal. They might be unable to express their real feeling when they are in tension, so letting out the temper might be their only way to unleash the signs of overloaded stress.
Changes in eating habits. Reaction to excessive stress can be various. Some might change their eating habits. Eating too much or too little can both be one of the signs of overloaded pressure.
How to help kids manage their excessive pressure?
You, as a caregiver, have a key role to play in guiding kids to tackle the pressure. Here are some feasible stress-managing strategies for you to help your kids adopt healthy habits:
Strategy 1: Fully exploit the power of role model
A proper role model is playing a prominent role in your kids' further personal growth. You are one of the trustworthy friends and direct examples for your kids, so you can surely be a role model for them while managing stress. Show your kids how you combat the overloaded pressure bravely can be the most powerful way.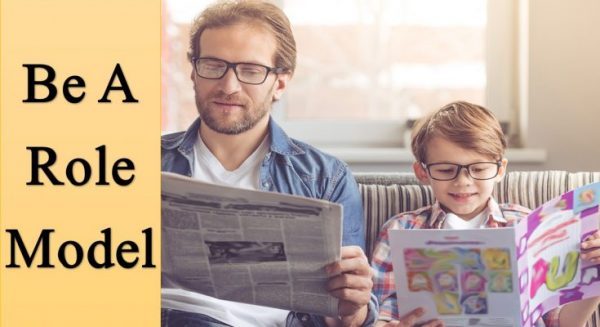 Strategy 2: Encourage your kids to a problem-solver
Despite the pivotal role you are playing in helping you kids, your kids are bound to be independent to deal with the problems one day. It is natural for parents to fix the problems for kids, but kids will not have a chance to grow healthy if we are doing everything for them. Let your kids try to be the problem-solver on their own, from which they can gain courage and confidence to battle against setbacks in their life.
Strategy 3: Promote media literacy
As the Internet has taken up more kids' spare time, it has been an irreplaceable part in kids' life. Plus, as we mentioned above, kids might also be plagued by the online social relationship, we can guide kids to a savvy Internet users by monitoring their online behaviors. Spy app can be your great helper in supervising and safeguarding your kids' digital life. As a comprehensive spy app, Chamspy pro can give a full layer on your kids' online and offline voyage for it can work as a phone tracker as well. It can not only spy on the social media platforms as we mentioned above, but also providing functions like taking screenshots, track phone calls, text messages, calendar activities, sms, sim card change and so on. More features are waiting for you to explore.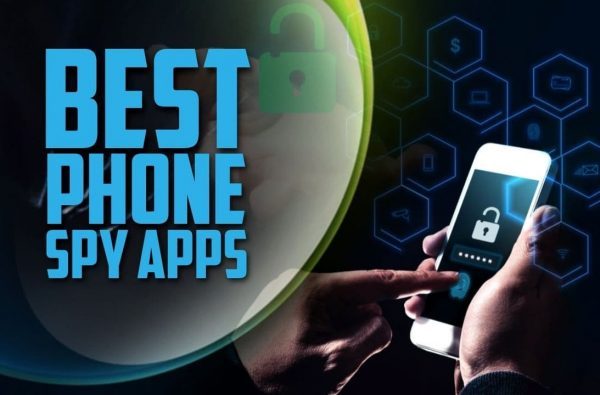 Strategy 4: Maintain a positive mindset in front of stress
Everyone in the society will confront with various stress, the secret of overcoming stress lies in the positive mindset. As the lyrics goes "sunshine always come after the rain, no one can casually succeed." It is common and easy that children fall into the trap of negative thinking when they are faced with stress. Just instruct them to maintain a positive mindset and learn from frustration in life. Learning to frame things positively will help them develop resilience to stress.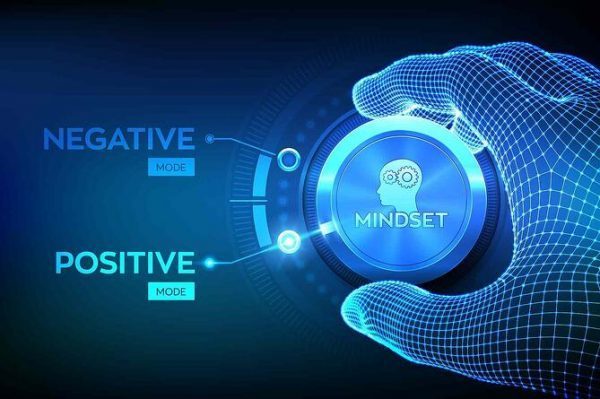 Sum-up:
Apart from proper guidance given to your kids, encouragement and companion can also help them carry through hardship and stress. It is just usual that every teen will experience high-level pressure. However, it is undoubtedly a cherish chance for kids to develop a stronger mindset from the experience! Using phone spy app can be a great way for parents. If you want to know more positive parenting tips, you can read "Positive Parenting Tips for Modern Parents".