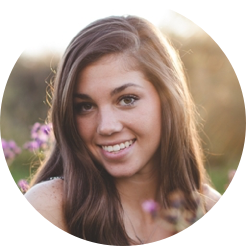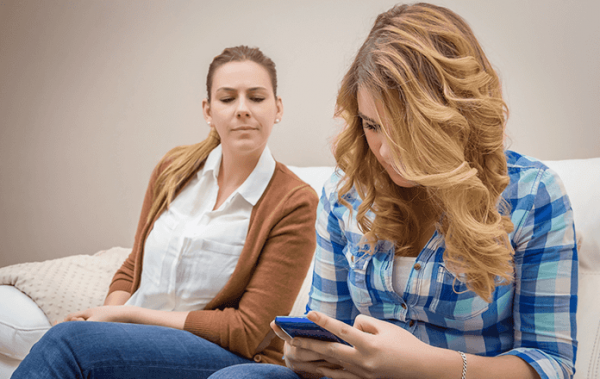 The emergent of smartphone has opened up increasing number of avenues for kids to get access to the outside world. Kids are open to people all over the world at anytime and anywhere. However, it also shares the flip sides—As kids are more vulnerable to threats and dangers online, they might have been trapped into the hazards such as phone scam, porn websites, improper messages and so on. SMS message is one of the most common ways for kids to exchange ideas and information, but the platforms can also be misused by ill-proposed people. Therefore, it is necessary for us to keep tab on kids' SMS messages, thus blocking some malicious SMS messages and protecting our kids. Here, we will share some ways to monitor children's SMS messages on Android. Hope it will be helpful for you!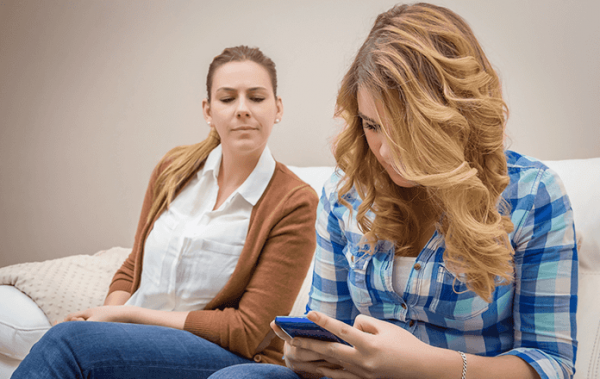 Why should we track our children's SMS messages?
Before we try out the way to read our children's SMS messages, we should first make it clear that why we should track children's SMS messages. In the digital era, it is inevitable for kids to own their smartphones at an early age. We expect them to unlock more potentials with the presence of smartphones—they can search for useful educational resources, acknowledge more latest information around the world within a few clicks. They can also keep instant contacts with friends and family. However, threats are continuing everywhere.
As SMS messaging is one of the major ways for our kids to communicate with outside world, they are more likely to encounter hazards like cyberbullies and sexual predators. Monitoring children's SMS messages can help us know about who they are talking with, what they are talking about. To help you have an overall and comprehensive look at the advantages of tracking children's SMS messages, we list some major benefits for you below:
 Spot the dangers at an utmost speed. Monitoring kids' SMS messages can help you grasp the conversations in no time, thus spotting the potential dangers at the fastest speed. Instead of sorting out a workable way to cope with the problems, we can prevent the situation being worse.
Know more their online world and give a more proper guide to our kids. We can master people they talk with and the content they talk about, then we can give more advice on forming a healthy habit of communicating with strangers or other people. For example, you can instruct your kids to be wary of strangers and keep in mind that they should never reveal any private information during the conversation.
Strengthen your bonds with your kids. You will know more about kids' topic and have a deeper interaction with your kids.
In a nutshell, kids' security is always our first preference and monitoring SMS messages can help us find out the dangers hidden behind our kids, thus helping them use the smartphones in a smart and healthy way.
How can we monitor our kids' SMS messages on Android?
The answer to the question is positive. The Android SMS spy software can be the perfect solution to the problem. With the powerful tool, we can monitor our kids' SMS messages on Android discreetly, which can prevent some family conflicts. The SMS tracker  for Android will update the real-time sent and receiving messages on your control panel, which can help us monitor the SMS messages in no time within a click.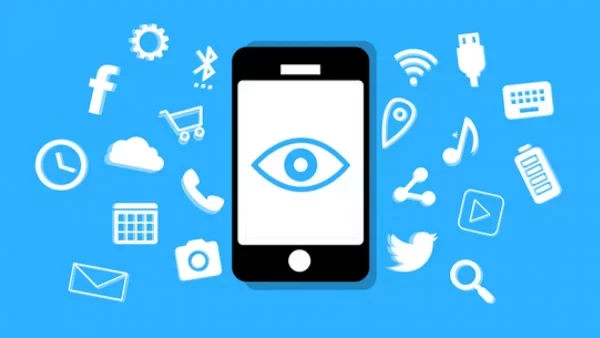 How can we install a SMS tracker on Android?
If you are wondering how to install Android SMS spy software on Android phone, here is the answer—We just need physical access to your kids' Android phone for a few seconds. We download and install and app on our kids' Android phone, and then we can monitor SMS messages on the target phone. Apart from it, the Android spy software enables you to do more than monitoring SMS messages. You will be able to monitor all the activities on your kids' phone including:
Social media messages including mainstream platforms like Snapchat, Whatsapp, SMS, Kik and so on
Track real-time cell phone location and view time stamp and location history
View all incoming and outgoing phone calls
Check the applications installed on your kids' phone
Browse through the photos and videos
Learn about the important events marked on the calendar
The Android spy software allows you to keep an eye on kids' online activities without letting your kids know. You can grasp all remotely. However, another problem arises here. How can choose the most reliable one among massive Android spy softwares. In accordance with the security, speed and ease of use, I pick the most reliable one—— Chamspy Pro. Let's navigate more details in the next section.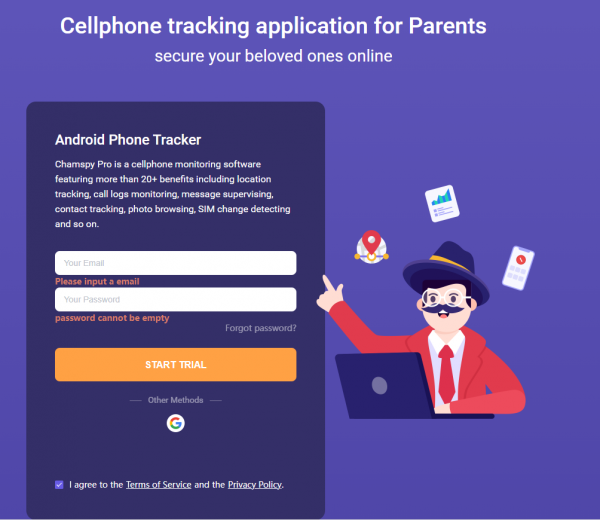 How can we track SMS messages via Chamspy Pro?
Tracking SMS messages of others will be an easy task if you take the assistance of Chamspy Pro. It allows you to view all the messages on Android from another phone stealthily. Major features come with this SMS tracker:
Read the sent and received text messages
Get access to deleted SMS chats
Monitor multimedia files including files, photos and videos
Record the time stamp of each conversation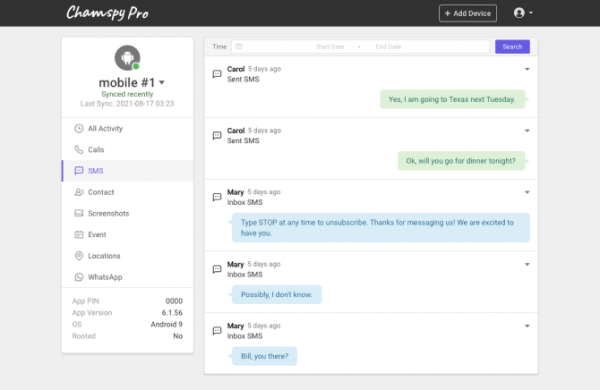 As one of the robust contenders of Android spy softwares, Chamspy Pro stay us hidden while we are monitoring our kids' SMS messages.  Following the three steps below and we can monitor the SMS messages on our kids' devices without fear and effort.
Create your own account via your email
Download and install the app on the target phone
Log in your account and be ready to monitor others' online activities with your control panel
This SMS tracker app can give us a helping hand if we want to monitoring the SMS messages on our kids' cell phone. The earlier you spot the unhealthy messages on SMS, the quicker we can take measures to prevent our kids from dangers. Our surveillance plays an increasing importance role in forming good habits of using smartphone for our kids.
In addition, if we are suspecting our partner is cheating on us, the Android spy software can help you unveil the truth and prompt you to do the right decision. Also, you can apply the tool to your employee management. The SMS tracker can help you monitor the employees' online activities, which helps you detect their problems and spot their strengths, thus paving a way for the higher productivity at work. The utilization also protects the interest of our interest of company.
The bottom line:
The Android spy software can be one of the guiders for your kids' usage of smartphones. Considering the safety and healthy growth of our kids, it is worth investment. If kids are using Android, you can monitor the SMS messages by using Chamspy Pro without any difficulty!