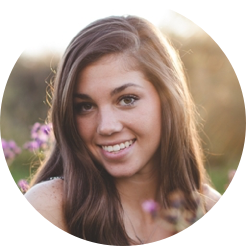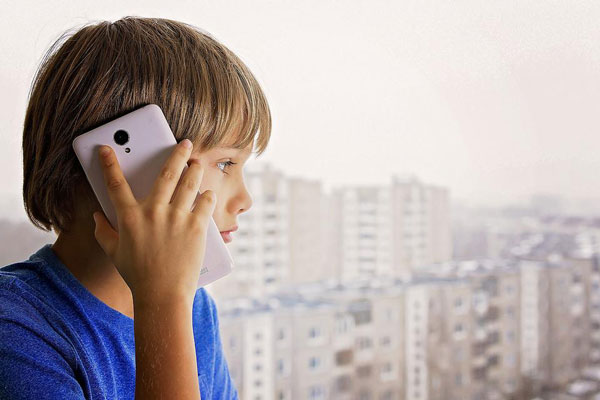 Obviously, the call history of a mobile phone reveals all the incoming, outgoing, and even the missed call details with time stamp, date, duration, as well as the name of the caller. Whether you are trying to look at the call logs of your minor kids, spouse, or even employers, there are various reasons if you want to monitor the call history of a target phone. But, here comes the question, how is it possible to check someone's call logs without touching his or her phone?
In fact, there are some mobile tracker apps available on the market that can be used to easily monitor target devices with only a few clicks and zero technical knowledge. So, in this write-up, we are going to introduce different ways for you to check Android's call history.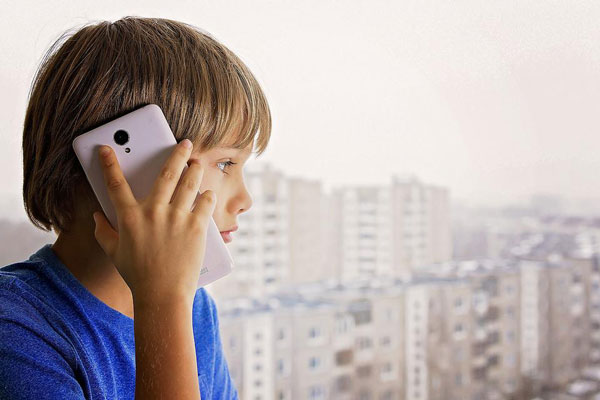 Why People Need a Phone Call Tracker
Firstly, let's talk about why modern parents need a phone call tracker to monitor their loved ones. Tracking phone call histories of people we care for helps eliminate the anxiety and brings peace of mind. By tracking phone call history, you will be able to look at whether the call is incoming or outgoing on the target device, then you will get to know who your little boy has been chatting with. even more, you can remotely record and listen to their conversations from your own phone.
Below are some of the main reasons why people need to track phone calls:
Ensure the safety of kids and protect them away from dangers.
Check whether or not your partner is cheating on you.
Monitor employees' performance.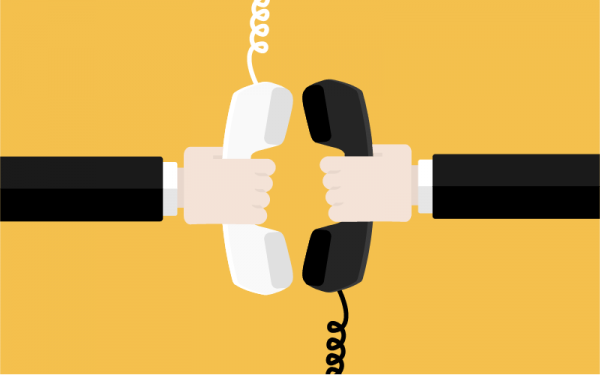 See? With the help of a phone call tracker, you will be able to access everything you need with its phone tracking features. If you are looking for ways to track your son's call logs without bothering to ask, then you can try call logs spy apps to track phone calls on Android.
How to Check Child's Call Log on Android Remotely?
Checking your own phone's call history is very simple, but, if you want to check and view the call history of your kid's Android will be more complex and a bit difficult. Despite all this, a professional phone tracker app can easily and quickly have the job done and does not require any technical experience. We would like to tell you that the best app to insight the call history of another Android phone is Chamspy Pro. It's simple but works well.
Chamspy Pro provides one of the most reliable and simple ways for accessing the call history of others, and the reason why we recommend it as follows:
Easy-to-use: This app can be easily installed by the given instructions within 5 mins.
100% Undetectable: Once you have finished the whole installation, the app can be hidden without anyone noticing.
Real-time Monitoring: All the outgoing and incoming call details of the target device can be synced to the control panel in real-time.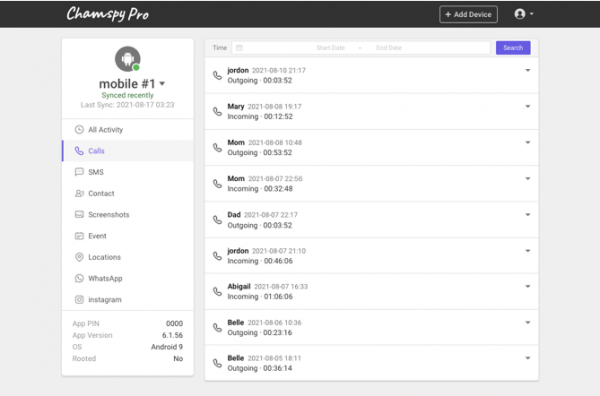 Obtain the call logs of your son with just 4 easy steps:
First of all, you need to sign up for a Chamspy Pro account with credentials.
To obtain the call log history of your son's Android, you need to get access to the target device and install Chamspy Pro on it.
After finishing the settings, the app will be invisible on the targeted device. Then, you can head to the web control panel, where you will find all the collected data from the targeted device stored.
Lastly, you can directly check or sync all the data and check call details from the dashboard.
Chamspy Pro – Other Fancy Features for Monitoring Kid's Phone
In addition to checking call logs, Chamspy Pro also comes with other parental control features that can help you monitor a child's Android device.
Have a look at some of its other features:
Real-time GPS location tracking is accurate and fast.
Track every internet activity on the target mobile device and record screenshots if required.
Monitor texts from messaging apps like Kik, WhatsApp, Facebook, Line, and more.
Every time you launch the call tracking software, its icon will automatically disappear and stay anonymous from the home screen.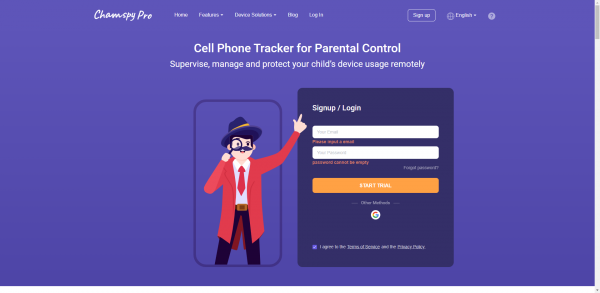 Is It Legal to Track My Child's Call Logs?
The short answer to this question: Yes, it's entirely legal for parents to monitor their children's phone activities as they just want to make sure whether they are safe or not. However, keep in mind that, you will need to make sure that the legality of your actions since it is not legal to do so in some countries. Perhaps, you can talk to your boy directly that you are trying to install an app on his phone with call logs tracking or ask for his prior consent before you install this phone tracker app.  Chamspy pro can also work as an employee tracking app, some employer may use this app to know whether their staff are wasting the working time.  This app is suitable for knowing more about your kids, spouse, employee,etc.
Conclusion
As mentioned above, viewing the call history on Android is so easy, while all you need to do is stick to the listed procedure. If you wish to check the call history of your son without him knowing, it is best to use a professional program like Chamspy Pro, which offers a clean interface but a comprehensive experience remotely without touching the target device.
If you have better solutions about how to check someone's call history, please feel free to share your ideas with us in the comments below. We love to hear from you!