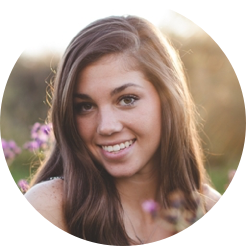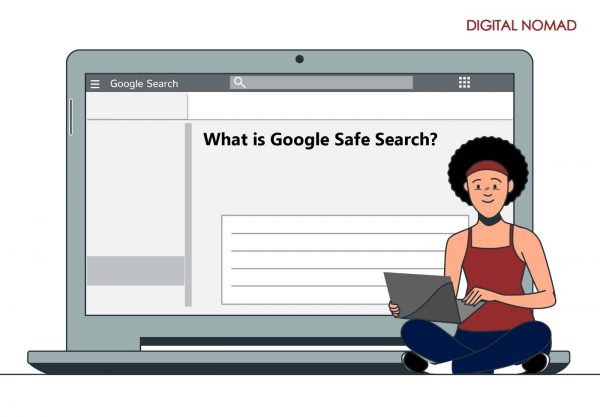 As the Internet and digital devices are available everywhere, it is almost impossible for kids to get rid of the cyber world in today's digital world.  Although digital world widens kids' horizens, it also makes it easier for our kids to be exposed to the online dangers. Underage kids, who may imitate acts that they see on the Internet, are vulnerable to negative content on the websites. Therefore, raising kids is never easy in modern world. As parents, how can we block the disturbing websites for our underage kids to mitigate the negative effects of the disturbing websites? To answer this question, here we provide a brief guide!
Way 1:Turn on Google Safesearch
It is easy to turn on Google Safesearch. Firstly, you should make sure that your kids are using Google as their default search engine. Of course, you can also check on an iphone. Go into the phone's settings and scroll down and choose Google under search engine. Then you are expected to enable safesearch. On mobile devices, you should open your downloaded Google and tap "Filter explicit results" under Safesearch filters. The merit of Google Safesearch is easy to use. But the demerit is obvious as well—it can be turned off easily by your kids. Therefore, you are required to check whether Google safesearch is operating well at a regular basis.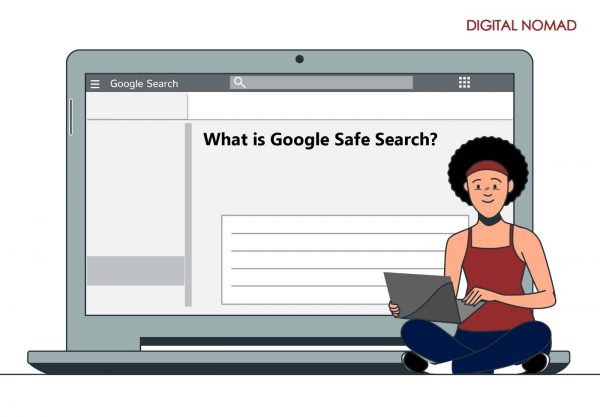 Way 2:Take advantage of Screen Time on iPhones and iPads
Screen time is a build-in software on Apple devices like iphones and ipads so that you don't have to download and install additional softwares on your devices. Screen time enables you to either put restrictions on your kids' devices or monitor your kids' phones remotely through Apple's Family Sharing Future, a parental control app. On your kids' phone, you can monitor your kids' screen time by utilizing the screen time passcode. What about supervising your kids' screen time on your own phones? You should open Setting and choose Family Sharing, following the instructions and adding a family member. Then you can activate the control of screen time. Screen time is easy and simple for Apple users to conduct monitoring activities on their underage kids.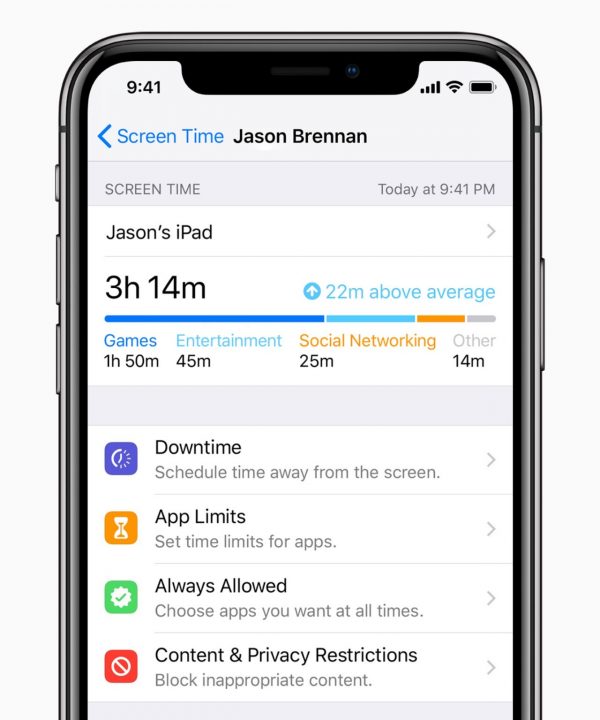 Way 3: Use parental control app
Screen Time is compatible with iphones and ipads. What about users of other different mobile brands? Here, we present a more comprehensive way to you. Actually, Parental control apps are commonly accepted by many families for their important role playing in safeguarding kids' online safety. Parental control apps are actually cellphone tracking tools which can be used for keeping an eye on kids' online activities in real time. However, how to choose the most reliable one? You can refer to the following elements:
Perfect function and features
Ability to work in stealth mode
Affordable price and hassle-free service
Therefore, considering the above factors, it is strongly recommended that you should choose Chamspy Pro as your apt partner. Main functions can be concluded:
View and control application and websites. With this powerful assistant, you are able to block the unwanted websites for you underage kids, thus guarding against online hazards
Track text messages. With Chamspy Pro, you can monitor text messages of your kids, thus knowing who your kids are talking with and what are they talking about
Manage calls. You can grasp all information about the phone call including duration and time. At the same time, some crank calls can be prohibited.
Track GPS location. You can track the current GPS location of your kids through their cellphones.
View photos and videos on your kids' cellphone. All the photo and media files will be presented to you.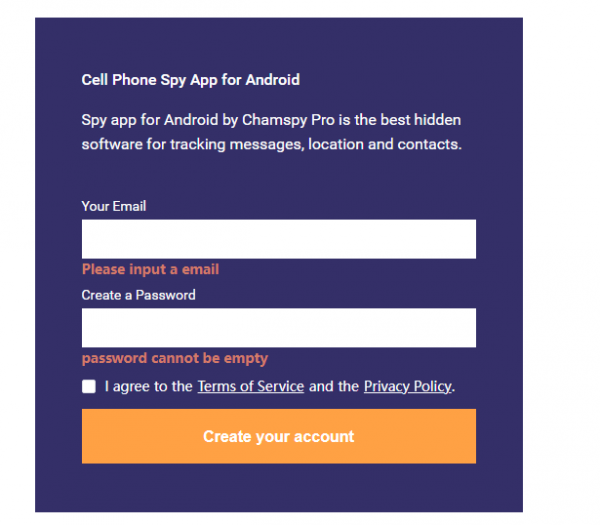 You might want to know about the legitimacy of parental control apps. Don't be panic! It is absolutely legal for parents to monitor underage kids' online activities. For grown-up kids, you should ask for their approval for monitoring activities. We should understand the significance for parents to protect their beloved kids behind the screens.
Final thoughts
To sum up, it is crucial for us to keep an eye on our underage kids in this age full of temptation. Come and download Chamspy Pro-the best mobile tracking app and get ready to protect your beloved ones!