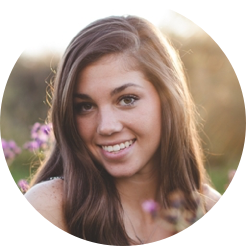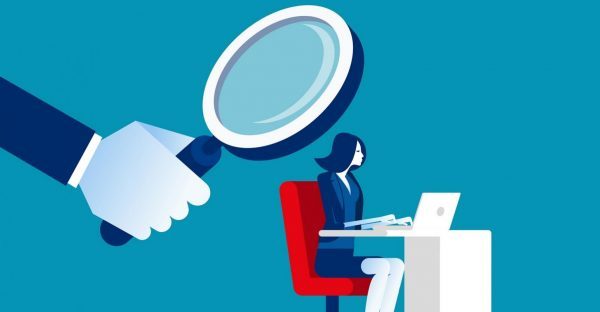 Employee monitoring may sound like something an enterprise would do only if it doesn't trust its employees. However, the truth might be the opposite. Numerous advantages come with the application of employee monitoring tools in your business, especially amidst the pandemic period when telecommuting is inevitable. The question might arise contention between the two parties. However, the utilization of employee monitoring tools should be for long term—Employee monitoring tools can beneficial to bother enterprises and employees. On one hand, it can be recognized as a long-term investigation and time-saving tool for enterprises. On the other hand, it can be an indicator of employee efficiency, which can motivate the employees. This post will tell you the pros of monitoring your employees. Hope this post will help you do the right decision if you are hesitating to take good advantage of employee monitoring apps!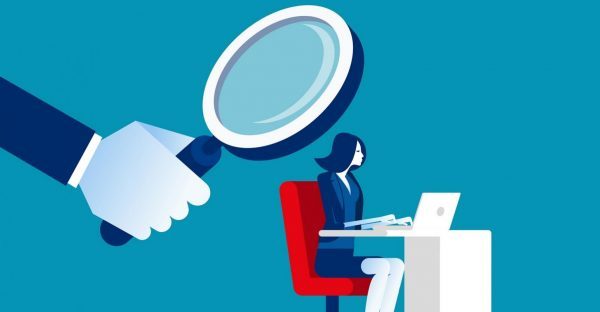 Improve the productivity of employees
Perhaps the biggest and the most evident advantage of employee monitoring is that it boosts productivity. Employees are the most valuable assets as well as the driving engine of an enterprise, generating revenues for the company. With self-driven and disciplined employees, the enterprise is bound to grow healthily. Employees monitoring apps can help us supervise our employees remotely, ensuring that they are doing the right things at a right time. It can help prevent our employees from spending time on unproductive online activities, thus improving their work performance and productivity.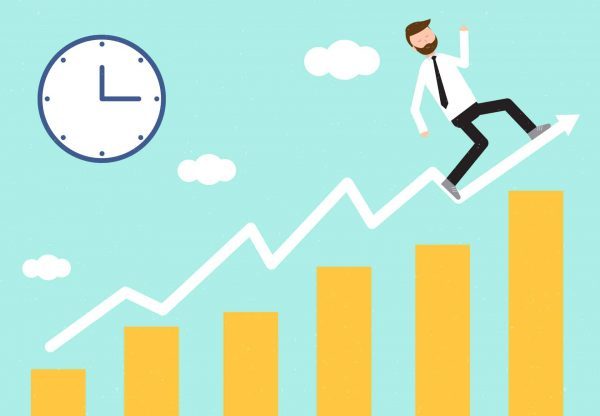 Detect the mistakes
As we have detected unusual online activities on their company-own cell phones, we will spot the mistake and take immediate measures to fix the problems. Take a specific instance, when the employees fail to explain the reasons why they can't meet target yet they swear that they have been sparing no efforts to carry out the tasks, employers can help find out the reasons. Therefore, tracking employee activities can be antidote to the discrepancies between the time spent on a task and the output.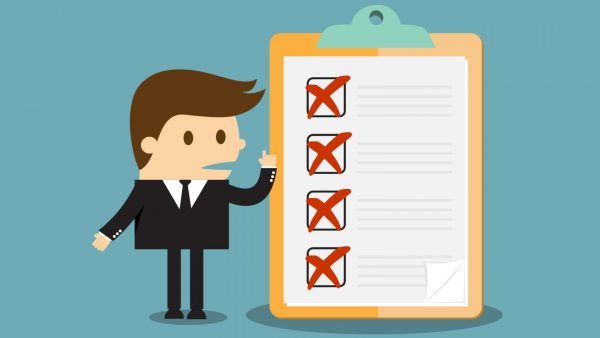 Enhance data security
It is hard to guarantee that cell phones won't be stolen or lost all the time. If it happens, our biggest concern lies in the data stored in the phone. The only way to protect date from being leaked can be erasing data. Employee monitoring app can be a reliable database to store all of your data. As the data information will be updated on the control panel, all of our data has a back-up.  At the same time, online dangers are everywhere and the cell phone can be easily targeted by malwares, viruses and hackers. The parties might steal your data and cause catastrophic consequences. The phone monitoring apps can block all these online dangers, ensuring that your employees won't download any malicious apps. With the tools, you can also spot the online hazards, protecting your companies against cyber criminals.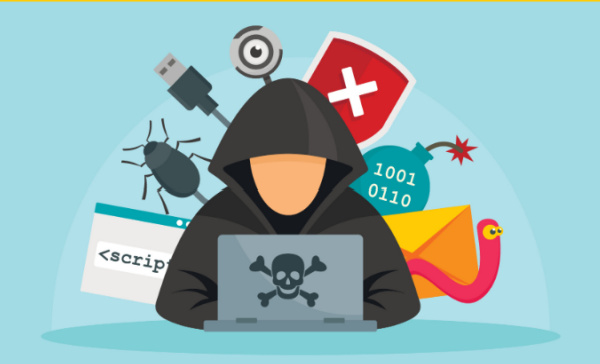 Help employers collect accurate and objective feedbacks
A feedback can play a constructive role in employees' further development. Feedback can draw a conclusion from the past experience, manifest further expectations and furthermore, helping people learn from the past. Therefore, an accurate and objective feedbacks can be very meaningful for staff planning. Statistics can be the most direct and objective proof of the feedback. Some feedback, if negative, will require proof to back up, proof that you can obtain from data gathered by employee monitoring apps. Such data are direct and leave employees no reason to justify the negative report. Of course, the grim data and feedback can also be an opportunity for motivating employees to perform better in the near future. If it is positive one, employers can seize the opportunity and express their praise by granting employees with bonus. Hence, employee monitoring app can be a great way to discover the strengths of your employees.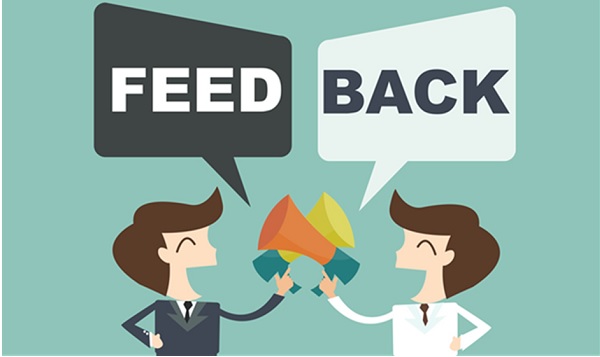 A saving grace for working remotely
During the COVID-19, it is inevitable that we might need accept remote working mode. If you are reluctant to embrace this culture, then employee monitoring apps can come in handy to resolve your unease. If you are worrying that your employees are behaving poorly at home or you want to make sure that if they are working carefully at odd times, you can just open the employee monitoring apps in your hand and grasp all their online phone activities without texting them.
A booster for employment relationship
A harmonious and trusting employment relationship can be a stepping stone for the corporate. Employee phone tracker app can boost the trust between employers and employees as employers are free to monitor employees' online activities, assuring that the employees are taking advantage of their screen time properly. In turn, for employees, they tend to know what should do with knowledge of monitoring activities. Hence, it is a booster for employment relationship and win-win solution.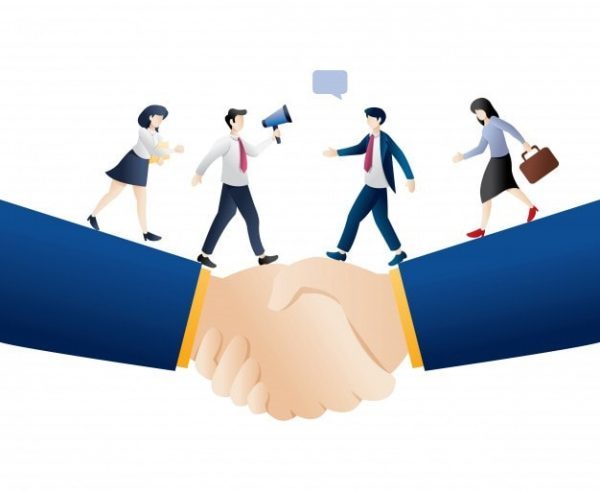 A savor for your time and money
As mentioned above, employee monitoring apps can be time-saving tools. It is not hard to understand. An increased employee productivity under the supervision of employee monitoring tools, the company can generate increasing revenues and profits. Within an affordable price, you can surely manage and make profits for your company. In the long term, it actually saves your time and money for ensuring you with the proficient and effective employees.
Bonus tips: Is it legal for you to monitor your employees?
Firstly, you should know that you are unable to monitor your employees everywhere. You have to carry out the monitoring activities within the protection of law. Therefore, you can apply the employee monitoring apps to their company-owned devices. Then you should note that you can only activate the application if you have their acknowledge and consent of the monitoring activities.
Conclusion:
Benefits of employee monitoring apps can also contain prevention of insider disloyalty, management of payroll and so on. From a long-term point of view, the additional value of employee tracking softwares can outweigh the drawbacks. Of course, you can also develop and adopt more effective ways to stimulate your employees apart from monitoring their activities. After all, a comprehensive incentive mechanism is the panacea of eternal vitality of the enterprise your enterprise!