Chamspy Pro - a comprehensive cell phone spy app for Android
Cell phone spy app for Android lets you spy on another mobile phone easily. It will keep you updated about your family and business on the go from anywhere. You can keep a check on important logs without even intruding them. Chamspy Pro's dynamic monitoring is your easy way around to keep an eye on the mobile devices of the phone around you.
How to choose the best spy app?
Before you decide who mobile spy app is worth your money, here are some essential or basic criteria that must be considered:
Supported Android version;
Available features;
Ability to work in stealth mode;
Price and quality co-relation;
Chamspy Pro works on any smartphones running Android 4.4 or higher. This spy app stays hidden on target device, you just need to switch on the stealth mode in the setups. It comes with a full range of features such as tracking GPS location, reading text messages, viewing call history and checking contacts.
How can I spy on Android phone?
Download the app following the instructions and test it without any hassle. Chamspy Pro is an all-in-one parental control and digital wellbeing solution with highly innovative features. It empowers you to monitor any device invisibly. It will not appear on the tracked device. If you decide to use this fantastic tool, you'll be able to:
Check call history;
Read text messages;
Monitor address book;
Track real-time location of the phone;
Stay hidden on target device;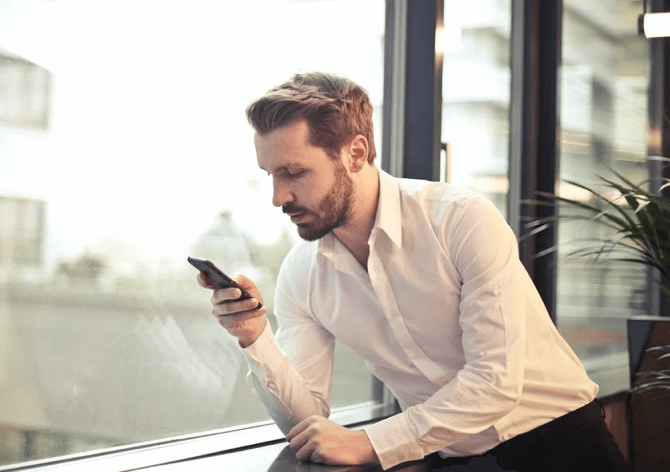 Chamspy Pro is the best spy phone app that helps save a lot of problems at home or work. It will upload all the data to your web account. Access to such great features costs less than a daily cup of tea or coffee.
Why is this spy app useful?
How to use this application is up to you, below are three most popular ways, but you can develop your own:
For home - you can enable appropriate parental control remotely but securely. Parents can take care of both voluntary and involuntary phone activities of their kids and minimize the collateral of going online.
For business - business owner will be sure that your employees are working properly.
For partner - use this cell phone spy app to ensure your spouse are being honest with you.