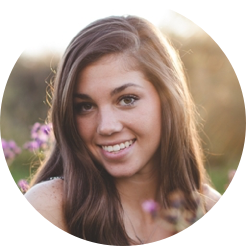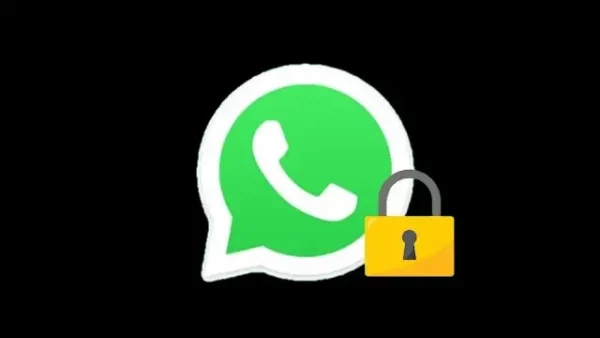 WhatsApp, with more than 1 billion users online now, is one of the most popular social media apps. Like any messaging app, it allows users to share messages, audio, photos, make phone calls, and many other features with friends, families, classmates, colleagues, or even strangers. However, with all these benefits, there are also some security and privacy concerns about this platform as well, especially for teenagers. If you are a parent, you may want to monitor your underage children's WhatsApp and keep tabs on their online activity.
Thanks to the parental control software as well as the WhatsApp online tracker, this becomes possible. If you are looking for how to set up WhatsApp parental control on your child's phone and ways to have the job done easily, keep on reading this article.
What makes WhatsApp so popular among youngsters?
Now, let's start talking about what makes WhatsApp a favorite social tool for youngsters. Certainly, WhatsApp is on the top list due to its extraordinary features. According to the recent search reports, which says WhatsApp is the first priority when it comes to online communication among many various messenger apps. The reasons why it is so popular are that: First, everyone can use this reliable app to share experiences and feelings with friends. More importantly, it's completely free to use. Moreover, unlike any other social media app, this app does not contain any advertisements and is ads-free.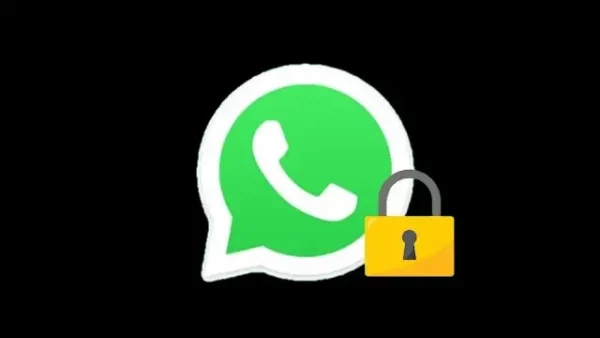 Potential risks of teens using WhatsApp
It's true, WhatsApp does offer a lot of benefits to youngsters. However, everything has its two sides and so does WhatsApp has a bad impact on teens. Therefore, concerted parents must know how to block inappropriate content on WhatsApp on kids' phones. Before parents decide whether it is time to monitor chills phone, make sure you know how important it is to block WhatsApp. Here is a list of some of the potential dangers that are associated with WhatsApp:
Cyberbullying: Since the youth using WhatsApp primarily for group texts and they can engage in groups of up to hundreds of kids. If one piece of fake information spreads, a rumor is made, or a misunderstanding arises.
Sexting: Sexting is another bad impact of kids using WhatsApp. With the increasing popularity of using WhatsApp, inappropriate content also can be found and seen everywhere. So, as a responsible parent, you must be aware that this may cause bad impacts on your kids.
Privacy Breach: Kids may believe that WhatsApp protects their private information and other important data, however, it is not the case. Usually, the app collects users' data for marketing purposes instead of keeping it private.
Mental and physical health: Most importantly, spending lots of time on WhatsApp has a great effect on youngsters' health. Many health problems like poor eyesight, neck pain, and back pain come into being.
As you already know why it is essential to spy on WhatsApp. To avoid all the mentioned above information, many parental control apps are available on the internet, which offer advanced features to spy on WhatsApp. But, what can parents benefit from using such an WhatsApp tracker app? Check this below.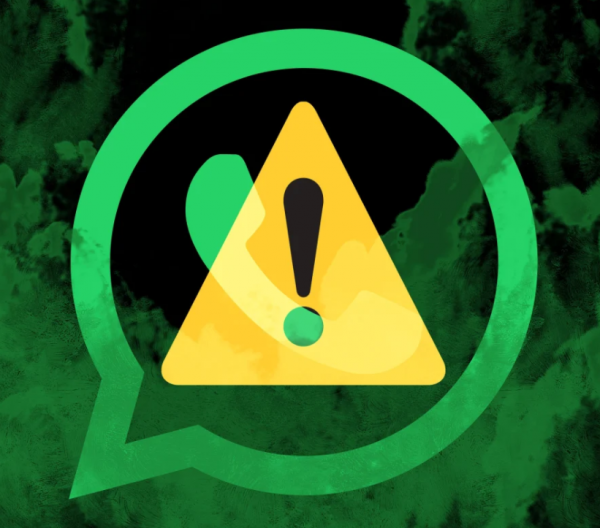 Chamspy Pro – The best WhatsApp online tracker for parents
If you are trying to seek the best way how to track WhatsApp, then you can use the Chamspy Pro- best WhatsApp spy app in 2022. This is a comprehensive spy tool that is designed to remotely track phone activities. With the help of this cell phone tracker, parents will be able to protect their minor children, manage their online engagements, and identify any potential risks.
See what useful features Chamspy Pro offers to users:
Read all sent and received messages on phone.
View deleted WhatsApp chat.
Access the timestamp of every conversation.
Then, you can access all the above information on your kid's phone without touching their phone and without letting them know. To get all the above benefits, first of all, you need to become one of the members of Chamspy Pro and install this app on your kid's Android devices – be it a phone, tablet, or personal computer. After setting up all the processes, you can remotely check WhatsApp chat on kids' devices without touching their mobile devices.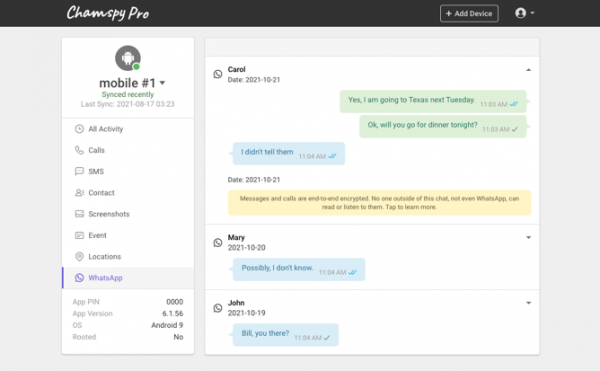 Why must Chamspy Pro?
There are numerous and various WhatsApp spy apps out on the internet and market. If you need to check WhatsApp chat history but don't know how to find the right app, then you should not miss out on Chamspy Pro. You will get to know its amazing features that how it works below:
Spy cell phone without root.
Work in stealth mode.
WhatsApp spy online from anywhere and anytime.
Other social media platforms can be tracked, including spy on Instagram, Facebook, Snapchat,etc
Well, if you are interested in finding out more fancy features that Chamspy have, you can unlock them by visiting our website.
Conclusion
After reading this article, you must have to know how to keep your child safe and secure. The best application to monitor the WhatsApp activity of your underage kids is a parental control app like Chamspy Pro. It is sure to meet every monitoring requirement of your loved ones. Hopefully, the above app can help you remove all the concerns and gain peace of mind knowing what kids are doing with their phones. Do share this post with your family or friends who has underage children at home right away!