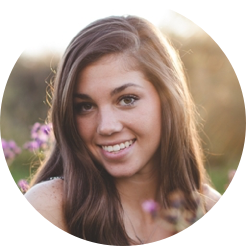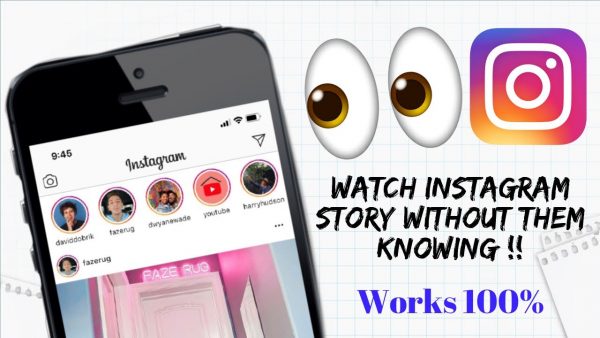 How to watch someone's Instagram story without getting caught? Well, I bet everyone at some point in their digital life has created an " anonymous" account on Instagram to keep tabs on an ex-boyfriend or girlfriend, a former friend, or your favorite shows. There are times when you want to check out people you know or love's story content and see how are they doing these days. Secretly spying is easy to do, as long as you know the person's digital account and they make it public without blocking anyone. Instagram activity tracker app can be one of the effective methods.
Can You Watch Someone's Instagram Story Without Them Knowing?
Of course, you can view people's Instagram stories without your name showing up in the viewer list with the help of the right methods. Besides, people will have no way to figure out that you have viewed their story because you won't be directly clicking their story and the platform will not consider you as a viewer.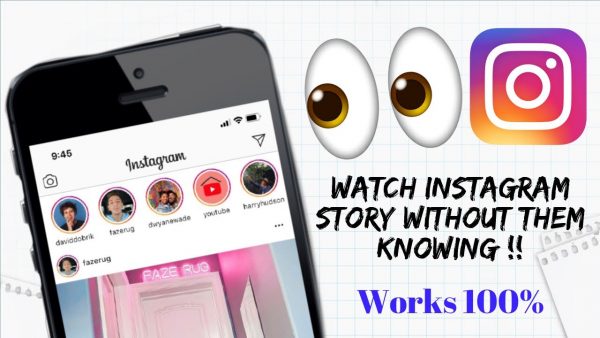 How To Watch Someone's Instagram Stories Anonymously?
Whether you want to stalk your crush or simply want to look at your friend's Instagram story without them knowing, this article will explore several ways for you to spy on someone's Instagram stories anonymously, even if you don't have an Instagram account. Let's check them out below.
1. Use another account
Using a creeping account is by far the most common way to watch someone's Instagram stories without them knowing about it. Or you can simply called them creepers. Such a account can be more anonymous and on one will know it's you. If the person's account that you wish to see is open to the public, then using your another account is easy and you will be have access to their stories at anytime and anywhere. On the contrary, if their account is private, then you will need to follow them and be agreed in order to view their IG stories anonymously.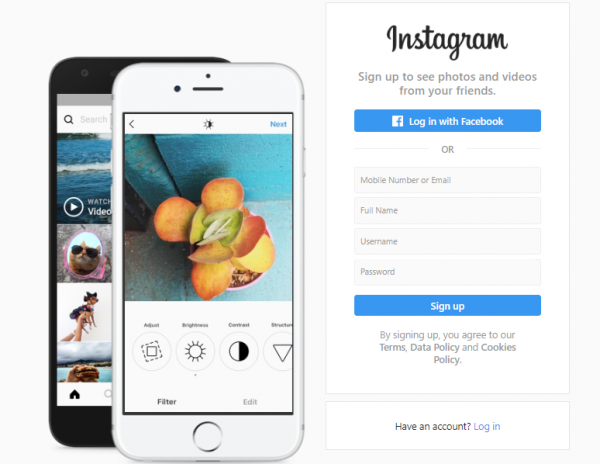 2. Go on airplane mode
The second way to watch someone's story without them knowing is by setting your phone on Airplane mode. When the airplane mode is turned on your phone, your device will lose the connection with internet, so Instagram won't be able to realized that you have viewed someone's story. For this method to work, you need to make sure that the Airplane mode is on before you starting to watch the story.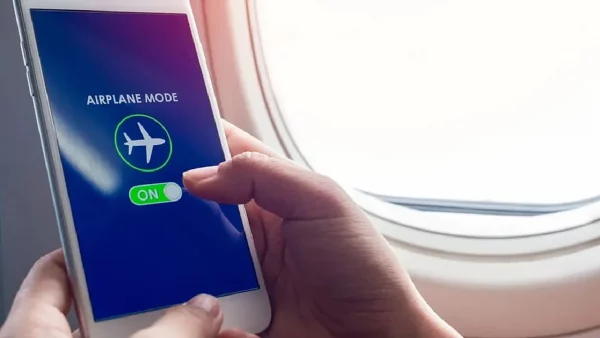 3. Use Instagram activity tracker apps
The simplest and effective way on our list that lets you watch IG stories anonymously is using a Instagram activity tracker app. These apps are gaining more and more popularity out there these days. Together with the advancement of digital technology, several apps have comes with a range of great features that deliver complete peace of mind. But here comes the question, which ones should you choose? Well, we recommend you using the app like Chamspy Pro.
It comes in handy if you want to view someone's Instagram stories or posts anonymously without logging in. This is the perfect blend of ease of use and well performance, so you don't need to have professional knowledge to utilize it.
What Chamspy Pro offers you:
With the help of all these great features, yo can easily and successfully view a public account's stories without notifying the user of a view. Simply subscribe to become one of the members of Chamspy Pro and create an online account with it, then type in the person's Instagram username in the search bar and choose the right profile. Once you have done so, you can have access to all the content you wanted to see.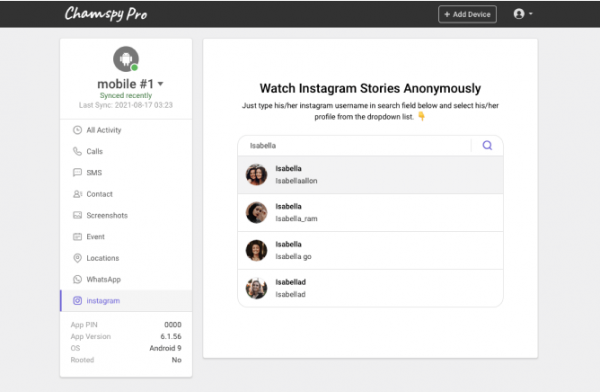 What Else Can You See From Chamspy Pro Instagram Activity Tracker?
With Chamspy Pro, it allows you to see if you've been blocked from someone's pages or stories. What's more, in most cases, you won't be able to see someone's IG posts or stories if you don't have an Instagram account yourself. However, this powerful Instagram activity tracker will let you see what people are posting without having to create an account. Except for Instagram, Chamspy pro can also be used to spy on WhatsApp, Facebook, Snapchat, Skype, Line, Telegram,etc.
Write in The End
To sum it up, that is all for the article. We hope that you you found the mentioned above methods including Instagram acitivity tracker app work out for you. Besides, we hope you don't overdo the watching secretly thing and not to use other people's privacy information for improper purposes. Do let us know your thoughts on the below section if you have any better suggestion about this topic. We are delight to hear from your different voices!