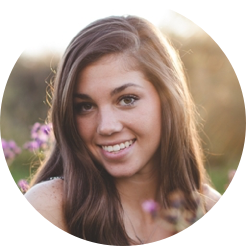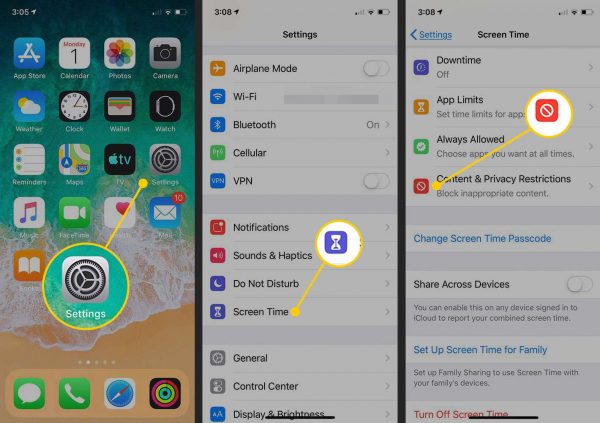 Have you ever realized that your child always takes an iPhone with him whenever and wherever he goes? Once you have noticed that your child is spending too much time on their iPhone device, then it's time for you to set up parental control on it.
In today's post, we are going to share you with several effective ways to monitor kids' iPhones and how to set up parental controls on their phones.
Built-in Option
Every iPhone comes with a built-in control option, namely Screen Time. But did you know that it also can be used to set up parental control on a kid's iPhone? If you don't., then you must have come to the right place. Keep scroll on and find out how Screen Time can do you a favor in the next section.
Set Up Parental Control on iPhone (The latest version)
Let's start with the steps to enable parental control on iPhone (iOS 12), you can take advantage of the new Screen Time feature and choose the apps to put up restrictions on your child's device. Take a closer look at how you can turn on the parental control on iPhone devices:
On the iPhone home screen, tap on the Settings icon;
Select the Screen Time option;
Tap Turn On Screen at the bottom of the screen;
Choose the Content & Privacy Restrictions;
Type in the phone passcode;
Repeat step 5.
It's all done! Now, you are able to choose the types of content you want to block on your kid's devices, including in-app purchases, inappropriate sites, location sharing, and other options from the Screen Time feature.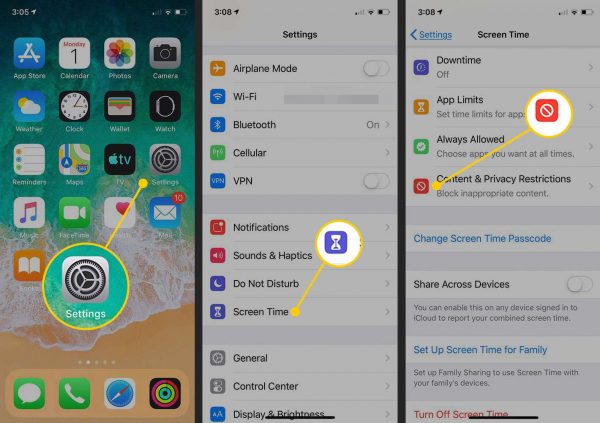 Enable Parental Control on iPhone (iOS 11 or the earlier version)
Have an iPhone device running the iOS 11 version? Take it easy!
Let's find out below how to set up parental control on it together:
On the iPhone home screen, tap on the Settings icon;
Select General;
Choose the Restrictions;
Select Enable Restrictions;
Enter the phone passcode;
Re-enter the passcode as step 5.
Similarly, you then be capable of selecting the types of content you want to set a limit on your kid's devices.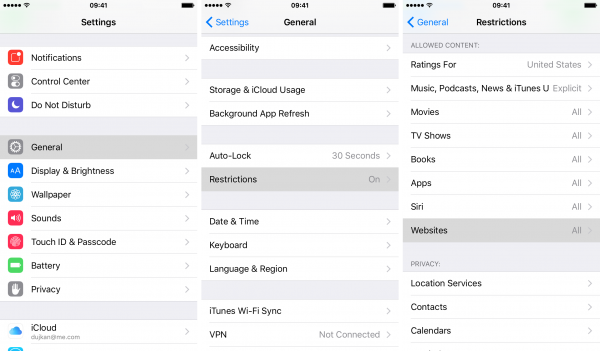 Mobile tracker Apps
To prevent kids from accessing inappropriate content, or talking to a stranger online, parental control applications are all you need. Here are some resources that you can use to keep tabs on kids' iPhone activities.
Spyic – iPhone Monitoring Application
Want to know how to ensure kids' online safety on the phone? Well, Spyic is what you have been looking for. It allows you to see on any iPhone remotely and secretly without the target users knowing. There are multiple things that make it a wonderful spying tool, such as a location tracker, monitoring social media apps, monitoring calls, and more. Furthermore, you can use Spyic on iOS as well as Android, and the whole setup process is simple.
Here is how you can monitor your kid using Spyic:
Create a new account on the Soyic website;
Select the plan that works for you;
 An iCloud credentials of the kid's iPhone will be required;
Click on the Start monitoring option.
After all these processes are done, you can spy on a kid's iPhone easily. Or go to your dashboard on the website, you can view all the fancy features Spyic offer here.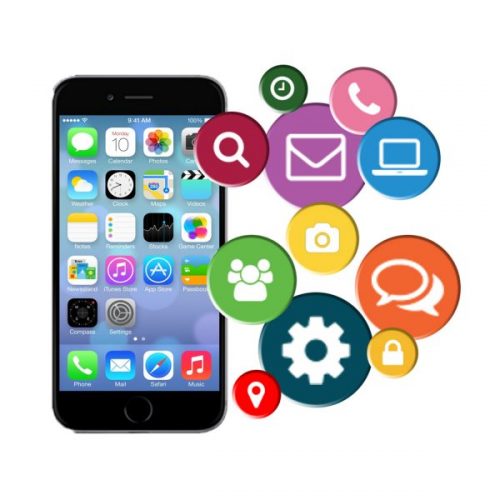 Chamspy Pro – Cell Phone Tracker for Parental Control
Protect your kids in an all-around way by using Chamspy Pro! A cell phone tracker is a spy app for tracking phone location, setting geofence alerts, blocking inappropriate apps, etc. It works without the need to jailbreak the iOS device.
Discover how easy it is to start this cell phone tracker:
Make an account on the Chamspy Pro website;
Take a few minutes to install the app on your kid's devices;
Log in to your online account;
Start tracking.
With only a few clicks, you then can block inappropriate apps and content to prevent them from spending too much time online and away from all kinds of potential dangers.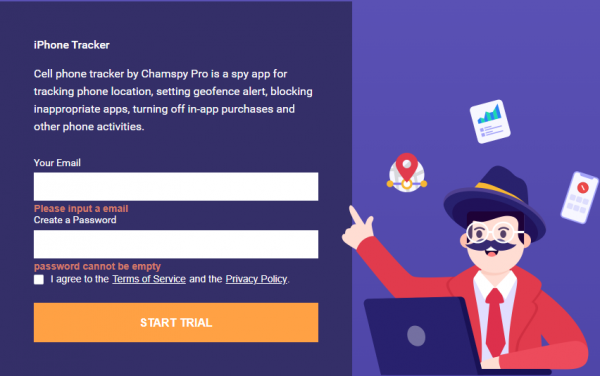 Final Verdict
No one knows your kids better than their phone. This is the reason why we suggest you employ a trustworthy parental control app on their devices. Chamspy Pro is such an app that offers comprehensive monitoring features like setting geofence, blocking certain apps, disabling in-app purchases, spying on Instagram, and more for you. You can try it yourself hassle-free with a $0.99 first trial for 24 hours of service. Come and unlock the fancy features on our website!
As always, we would appreciate your valuable thoughts in the comment section below.