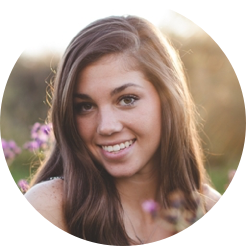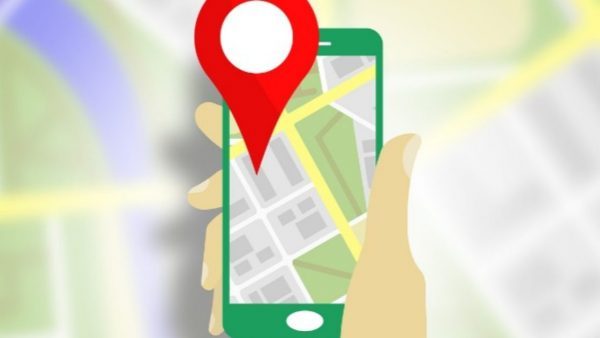 One's family is the greatest treasure for a person. We deem our family's security as the top priority. Fortunately, the advancement of GPS technology is one of the reliefs for our worries. A GPS phone tracker app can open up channels for us to know the whereabouts of our loved ones, especially our underage kids and our seniors. The app can keep us free of the anxiety about one's well-being. If you are still haunted by the situation where you don't know the whereabouts of your children, you can keep this post. Today we will show you endless scenarios where the gps cell phone locators can prove to be significantly helpful in protecting your family. Let's get started!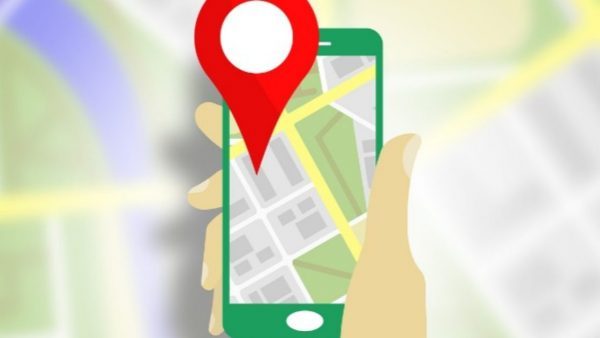 Tracking the whereabouts of your kids
According to the research published by US, 69% kids have owned their smartphones in their teen age. Kids are enjoying more freedom to obtain more latest information and interact with online friends. We might also keep kids contact via cellphone, either by message or phone calls. However, kids tend to lie to us about their current location for various reasons. Therefore, a real-time GPS phone tracker app can uncover the truth for you without asking your kids.
Apart from tracking the location of your kids, reviewing the location history can help you print a routine route and activity zone of your kids. Don't overlook this location reviewing, it might be the great helper when you can't find your kids. During the flu season, we can also view the location history of kids, helping us defend against the virus more easily and efficiently.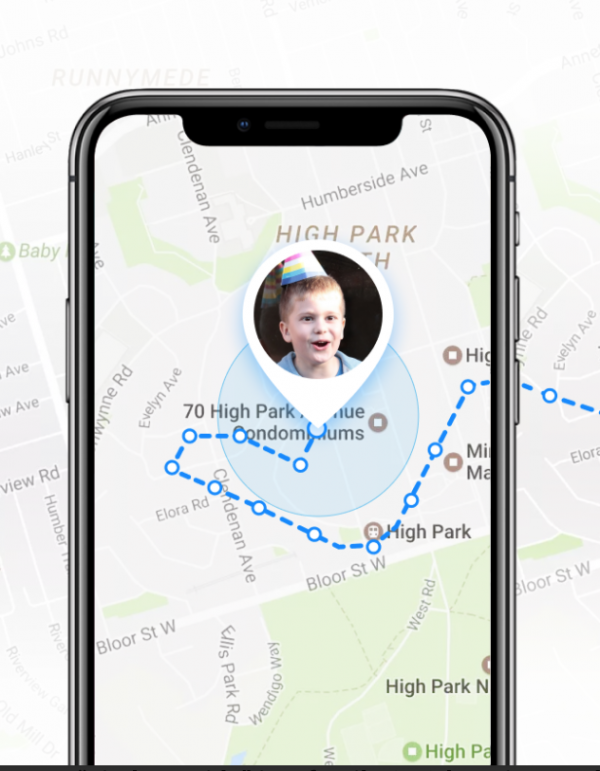 Monitoring your kids' school attendance
We are concerned about and pay great attention to kids' academic performance. There are many factors impacting kids' academic performance. For example, kids might experience campus violence and they will express resistance to go to school. They might actually hide themselves somewhere else instead of going to school. They won't tell us the truth for their immaturity to tackle the problem properly. Another instance might even more likely to happen on the teens who are addicted to computer games. They might be immersed in computer games in Internet cafes rather than having class at school. Hence, a GPS phone tracker app can help you get rid of the above situations and monitor kids' school attendance with your handset.
Last but not least, you can detect instantly if you kids are taking unusual routes back home from school, thus safeguarding your kids offline as well.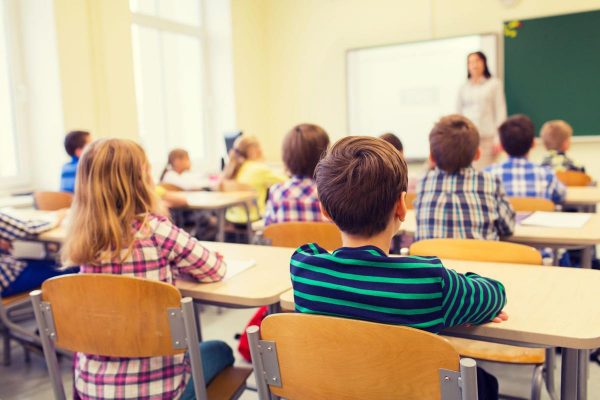 Protecting our elderly in our family
GPS cell phone tracker is undisputedly one of the best inventions to keep a track of our elderly. Some seniors might go missing due to memory issues and they have difficulty in typing messages to us. mobile phone tracker can help us track phone location, thus overcoming this plight and protecting our seniors instantly.
 Saving driving data and revisiting driving trips
We want to prepare a beast for our spouse when we arrive home early, the traditional way is to send a message to our husband or wife. We might ask them where they are and how long they will reach home. Sometimes, we might not receive a reply because our targets are driving. With the mobile tracking, they are free from undergoing the risks of being distracted by our messages. We can locate our drivers in real time.
Another case is that we have to accept the fact one day that we will have a teenage driver when our kids have passed the driving tests one day. They are so curious that they want to experience the real road conditions. At the moment, we can locate our teenage drivers by phone number location and visit their driving routes. It is a way to relief our anxiety when they are driving on the road without our company.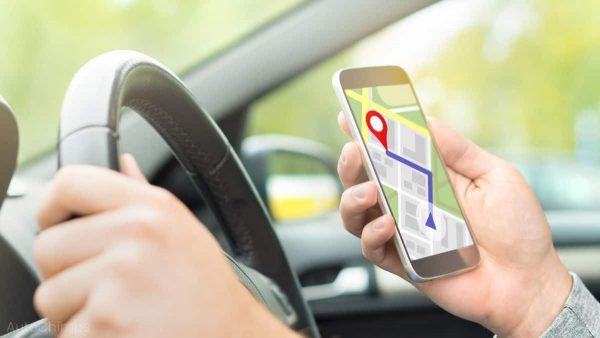 Some tips on choosing GPS location tracker:
Massive GPS location tracker apps are available to us. For example, for Apple users, Find My Device can be the apt option, while Find My Device can not be the solution to Android users. However, the drawback is obvious as well. They can just show the latest location of our target, which demonstrates that we can capture the real-time location of our loved one. For updated location, we turn to the third-party location tracker for help. Considering all the elements, Chamspy Pro is listed on the top of our post! Just have a closer look in the next section.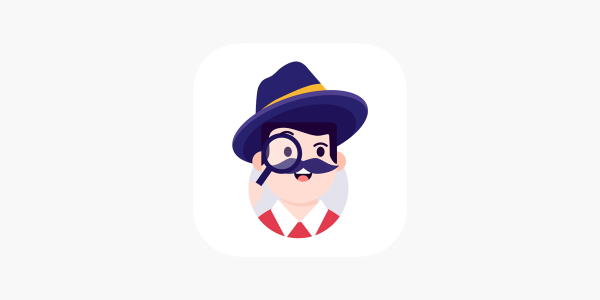 How can Chamspy Pro secure our family?
Being able to work on both Android and Apple, Chamspy Pro can be a comprehensive gps phone tracker featuring perfect functionality. We render key features to Android users:
Tracker of real-time location of our loved ones as well as the data storage of location information
Management tool for social media platforms including SMS, Snapchat, Whatsapp, Snapchat, Tinder and so on, spotting the potential risks like online spams, bullying, phishing, etc
Record all call logs, blocking the unwanted phone calls for your family
Supervisor of contacts and photos on cellphones, monitoring the photos saved by your loved ones
Complete discreet spy
In addition to current location tracking of our loved ones, Chamspy Pro can supervise and safeguard the digital life of our family, ensuring us a secure online environment for our family.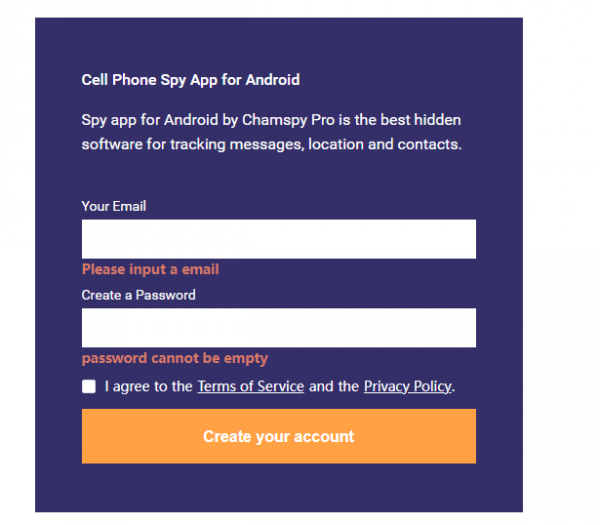 Champy Pro is also committed to providing iOS users with innovative benefits:
Tracer of current location of our loved ones
Alert of offline dangers, setting up geofence and sending alert if your loved ones go out of the safe area
Blocker to improper Apps, setting boundaries for applications and websites with detrimental content
Barrier in-app purchase for kids, preventing kids from purchasing in-app purchases
Supervisor of posts on Instagram, having a closer look into the stories and posts on Instagram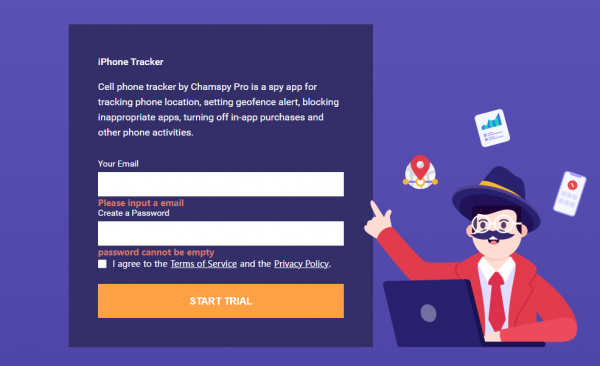 Final thoughts:
With a GPS phone tracker app, you can go about your day without worrying about your family members' location. If you find the post useful for your family life, just don't hesitate to save the post! Or you can share your own experience about using a GPS phone tracker below!