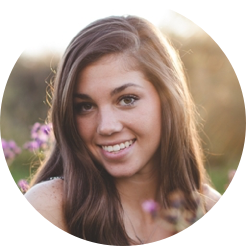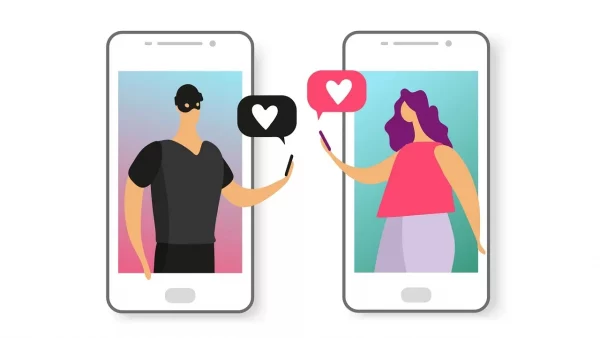 Tinder is a location-based social messaging app that allows users to talk to someone who shares common interests and allows users to chat if both parties successfully make a match. It is now gaining more popularity and attracting more people's attention on its feature-rich website, especially among young teenagers. However, this app is often used as a hang-out app. It's a new way for someone who wants to meet new people through only their pictures and basic information online.
But here comes the problems, what if they have met some bad guys on the app, or what if our kids chatting with someone we don't even know behind our back? Don't worry, with the help of Tinder tracking apps, parents do not need to be concerned about these anymore.
Potential risks of using Tinder chat
As for adolescents, they are not mature enough to judge a person online as well as offline. They don't even know whether the person they are chatting with or want to make a friend/build a relationship with them. In these cases, we parents have to worry about our kid's Tinder activities but have no way to figure out what had happened to them. To avoid teens being cheated by some bad guy, parents should keep an eye on the person who is talking with their child so that we can stop the conversation in time and get them out from online scams.
The following are must-know things you should be aware of in advance.

The best way to spy on Tinder messages 
With Tinder monitoring software, parents can track kids' Tinder accounts and chat messages on their phones at any time. Suffice to say, Chamspy Pro is such a professional monitoring program that provides messengers tracking features such as Tinder spy, Line tracker, Kik monitor, Viber spy, and more for smartphone users. Once it's downloaded on the target phone, you then have full access to track someone's Tinder activity, covering from chat messages to conversations.
For this, you need to understand how to apply one on your kid's device.
Spy on Tinder with Chamspy Pro
With only 3 simple steps and a few clicks away, you are available to spy on underage phone activities through Chamspy Pro within minutes.
Discover how easy it is to start tracking Tinder:
first and foremost, a new account is necessary so that you can track the Tinder activity at your will.  And you can use the registered account on your next visit.
Next, you need to download this app on your kid's device according to our provided instructions. It only takes a few minutes for you to complete the installation process.
Last but not least, log in to your online account, then you can spy on all the Tinder messages, view the exact time and date, check contact details, and see Tinder matches on any of your devices.
See the conversation it reveals as the pictures are shown below:

Why choose Chamspy Pro?
Chamspy Pro help protect your kids away from invisible danger on the other side of the digital world. If your child is using Tinder right now, it's most likely that they could be targeted by predators, scammers, or exposed themselves to some inappropriate content. By spying on their Tinder messages, parents are capable of knowing the conversations are having and who they are talking to and fixing things immediately.
Can we recover deleted Tinder messages?
Tinder spy app tracks every detail of the sent or received messages, even the chat logs. Even though one has deleted the message on their phone, you still have access to it along with your log-in account.
The Takeaway
So, the above mentioned is the best spy app to monitor Tinder messages without having their phone and without being detected. It's simply due to its accuracy and the fact that it shows all information data to you, therefore, easy to use. In case you want to figure out what else you can see with Chamspy Pro or unlock more benefits, you can have a try with only 0.99$. If you've ever monitored someone's Tinder with the other spy apps out in the market, you are welcome to share your experience in the comments below.