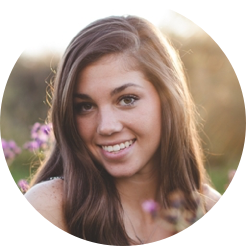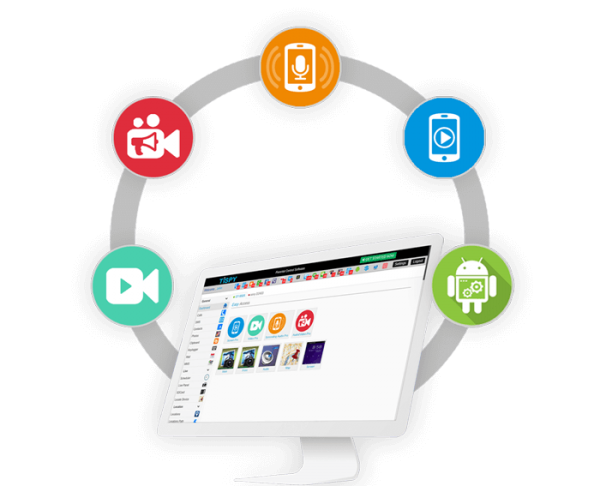 Mobile spy apps have not been warmly embraced since their inception. People's views on this kind of app are manifold, and many opponents reckon that the mobile spy apps violate the privacy of others and breach the legitimacy. However, if used properly, the apps can be of great benefit in our daily life. This tutorial will give you a thorough insight into cell phone spy apps. Let's see how we can benefit from it!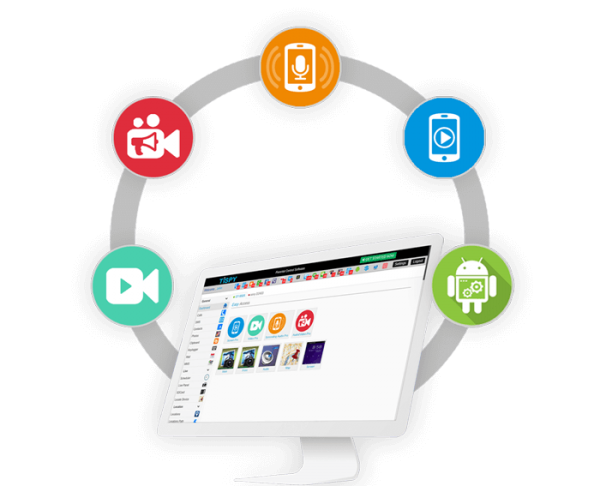 How do spy apps work?
Before we discuss the merits of spy apps, we need first to find out how they work. A cell phone spy app is an application that enables you to see what others are doing once you have installed the app on the target phones. It gathers data from a target and updates the latest situation on a dashboard. With a few clicks on the dashboard, you will be able to activate different features and view all kinds of information on a cell phone ranging from social messages to photos saved on a cell phone. To begin the tracking operation, you are required to typically download and install the mobile spy app on the target device. Once you have finished installation, you are empowered to view others' cell phones remotely. A sophisticated spy app can track a cell phone without the target's awareness with the stealth mode on.
What can a mobile spy app do for us?
Modern technology has changed our lives beyond recognition. The application of a spy app has made it easier for us to get access to:
Real-time location information
Social messages on social media platforms(SMS, Whatsapp, Facebook, Instagram, Skype, Kik, Hangout, Snapchat, etc)
Phone call records
Photos, videos, and files saved by the targets
Calendar activities and plans
Contacts history tracking
A reliable mobile spy app paves a way for you to access the above data without extra effort. Apart from the ample functions, the app can also provide us with scores of benefits. Let's see how we can benefit from it.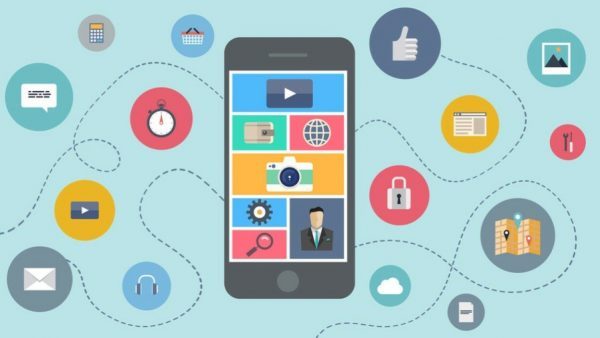 How we can benefit from a phone spy app?
In this section, we will have a comprehensive apprehension about the benefits associated with a phone spy app.
Be notified about the real-time location of loved ones
One of the basic functions of a phone spy software lies in real-time phone location. Therefore, it will be an easy case for you to know the real-time location of your loved ones, thus gaining peace of mind. Knowing the real-time location of loved ones can help us give an instant response when there is an emergency, helping us safeguard our loved ones offline. A typical example is that kids might conceal where they are going. With the support of a phone spy app, we can confirm that they are at the place they told us they are going to.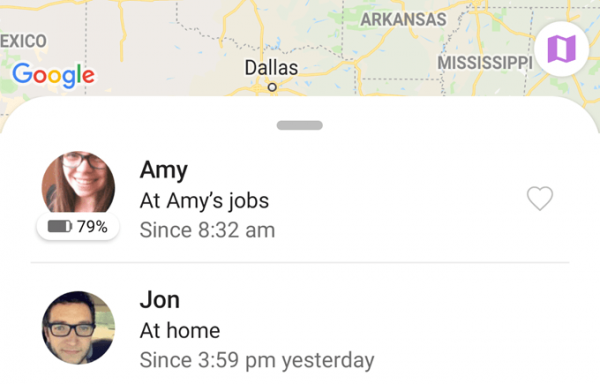 Set up parental controls and keep a tab on our loved ones
A mobile spy app, as best known as a parental control app, can be a great parental control tool for parents. Cyberspace is open to all kinds of dangers, and kids are vulnerable to these hazards. Monitoring kids' online activities enables us to detect the hidden dangers for our kids instantly, helping them form a proper online habits. Take a typical example, we can check all the sent and received messages on social media, spotting the suspicious contacts from the conversations. Some surveillance software also assists parents in developing stronger parenting methods by blocking improper apps and websites. Therefore, a phone monitoring app can help us keep an eye on our loved ones online comprehensively. It is less likely for your kids to be the victims of scams, spam, cyberbullying, phishing, and so on.
Spot a cheating partner
On one hand, through comprehensive supervision of online activities, we can avoid spouses' Internet infidelity or cheating behaviors.  On the other hand, if our partners are acting weirdly and trying to hide something from us, we might suspect that they are cheating on us. Therefore, exerting comprehensive monitoring on our spouses can help us spot whether our partners are cheating and having an affair. It will support us with firm proof and help us do the right decision.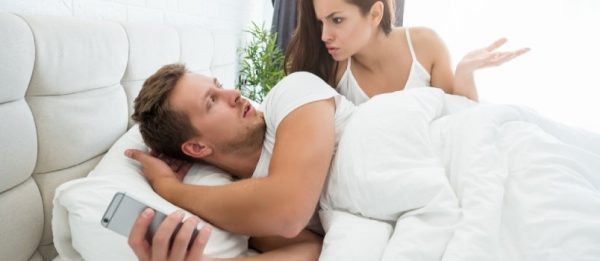 Improve employees' productivity
The most valuable asset of a company is its employees. Although we stress that we should build mutual trust between the enterprise and employees, we can also check their online activities of them, making sure whether they are doing their work carefully during office hours. Using a spy app can help you know more about your employees—You will know whether they have revealed confidential information to rivals online, and you can help detect the existing problem when they finish the task. It can help improve productivity.
 Data backup
As we have mentioned above, activating a spy app can help update the messages of the target phone. In other words, it will automatically sync data as a backup. Therefore, if you lose your cell phone, not only can you track your lost phone, but also you will be able to regain the valuable information stored in your cell phone.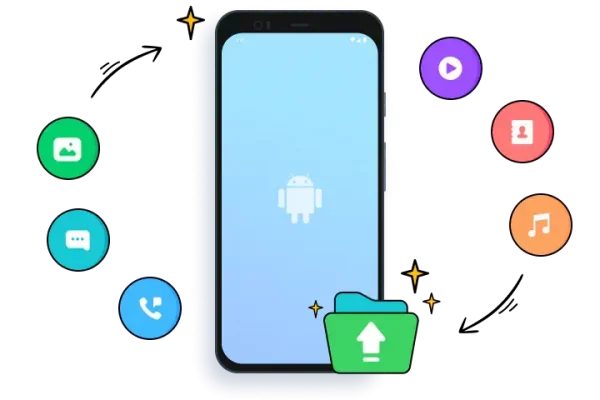 How to choose the best spy app?
As there are a great number of phone spy apps, finding the best spy app can be a grueling task. Here we have listed some characteristics for you, helping you choose the most perfect one:
Be brimmed with features. We can monitor the target phone remotely and easily. (Basic features contain GPS location tracking, email, phone call logs, social media messaging monitoring, photos, videos, and file checking)
Ease of use. A quick installation and a simple interface of the dashboard will be more favorable.
Affordability. It should be a worthy investment for us to use a mobile spy app. 
Data security. We shouldn't gain information at the expense of our data security or personal privacy. Therefore, data security is one of the top considerations while choosing the best spy app.
Perfect customer service. Make sure that we can solve the problems with customer service.
Anonymous tracker. A great mobile spy app can help us stay hidden so that we will be discovered by others when we are spying on others' phones.
Device compatibility. Some trackers are full of features, while they just work on a single mobile brand. We should be prudent when we choose a phone spy app.
Require no jailbreaking or rooting. Jailbreaking and rooting might cause troubles and dangers on our cell phones.
With the fulfillment of the above standards, Chamspy pro can be the top one on the list.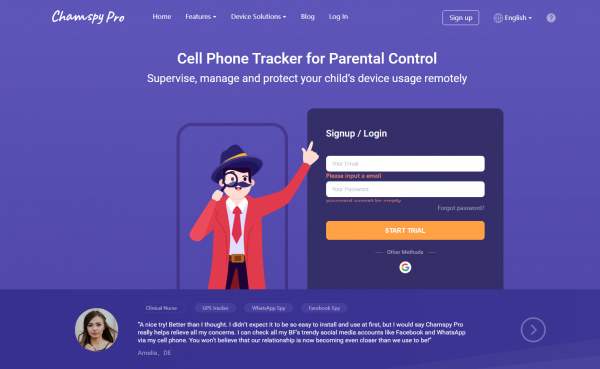 Conclusion:
Mobile spy apps are not as bad as people think they are. They can be quite useful if used correctly and within the confinement of the law. There will be no need to worry about your partner cheating or your children being victims of online dangers. We will have a peaceful mind as we are protecting our kids both online and offline!
We sincerely hope that you will learn more about phone spy apps from the post and enjoy the advantages of the app.