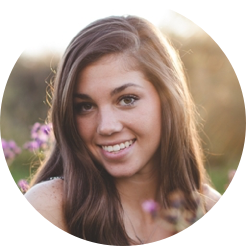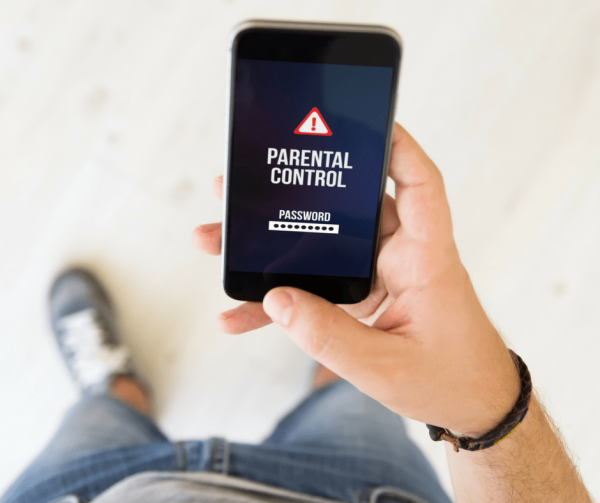 The advent of digital era facilitates our communication with our kids through expanding more social platforms. We can set up a family group chat to keep contact with our loved ones, having a video call with our kids who travel aboard with friends. At the same time, he arrival of digital era increases the difficulty of monitoring our kids both online and offline. With the fast development of technology, we have trouble in keeping up with technology. It is more and more challenging for us keep track of our kids' online activities during our busy schedule. However, keeping tab on our kids' online activities is crucial in modern world since they are spending more time online.
That's why I choose a parent control app to help me monitor my kid when I am not with him. The truth is that I protect my kid online and help him form proper online habits. Today, I want to share my experience for choosing the best app for parental control! Hope this write-up can give you a helping hand if you are wondering what you can do to protect your kids online.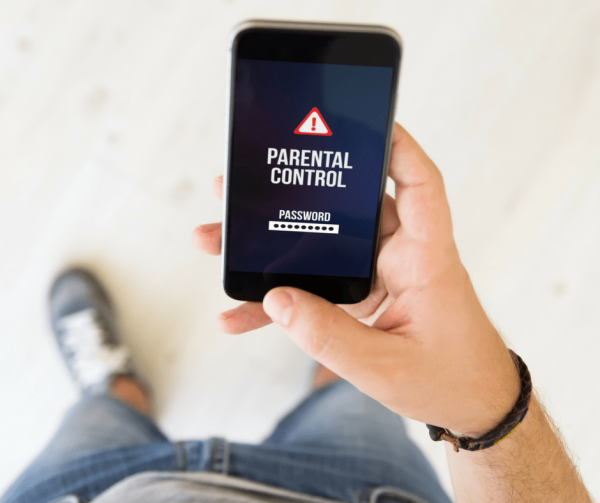 What is a parental control software?
Before I give you an introduction of parental control software, you should first realize that parental control software is actually gaining increasing popularity in today digital age. Not only do parents are using the tools to monitor kids online, but also teachers as well as companies are using the tools to supervise the students and employees. Therefore, there is nothing new to use parental control softwares to track our kids.
Parental control tool is usually an app empowering parents to conducting surveillance and tracking on their kids' online phone activities. They can be recognized as great tools to monitor what their kids do online and set a limit on certain content. Some specific examples of parental control apps:
Filter inappropriate web pages and content
Limit certain types of app
Restrict screen time
Monitor the social media messages
Limit search content on search engines
Our kids might easily be the victims of online hidden dangers like phishing, scams, bullying. They might be afraid of being scolded by us when they encounter these cyber hazards. Hence, the truth might be uncovered until it leads to severe consequences. Parental control apps can be one of the instant platforms and methods to monitor our child's actions on digital devices and the Internet. The fully-featured parental control softwares can work on both Android and iOS, being undetectable on the target phones with the stealth mode on. All of these features can ensure us with peace of mind while our kids are surfing on the Internet.
 Reasons why I choose a parental control app:
There are many reasons why I choose to install the app and subscribe to the service. Cell phones and the Internet have posed more threats on our kids in today's world. As a modern parent, it is my job to safeguard my kids from harmful content. Below are my reasons:
   1. Parental control softwares can shield our kids from online threats
Open social media platforms are gathering people all over the world, removing geographical barriers for information exchanges. At the same time, our kids are more likely and easily being targeted by the scammers and criminals for their poor self-protection awareness. Stressing the importance of proper online habits and cyber safety is a precondition, but a comprehensive protection is also crucial for us because it helps us detect the online hazards instantly take measures to respond to the online crisis. With wide coverage of features like tracing incoming and outgoing calls, social media message tracking and porn websites blocking, the softwares can be the defensive line of our kids' online safety, cutting off the way that online dangers approach our kids. Hence, parental control softwares can help us spot online hazards for our kids, thus shielding our kids from online threats.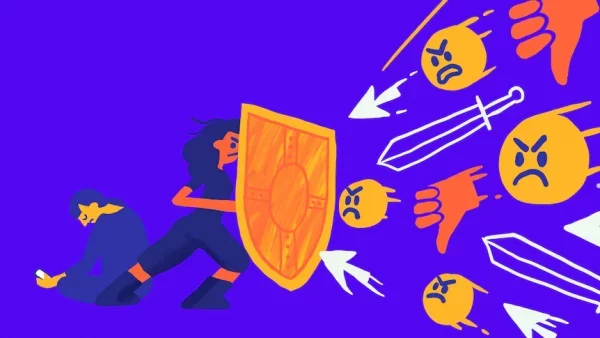 2. Parental control apps can help us protect our kids offline by tracking their real-time location
Parental control apps are unfolding a comprehensive protection layer on our kids' online trip. In addition, with its real-time location tracking function, the software can work as a GPS location tracker to ensure kids security offline. We can master the current location of our kids, confirming their arrival at home without sending a message to them. The app provides us with the location history, allowing us to print a full routine route of our kids. During the flu seasons, it can help our kids stay away from the virus by setting geofencing. We will receive an alert once our kids leave the safe areas that we set up. Therefore, parental control softwares can protect our kids offline by tracking their location and setting geofencing.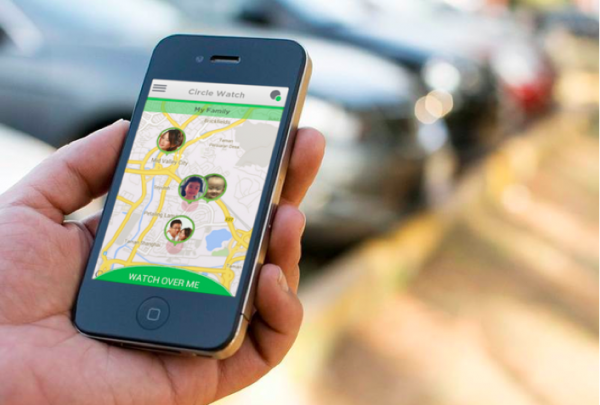 3. Parental control apps can guide our kids in cultivating good online behaviors
Some critics might hold the viewpoint that kids should not get access to the Internet, which can prevent them from all dangers. However, the core of the problem is the online habits of your kids. As the Internet can lead kids to massive online educational resources, it can be beneficial to our kids if properly used. Utilizing parental control softwares allow us to monitor the time your kids spend on their mobile devices and what apps they use. It offers you an apt fix to balance your child's digital usage.
What's more, you can teach your kids to use the Internet smartly and safely. The vast majority of kids are using social media apps, but they might leak their confidential information, which is very dangerous and might be easily misused by others. Using parental control apps can help our monitor your kids' social media messages, detecting their potential of revealing information. Once we have known the problems, we can figure out the solution, teaching them the smart method to use social media.
     4. Parental control softwares can guarantee our kids with a hassle-free online environment
The young generation are obsessed with the Internet these days. They are always busy on the cyber world. As a result, they are more likely to be exposed to bad and good online content. Pornography, self-harm, violence, harassment, racial abuse, and other harmful content are all examples of inappropriate content for children. Youngsters can easily access such content at any moment, and sometimes it shows up on your child's phone by accident. With the use of the parental control softwares, we can block the unwanted websites containing improper content, filter the web pages for our kids.  Therefore, parental control softwares can guarantee our kids with a hassle-free online environment. At the same time, it might exert positive influence on kids' academic performance.
Final thoughts:
We have trouble in keeping our kids secured with the rapid development of technology. Therefore, parental control apps can be our great helpers via making a simple and convenient for us to protect our kids from digital hazards, giving you the sense of security that you need. Just enjoy the potentials and benefits that modern technology brings to you in ensuring kids' safety!