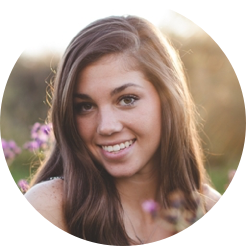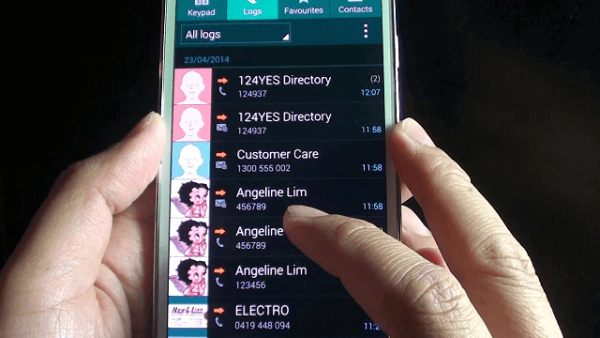 The launch of online social media platforms has made our communication much easier than ever before. More and more people tend to communicate with others via online texts and calls instead of phone calls. However, an alarming number of phone spam might give you an alert——About 68.4 million US respondents have been the victims of phone spam and scan, and losses to phone scams totaled $39.5 billion USD in 2021. As criminals are trying out all methods to disguise themselves through cell phones, we should be more prudent. Also, we should protect our loved ones from falling into phone spam and scans. The initial step for us is to track their call history. But how? With the post, you will never be plagued by the problem.  Call log monitoring tool can be your best assistant.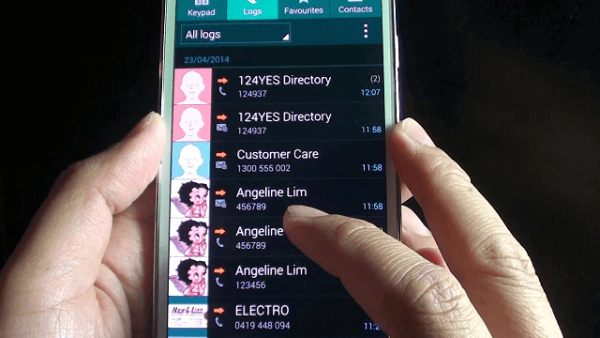 Why should you track the call logs of someone?
Monitoring call logs of someone (especially our loved ones) is of great essence. On one hand, phone spam and scans are still ailing a great number of people, including teens and adults. Therefore, we should not ignore the importance of tracking call logs. Here we have concluded three main reasons why people need to track phone calls:
Protect your loved ones from dangers (phone spam and scams). Kids who are vulnerable to traps will easily be targeted by ill-proposed people. At the same time, we should not deny that adults also find it hard to identify some tricks.
Eliminate the guesswork and get peace of mind from a relationship. Have you ever discovered that your partner is talking with someone frequently and secretly? Is he/she running up a huge telephone bill? It might be a sign of cheating. Therefore, tracking call logs can determine whether or not your partner is cheating on you. Guessing might take a lot of time and lead you to unease, so you should find out a quick way to pull you back to the track.
Ensure the working efficiency of your employees. Company-owned cell phones are more and more common, but not all your employees are working hard during office hours. They might talk to someone using their company-owned phones. Monitoring phone calls can help you spot potential problems. Also, you can be careful about some suspicious phone calls.
Wouldn't it be nice to find out what lies beyond the screen? Wouldn't it be great to see who they've been talking to and for how long? That's why you should track the call logs of someone.
 How to track the call logs of someone without letting him/her know?
When you are wondering to track the call logs of someone, there might be some considerations:
Access to all call logs. You need to grasp a full picture of the incoming & outgoing calls, data, time enduration, and caller
Confidentiality. To avoid further trouble and conflict, you might stay hidden during the process, so that the target won't know you are tracking the call logs.
Security. When you are tracking someone, you should also ensure that you won't reveal your identity.
Luckily, there are a couple of methods for you to monitor call logs. Here we go!
The conventional method—Seek help from the carrier
The carriers of the cell phones will have a complete record of the call logs. Hence, seeking help from the carrier might be the most traditional and common way. Here is how you can track call logs from the carrier:
Log onto the proper service provider page.  (You should first determine which carrier your target phone uses beforehand.)
Navigate the web page of the carrier.
Log into your target account. (You will be required to provide personal information such as email, phone number, or username)
Search for the entry to track phone calls. (The location of the option might differ)
Follow the instruction and you will review the call logs of your target.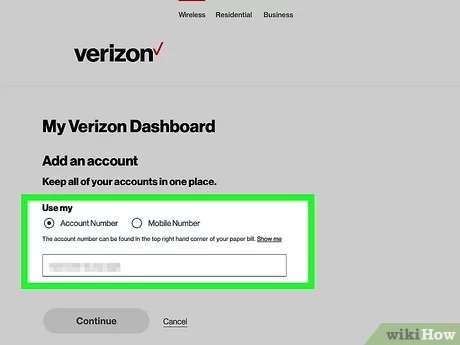 The method allows you to track call logs of someone online without installation. However, you should note that if you don't grasp the personal information (Step three), you shouldn't probably try to look phone calls up in this way.
The modern and remote way—Call log monitor apps
More different and convenient options come in handy with the development of modern technology. Call log monitor apps might be the modern and remote one. Call logs monitor apps might require you to download and install a specific mobile application on the target phone. Once installed, you won't need the target phone again. Chamspy pro, one of the call logs monitor apps for Android, will enable you to have complete control over the call logs on your control panel remotely. Let's see what call log monitor apps can do for us:
Manage all incoming and outgoing phone calls
Present the duration, timestamp, and number of calls
Record phone conversations. You will be able to listen to audio or even download it whenever and wherever you want.
Check the location where calls are made
Grasp a list of the most prevailing contacts
Gain information about a caller from the address book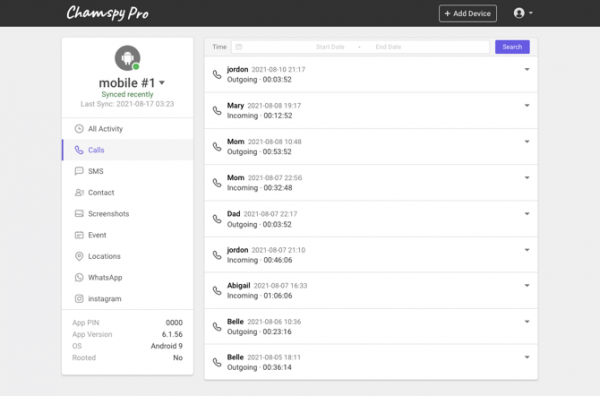 You will no longer be plagued by failing to protect your loved ones from phone spam and scam on Android. Therefore, how should you track call logs on Chamspy pro:
Create your Chamspy Pro account with email and password
Install Chamspy Pro on the target device
Log into the account and get access to the details from any place
Just stop searching for other ways to monitor call logs! With this solution, you will know how to track phone calls on Android and learn how easy it is. In addition, you will be able to rest assured that your kids are safe, your loved ones are honest with you and your employees are not leaking confidential business information.
Final thoughts:
Within a few clicks, you will be able to get all the call logs of someone discreetly and remotely! If you have any other great ways, just leave your comments below! We are also expecting your subscription to our channel!