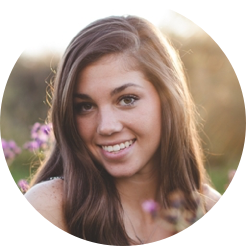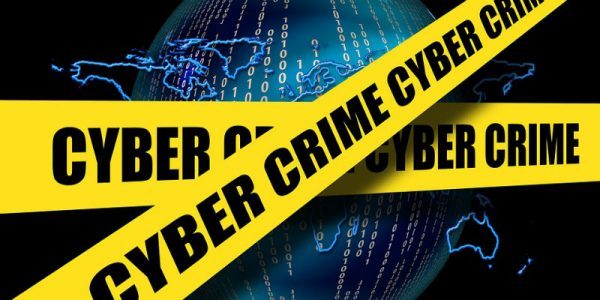 As kids are have constant access to the Internet, numerous applications are flocking to kids. At the same time, dangers are also approaching kids stealthily. Cyber scammers also take advantage of the prevalence of the Internet, conducting different scams on kids, causing financial loss and harm to mental health. These scams are evolving ceaselessly, which are even hard for adults to detect and identify, let alone our underage kids. To help you remove your worries, this article will be a rounded guide to help your kids detect online scams.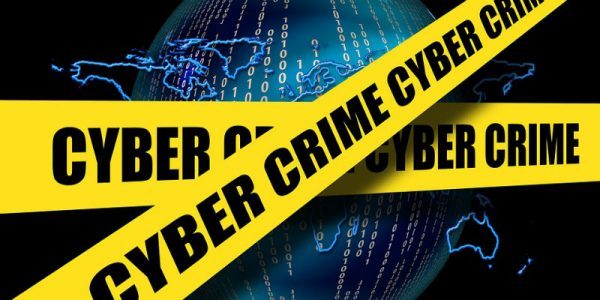 Tip 1: Identify Scams By Yourself
The convincing scams are evolving and even can trick adults, so the prime step to help your kids to spot scams is to make sure that you can spot them yourself. Only by refraining scams correctly yourself that you can educate your kids and impart them the know-how to identify scams. There are many ways for you to get acknowledged about the latest scams including searching online and watching related TV programs. We should keep ourselves up-to-date with ones likely to impact our kids particularly.
Tip 2: Educate Your Kids
After having an overall picture of common online scams, you ought to pass the skills to your little one. You can inform them of the common scams, helping them to detect them. Several popular online scams are included:
Emails or messages that are full of spelling and grammatical mistakes
Fake email messages claiming you are the winner of an expensive prize of a contest that you have never participated in
Fake Wi-Fi hotspots
Emotional manipulation
Popups warning you of alleged malware and viruses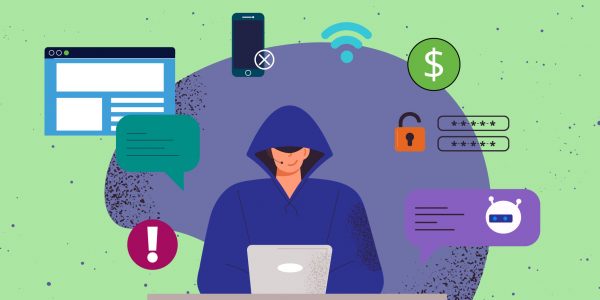 Scams are always developing and many other scams are appearing every day. Therefore, it is imperative for you to communicate with your kids and educate them the common online scams, helping them identify scams. Of course, you can state some ways to enhance their self-protection awareness.
Never tell others about the account password or personal information.
Educate them about the risks of posting personal information and private pictures on social media
Tell them the solutions when they meet improper websites online they view inappropriate material online
Guide them in how to communicate with the strangers on social website prudently
Tip 3: Make Family Rules
Another tip for online safety is to make rules that everyone should comply with, which also defends online scams.  For example:
Avoid downloading and installing the softwares that are prohibited by parents
 Don't click anything inside a "pop-up" window
Forbid sharing personal information and private photos to strangers
Prevent kids from checking supicious emails
Above are the basic and common family rules that help to refrain online scams.
Tip 4: Use Antivirus Softwares or Parental Control Apps
For computers, it attaches great importance for us to fight against the viruses. Hence, we should always run your antivirus protection. For cellphones, parental control apps can also help us block the improper websites and applications containing malicious content. Considered as a guardian of family, parental control apps can provide us with Internet restrictions like:
Filter inappropriate websites and content
Control screen time
Limit certain content on search engines
Monitor app and website usage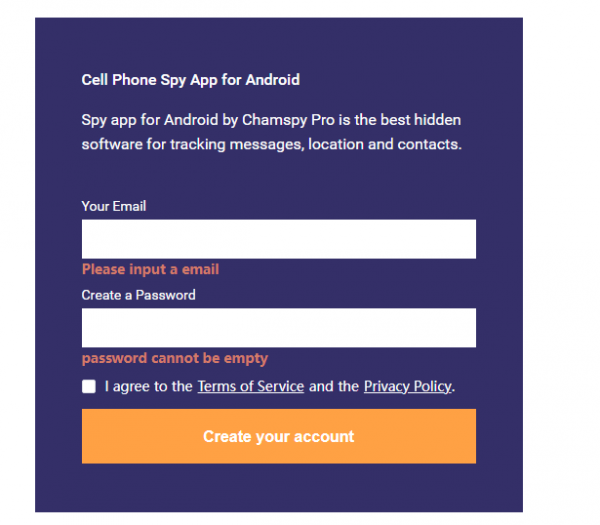 Just take advantage of the protection features available to help you manage your children's online access including the types of websites they access, who can contact them and how they can make purchases.
Tip 5: Keep Communication With Kids
Antivirus softwares and parental controls apps can be deemed as outside help for detecting and avoiding online scams for kids, keeping communication clear and open is the way to achieve the radical cure. Encourage your kids to tell you if they come across some suspicious messages or popups. Instead of coaching them, you should put your feet into their shoes and try to be considerate, telling them to confront the situation bravely and directly even though they are trapped by the online scams. Instant and equal communication rather than other monitoring ways might be the lubricant for all relationship.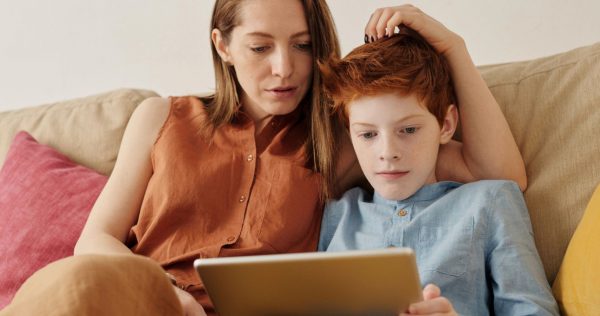 Summary:
The Internet is a free space to exchange information and share happy things with others, offering an amazing platform to learn instead of becoming a scary place. The paramount way to keep you kids from online scams is to teach them the way to spot and avoid online scams and threats. Also, we should keep equal and harmonious communication with kids, encouraging them to share more their online world with us!
If you have any other great ways to help kids out, please leave your comments below and we can exchange more brilliant ideas!