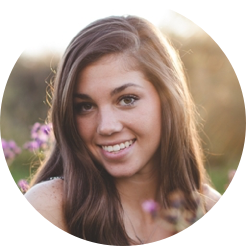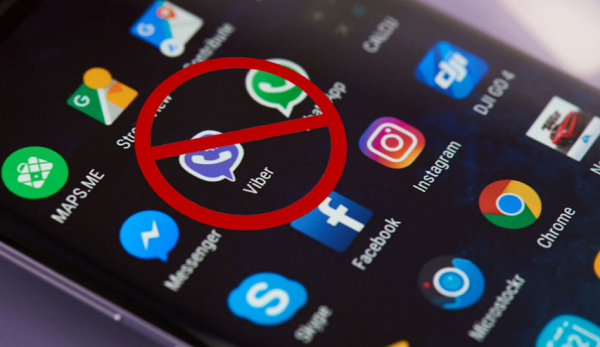 Along with cell phones have permeated all aspects of life and all age groups, an alarming trend is that an increasing number of kids own their own iPhones at a younger age. Proponents are viewing the question, for kids can obtain benefits ranging from instant communication to massive educational resources from cell phones. However, opponents are holding that cell phones are posing kids under greater threat than ever before. As Modern parents, it is common that you are expressing concern about the current situation and wonder whether you should let your kid get access to cell phones. To relieve your unease, iPhones have a built-in configuration to help kids surf online at their will without disturbance. If you are searching for ways to block unwanted apps and online content on your kid's iPhone, you can read this post carefully!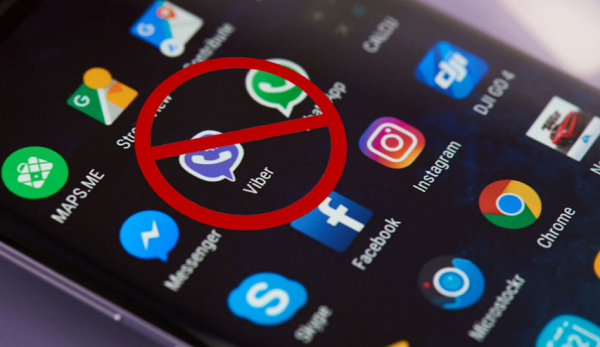 What kind of apps do you need to block?
Kids commonly download apps on their iPhones for various reasons such as communication, music, study, and gaming. However, a random click might distract all expected good purposes—Some malicious apps might be downloaded and installed on their iPhone. The apps might steal private information or harm the performance of iPhones. What's worse, kids are too young to download certain kinds of apps which might wield a negative impact on their adolescence:
Games: Kids who are spending more time on video games are reported to suffer from inferior social and physical health. Addiction to games can rob cherish opportunities to practice their social skills and enjoy the fun of playing outside. Worsely, some games deliver violence and pron, which do no good to forming kids' views towards the world.
Messenger apps: Predators and scammers might hide themselves on the messenger apps, targeting innocent kids.
Dating apps. Under certain situations, users need to verify their identity and prove their age. However, many apps will skip this important step. It could be dangerous if your underage kids are using dating apps, for their might be the victims of criminals.
Therefore, the infiltration of cell phones is posing greater online dangers to our kids. Luckily, user-considerate iPhones have developed built-in features to help parents to block unwanted apps, thus ensuring a safe online environment for kids.
How can you block unwanted apps on your kid's iPhone?
This section will talk about how to restrict the access of unwanted apps on your kid's iPhone or other iOS devices. Let's dive into them!
Way 1: Use native iPhone set-up
The first step is that you should fetch your kid's iPhone when he/she doesn't carry iPhone. Then, you can finish the configuration on his/her iPhone in a few minutes:
Go to the "Setting" section, and then tab on the "General" section.
Go to your "Settings" app and select the "General" section,
Tap "Restriction" at the bottom of your screen.
Tap "Enable Restrictions" and set a unique passcode for the feature. (Make sure that your kid knows nothing about the password, or it is impossible for him/her to guess the right passcode)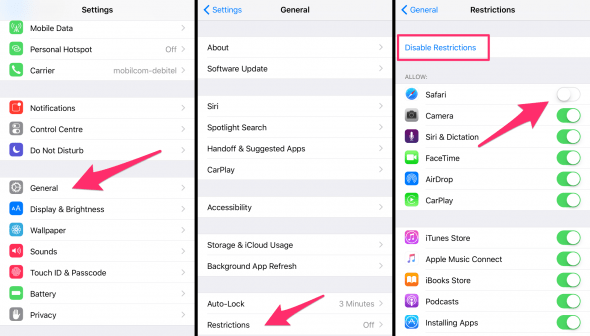 After you have enables restrictions, you can turn off specific features and apps. You can do this by tapping any of the toggles in the list. With all these preparations, your kids won't be disturbed by unwanted apps and enjoy a happy online journey. If you want to control the screen time, you can also enable the screen time feature on your kid's iPhone. However, the flip sides of this way are obvious:
You need to get your kid's iPhone.
Your kid can turn off the feature easily by factoring resetting the phone and erasing all existing restrictions.
The feature can just restrict iOS apps
Another convenient and easy way can provide you with a perfect remedy. Let's have a look at the next section!
Way 2:  App blockers
Generally speaking, app blockers are third-party programs that can cut off the access of certain kind of apps to your kid. With the help of useful app blockers, you will be able to block iPhone apps remotely and discreetly. More importantly, you can have full control over your kid's iPhone, which makes them unable to turn off the features on their phone. Here we list the top pick of us-Chamspy Pro. As a fancy app blocker as well as parental control app, Chamspy Pro can protect your kid in an all-rounded and dedicated way including:
View the list of apps installed on your kid's iPhone
Block apps on iPhone that you don't want your kid to access
Unlock apps remotely with one click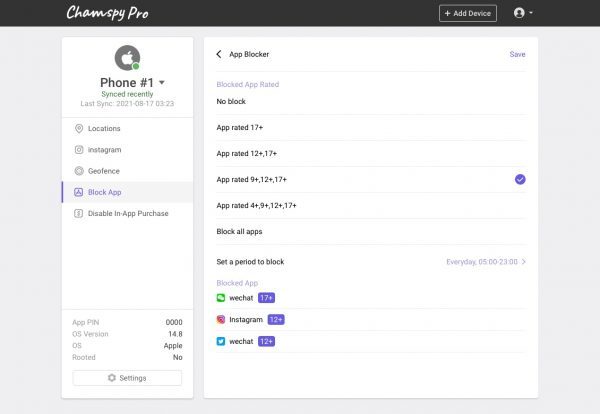 Therefore, you will definitely need such an app blocker to protect your child in an all-around way and stop common distractions. What makes the app blocker outstanding contains advantages such as:
Block apps on iPhone remotely and easily (Note: You just need three steps to block iPhone apps without touching one's iPhone)
Complete control over your kid's iPhone, and he/she can't turn off the feature even if he/she is tech-savvy
You can enjoy a wide range of features on the all-in-one stop app. More details can head to the official website.
Easy for you to use with an app installation.
Best uptime tool for instant instruction on problems when you are using the app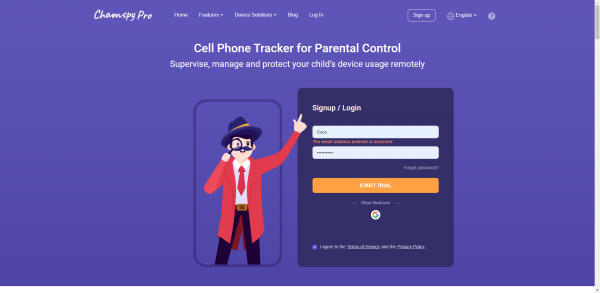 You can see how easy you are to block apps on your kid's iPhone with Chamspy Pro-the best cell phone spy software:
Be a member of Chamspy Pro via your email account
Download and install this app blocker on your kid's iPhone (After that, you will no longer need his iPhone)
Get ready to activate the feature through your dashboard remotely

Therefore, it can be extraordinarily convenient for you to use an iPhone app blocker. You will never regret your option with the hassle-free experience on the tool.
The Bottom Line:
If you are struggling with annoying hazards on your kid's iPhone, we hope that you can figure out a workable way from the post. If you have any problems, just leave your comments and let us resolve your doubts!