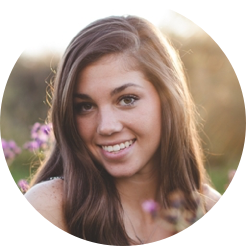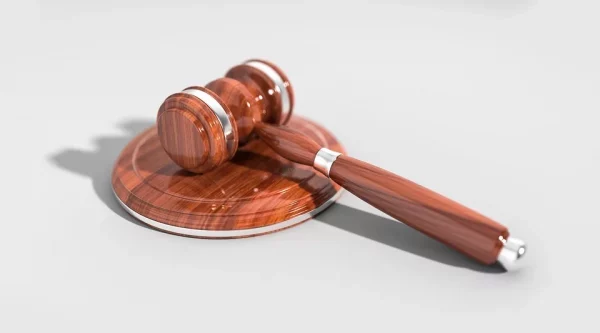 A cell phone can be a fountain of the latest news, and cherish memory as well as secrets. People are trying to hide their secrets on their cell phones. A kid might build an immature relationship with a stranger on the Internet. Your beloved partner might send elicit messages with their online spouses and cheat on you. Your employees might expose the business secrets to rivals, which might be detrimental to the business interest. In order to probe into the truths, people in mounting numbers are searching for mobile spy applications to track one's online activities.  Another problem might arise—Is it legal for us to spy on someone's cell phone. Today, we will address the doubt for you!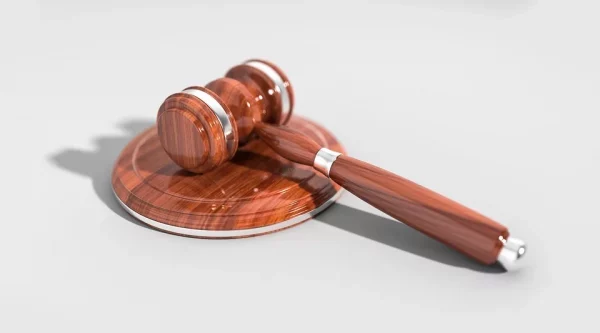 Is it legal for you to spy on someone's cell phone?
The question " Is it legal for you to spy on someone's cell phone" has been quite popular on the search engine. Undoubtedly, you must be trapped in a conflict between concerns over your loved ones and legitimacy. The problem can be easy to understand if you put your feet into others' shoes. If you find yourself tracked by your loved ones without informing you. You are going to be shocked. Then, you will feel like someone is breaching your privacy and keeping a tab on your online activities without your acknowledgment. In the same way, it proves that spying on someone's cell phone. Therefore, though you just want to be much closer to your loved ones, you should make a wise decision and know about the legality of using cell phone spy apps. You can track someone's cell phone within the law permission in the following scenarios:
Track your underage kids. It is a more and more normally-seen practice for modern parents to track their kids' cell  phones for security concerns. Even if it might not be obligatory to inform your tweens before in       stalling a cell phone spy app on their cell phones, it is still suggested to tell them about the benefits of using the monitoring tool. The tool is just promoting your understanding of their online surfing activities. It is not a disturbance on their online surfing, but proper guidance on their network behaviors.
 Gain the prior consent. The use of a phone monitoring tool is under the protection of law if you have gained consent or permission from the target person. Just have a conversation about your purpose of monitoring his cell phone.
Track employees. Different nations have different laws and regulations about employee monitoring. The best way can be to monitor your employees about the installation of the spy app on their company-owned devices. Therefore, they can get know to about the monitoring activities. Tracking employees can help you examine the loyalty of your employees to your enterprise. In addition, you can see how the files are exchanged within your company. Thus, you can detect the possible problems and improve the working efficiency of work.

Above are the legal situations for you to track someone's cell phone.
How can you choose the most reliable phone spy application?
When you type in "phone spy app" on your browser, many free tools will pop up on your screen. They are so alluring that you can't help downloading and installing the application. However, you might get access to one's cell phone information at the sacrifice of personal identity and privacy. These free mobile trackers are good at grasping your appetite and eyeballs with keywords like free, and fast. However, they might even fail to deliver you an ensured result. What's worse, you might have malware downloaded and leaking your information. Therefore, you have much to learn when you want to choose the most reliable phone spy app. Today, we are here to give you a helping hand. Following and some rules for you to make the right decision:
Workability on various mobile devices.
Wide coverage of features.
Affordable price.
Ease of use.
Security of use.
No need for rooting or jailbreaking.
Positive comments from users.
High ranking in the store market.
24/7 customer support.
Stealth mode.
Chamspy Pro helps calm your mind by tracking a cell phone
Although you have grasped the rules to choose the right cell phone spy app for mobile tracking, you might be dizzy because there are still massive cell phone trackers in the market. Therefore, we are here to introduce one of the top-listed one-Chamspy Pro. As a sophisticated monitoring tool, Chamspy Pro is packed with various features including:
Track the real-time location of your loved ones (iOS users can set geofence function, which notifies you when your target leaves a safe area)
Trace all incoming and outgoing phone calls
Record all call logs
Spy on social media platforms including but not limited to Whatsapp, Snapchat, Instagram, Viber, etc
Manage text messages on a cell phone
Detect changes in SIM cards
Have a screenshot without letting your target know
Check the to-do-list on the Calendar activities
Turn on the stealth mode and hide your identity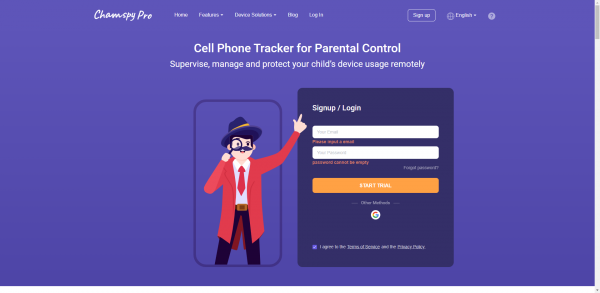 Chamspy Pro is such a handy tool that you will feel easy to use the service no matter whether you are a tech-savvy or green hand. It is also easy and quick for you to spy on a cell phone with Chamspy Pro:
Set up your account with your email
Have an easy and quick download and installation of the software on your cell phone
Sign up and be a real spyer with your dashboard

The tool can help you get closer to the cyber world of your target, uncovering all things he/she tries to hide from you. Hence, Chamspy Pro can absolutely calm your mind and help you have a good sleep without extra worry.
Final words:
Though cell phone spy tools are powerful and get us easy entry to one's online world. However, we should monitor someone in a legally acceptable manner, or we need to pay the price for our illegal behaviors. If you have any problems with mobile tracking, just leave your footprint below, and we are happy to see your comment!