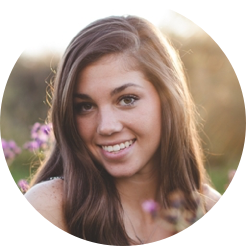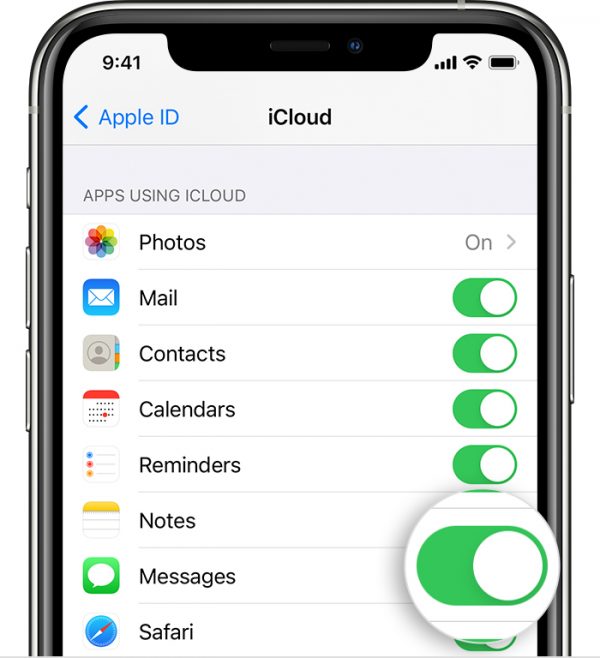 In a digital world full of threats, our children might be exposed to cyberbullying, scammers, cyber demon and so on. Therefore, protecting our kids from online threats are attaching great importance. It is increasingly essential for us to stress the importance of online safety to our children, which might save a lot of troubles. However, apart from raising the awareness of online safety, it is a must for us to take some precaution to protect our kids. Only if we know what they are doing on their phone can we take timely measures to keep them from dangers. There are many tools you can use to protect our children. Let's dive into these resorts!
Is it possible for us to trace what kids are doing on their Iphones?
It is surely possible for us know what kids are doing on their Iphones. We are able to monitor children's social media messages by using Apple's cloud message syn feature. IOS 12 or above can actually enables the iCloud snycing and gain all data from another device, which allows you to check all the message from target phones. However, the flaw of this option might be that you must know your kids' Apple ID and passport. By this way, your kids might know that you are tracing them, which might cause more conflicts.
To use iCloud message sync, you need to comply with the following steps:
Go to Settings. Type device name to access iCloud and Apple ID.
Under iCloud, move the slider in Messages.
Wait for the sync to complete.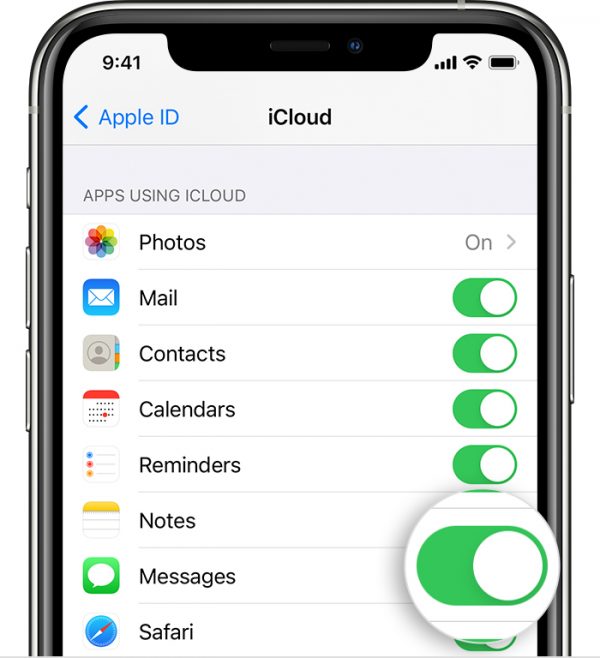 Forwarding text message is another applicable way for us to monitor our kids' online behaviors. This is also amazing functions that can help us protect our kids. Just follow several instructions and you can get access to what your kids send and receive on their Iphones.
Go to Settings and tap Messages.
Next, go to Send & Receive. You'll see a page listing the phone numbers you want to target.
Enter your Apple ID for iMessage. A box will pop up asking to use your default Apple ID email for iMessage.
Select "Use Other Apple ID". Now, you'll sign in with your child's Apple ID and password.
Return to Settings. And tap on Messages.
Use the Text Message Forwarding feature.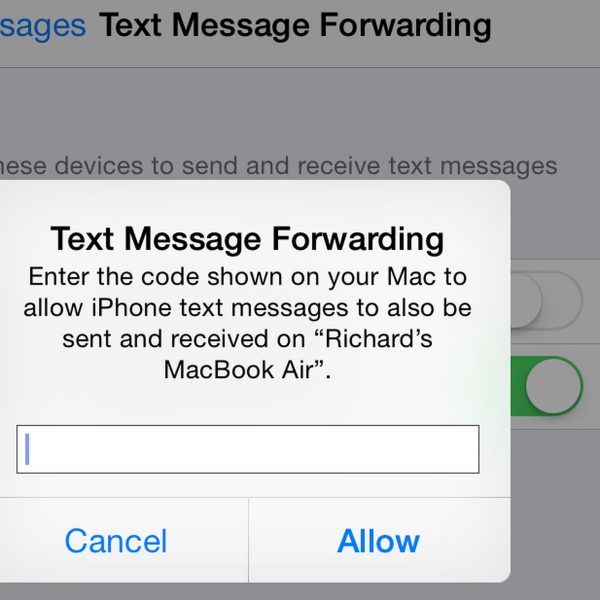 Follow the above steps, and you will be able to know what your kids are doing on their Iphones. These are two specific features that can be used on Iphones.
How can we know what our kids are doing on Android devices?
We have shared ways to track our kids' messages through specific features of iPhones, so we might wonder what should we do if we are using Android devices. Don't worry. Chamspy Pro,a parent control spy app, comes in handy. With a full range of innovative functions, Chamspy Pro is bound to be your reliable cellphone spy app for Android devices. It will be your best partner to keep you informed your kids' online behaviors. It enables you to acknowledge the real location of your kids, read their message on SMS, Whatsapp, Facebook and so on, which can protect your kids from online hazards in an all-round way. Another advantage of this cellphone spy app is that it can keep us hidden, empowering us to monitor target devices invisibly once we turn on the stealth mode. Here we conclude some main service of Chamspy Pro:
Check Call History
Read Text Messages (Whatsapp, Snapchat, SMS, Instagram and so on)
Monitor Address Book
Stay Hidden on Target Phone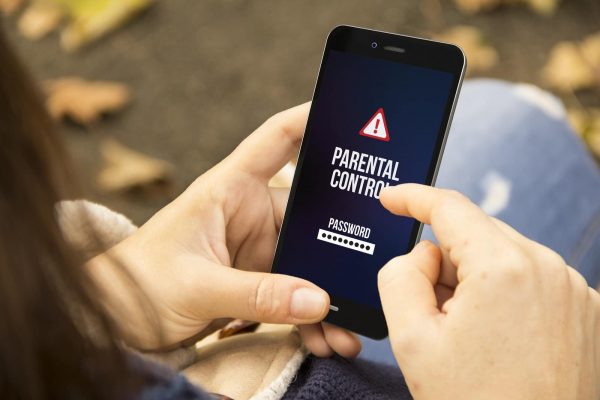 Steps to activate Chamspy Pro
Set up your own account with your email
Install the software on the target phones. It will cost you several minutes
Log in to your online account to track GPS location, calls, SMS, contacts and so on.
Another exciting news is that this perfect parent control app has its Iphone Version as well. Hence, Chamspy Pro is committed to being a good guardian to safeguard your kids' digital life.
Final thoughts
Parent control spy apps can be our assistants to help us monitor our kids' online activities without intruding them. It can also be applied to different ways including monitor our employees and spouses, so come and choose the best cellphone spy app!