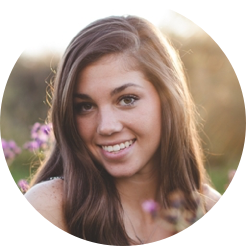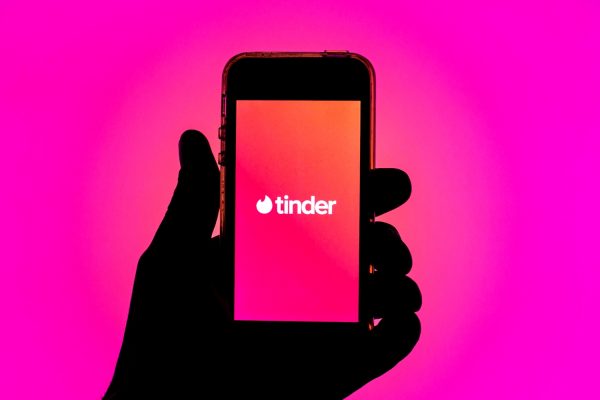 Nowadays, cellphone can be deemed as an indispensable part in kids' daily life. They search for solutions to tricky problems online. They follow the online maps when they want to find destination. It is also common that they make more friends through social media platforms. The dependency on the cellphone and network also exerted much influence on their social life. As our kids have more curiosity to form intimate relationship, they would like to widen social circle through social network. Tinder, a dating software, is evolving prosperously among the kids. Kids can date with people they are interested in on Tinder. However, there might be traps and cyber fraud on social media platforms. Kids are more likely to become the victims of cyber world. As it is almost impossible for us to prevent our kids from approaching cellphone, how to protect our kids' online safety without incurring their antipathy remains a hot potato. The first step is that we need to know more about kids' social network. In other words, we need acknowledge who they are talking with on Tinder using a Tinder spy app. Let's discuss more details here!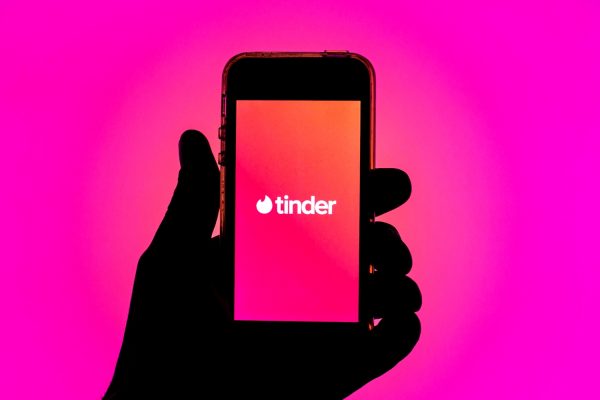 Why should we monitor our kids' Tinder?
Tinder is actually one of the examples of popular social media platforms, other platforms like Whatsapp and Facebook are even more commonly used among teenagers. This also implies that kids are faced with hidden dangers on social media platforms apart from more opportunities to make friends. Some negative news about social media platforms emerging in endlessly.  Parents have allowed their young kids to have smart phones and suddenly underage kids are cajoled into sending nude pictures. Our underage kids don't have the mature and developed capacity to handle the matter and realize the awful consequence. Without our proper guidance, kids might be led astray. Therefore, our monitoring activities should be regarded as the protection rather than any kind of violation of privacy. Appropriate monitoring activities enable us to take immediate actions when we find our kids are faced with online dangers. Some wonder whether it is legal or not to monitor our kids' online activities. Good news is that monitoring activities on underage kids are accepted and protected by law. For our grown-up kids, we can ask for their consent to the monitoring activities. Therefore, we should monitor our kids' Tinder for online protection of them. To better safeguard our kids online, a parental control tool- Tinder spy app comes into a solution.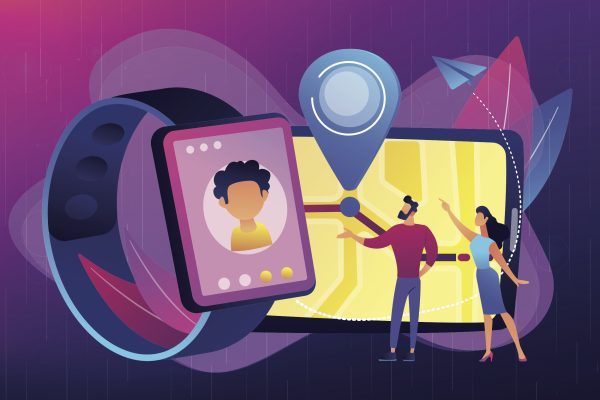 What is parental control app and how to choose reliable parental control app?
Parental control app includes a complex of functions that can be implemented in digital television, mobile devices and software. These functions help parents to prevent possible negative impacts of various content on their child, for example, by restricting access to certain functions of any device. Parental control apps are spread more widely across the world, helping parents to defend dangers for their underage kids. Manifold parental control apps are offered and we begin wondering what are criterions of a reliable parental control tool. Here we offer a brief sum-up:
View and check incoming and outgoing phone calls including duration and names of the callers.
Trace real-time location, alerting parents when the kids are faced with danger
Help spy messages on social media platforms including Tinder, Facebook, Whatspp and so on
Help filer, restrict, and block access to certain apps, phone calls, and websites
Stay hidden on target phone
View the photo and video gallery, making all things going well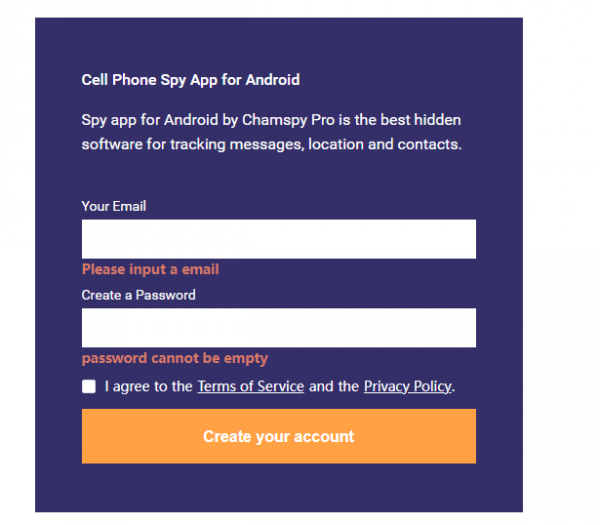 As mentioned above are some basis criterions of a reliable parental control app. In accordance with these elements, we select a trustworthy partner for your family life—Chamspy Pro. Chamspy Pro can cover all functions we mentioned above with an affordable price and hassle-free user experience. As cell phone tracker for parental control, it can help us supervise, manage and protect our kids remotely. Surely, it can be fully used to build business relationship with our employees for ensuring their loyalty to the company.
How Chamspy Pro work on our mobile devices?
Simple steps can help us enjoy the guaranteed service:
Step 1: Create your own account with your email and get ready to monitor phone activities of the target
Step 2: Make secure payment by credit card
Step 3: Download and install the software on our devices
Step 4: Launch your online account to protect your underage kids' online activities
When we are conducting monitoring activities remotely, we can switch on stealth mode, which can make sure that our remote supervision will be not detected by the target phone. You can monitor your kids' online activities remotely and safely.
Final thoughts:
Chamspy Pro offers a trial period for 24 hours. If you are contented with the service, you can surely subscribe our service, or you can also cancel the subscription anytime. For more detailed information about theChamspy – best Tinder spy app, you can email or call us, we will offer the most thoughtful service.