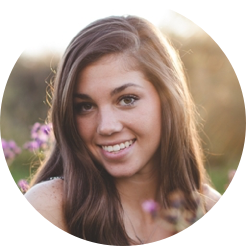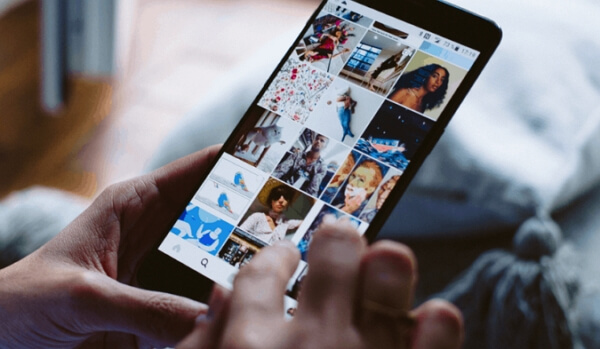 There are lots of spy apps for us to use out in the market but do not teach us how to hack a phone with it. So for today's post, we are going to explain to you how to easily monitor any cell phone without touching it.
In this 21st century, almost everyone uses social networking platforms for fun and entertainment. But have you ever been curious about your loved one's whereabouts? Have you ever wondered about what kind of photos they are taking or storing? Take it easy, you can track someone's phone camera through a spy app in various ways. And, no professional hacking experience is needed.
Why It Is Necessary to Spy on Someone's Phone Camera?
You can spy on someone's camera for different purposes. Here are a few of the reasons  why you need to do this:
Spy on child's photos to see what kind of photos or videos they are saving and check their online activities.
Monitor employees' cameras to see what they are up to during work hours.
Monitor partner's cameras to check if they are cheating on you.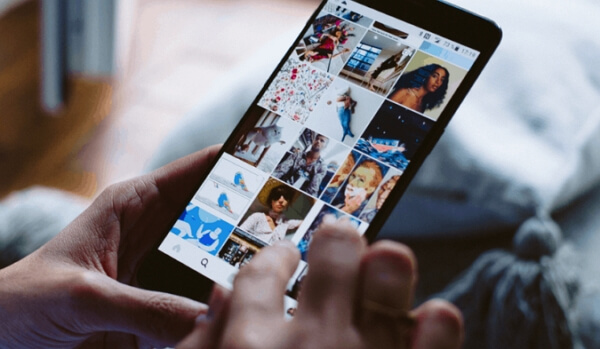 Hack Phone Camera Remotely through Phone Spy Apps
1. Chamspy Pro
As we said earlier, you can hack someone's phone camera in various ways. However, one of the reliable ways to do so is by hacking someone's camera through Chamspy Pro. With the advanced development of smartphones' camera, they can not only use to take photos or shot videos but also allows you to take advantage of them to spy on someone's cell phone pictures.
To use Chamspy Pro, you need to install this app on the target's phone. Then, you will be able to access their phone gallery and check all photos stored on the phone and make sure everything is going well within it.
Steps to Install Chamspy Pro:
Visit Chamspy Pro homepage and create your account on the website with your email and password
It takes you a few minutes to download this tracking app on the target device by the given instruction
Log into your account and access the control dashboard panel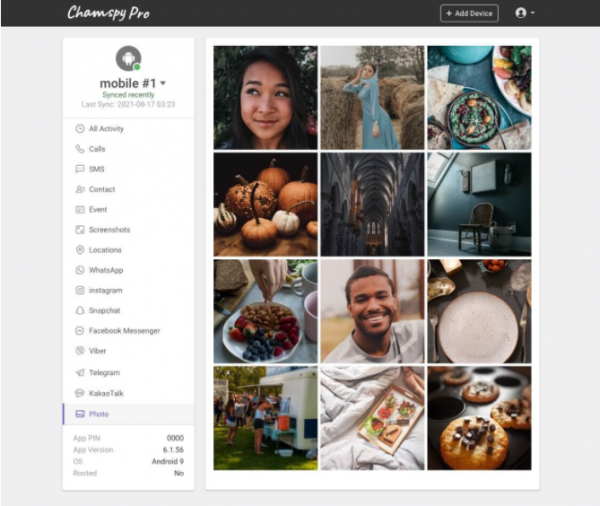 Pros and Cons of Chamspy Pro
Pros
Help you view all pictures taken from the camera
See every saved pic in the photo gallery
Allow you to access the time and date stamp from each photo
Enable you to download any photo from the target device
Cons
Supports Android 4.4 and above
You can only spy on three devices with one account
To spy the stored photo, you need to install the app on the target's phone
2. mSpy
This is another powerful spy tool that offers you a variety of features. With it, you can not only have camera access but also check to call logs, web visit history, SMS tracking, etc. Both iOS and Android smartphones are compatible with mSpy.
How to Get Started with This Spy Tool:
For Android users, sign up with your Google ID. Sign up with your iCloud ID if you are on iOS devices
After signing in, you can view all the activities on the target phone via the dashboard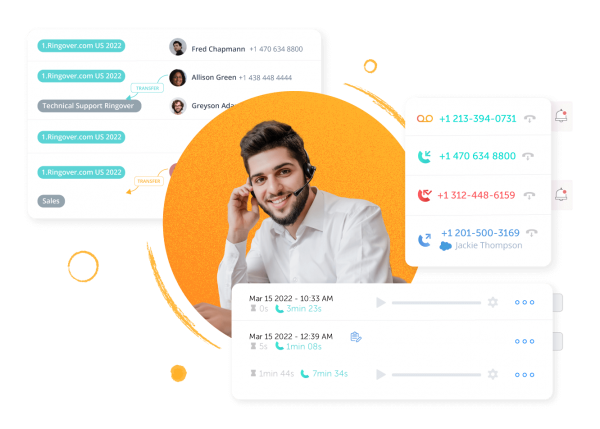 Pros and Cons of mSpy
Pros
Monitor all activities on the target's phone
Various subscription plans
Easy to operate app dashboard
Cons
To use this app, the jailbreak is needed
Doesn't work in stealth mode
Extra fees are added if you want to use a superior version
3. Cocospy
With over 1000+users worldwide, Cocospy is one of the most popular spy apps offered by the market these days. This app is well known as a hidden spy app as it works remotely in the background, and no one will know that you are spying on them.
Like other spy apps, this app also offers you all the fancy features like camera viewing, call logs, SMS tracking, and more. However, one of the benefits of using it is that it lets you hack into someone's phone without jailbreaking or rooting the phone.
Spy on Photos in Three Easy Steps:
Create and get your Cocospy account using your email ID
Set up this app to work with the target phone within 3 mins
Log on to your account to start viewing saved photos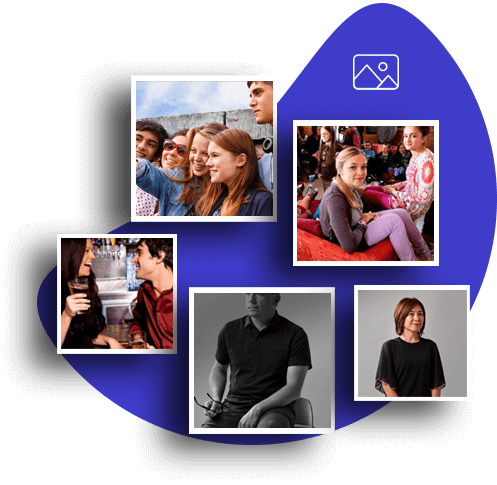 Pros and Cons of Cocospy
Pros
Plenty of various features are available
No jailbreak or root needed
24/7 Assistance
Cons
No call logs feature
Some features required jailbreak or root
No free trial
Is It Possible to Retrieve Deleted Photos on a Monitored Device?
So, can you recover the deleted pictures from a phone? The short answer is Yes – using Chamspy Pro can help to find data that hasn't been deleted before a backup/upload.
Endnotes
As you can see, there are also many ways to hack into someone's phone camera. For easy hacking, the use of a reliable spy app is the best solution. Out of all the spy apps on the internet, we suggest using the Chamspy Pro as it gives you the most comprehensive features at an affordable price ($0.99/24h, then $39.99/month). While you are about to hack someone, you can obtain almost all the functionality you want.