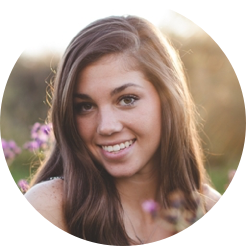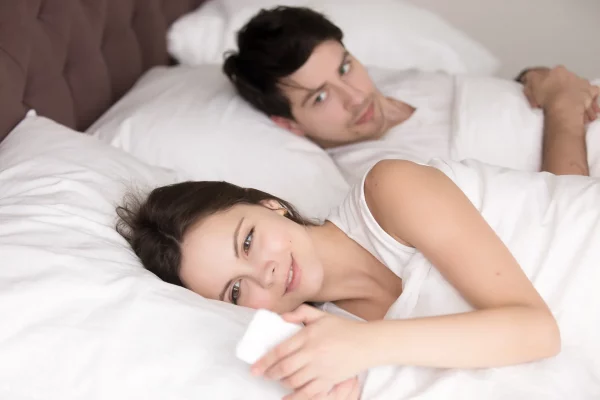 How can I read my husband's text messages without touching his phone? To tell the truth, during all my times of reviewing phone tracking apps, no question has been asked as much as this one. According to the latest study on extramarital affairs, 20% of men tend to admit to cheating compared to 12% of women. So, if your husband has been acting weird lately and keep texting with his phone, and you suspect he might be seeing someone else, it's high time for you to find out the truth yourself!
In this article, we will show you how to check your spouse's text message without getting caught. Once you have gone through with this post, your husband won't have the chance to keep anything hidden from you again. Let's make a long story short and cut into the case directly!
Is there a way to see who my spouse is texting?
Of course! You can now spy on your husband's text messages more comfortably with the help of phone tracking apps out in the market. Most importantly, they work in stealth mode to hide their icon when fetching the messages and other information on your loved ones' phones.
As for the text messages, you will be able to access all the incoming and outgoing SMS, as well as the contact details, and the timestamps. Most phone tracker apps are available on both Android and iOS platforms, therefore, make sure that the mobile tracker app you use is well compatible with your husband's phone and your phone.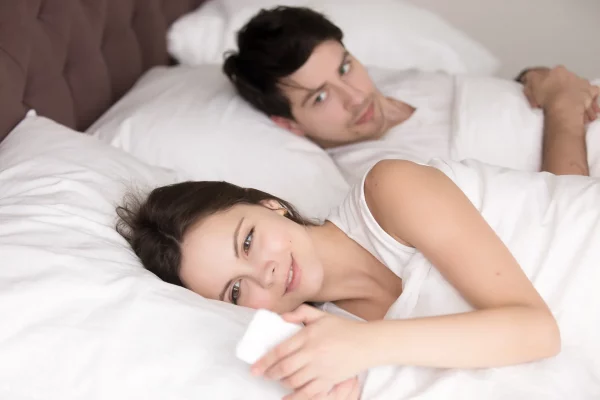 How can I spy on my husband's text messages from another phone: Chamspy Pro method
Two things that will destroy a relationship faster. What do you think they are? Of course, the infidelity and lack of mutual trust. If you found that your husband has spent a large amount of time texting on his phone, it's most likely that he might have met someone new online without letting you know, which also means he might on his way to starting an affair. But, how can you whether it is true or not?
Visit Chamspy Pro: The most reliable way to spy on someone's text message remotely and without knowing. This spy app comes with fancy features that make it easy to spy on every conversation on your spouse's phone. They are social media spy and SMS/MMS monitor. The former feature gives users access to over 10 social media platforms, including Facebook, Tinder, WhatsApp, Snapchat, Viber, Twitter, Instagram, Line, and more. While the latter ensures you have access to every sent and received SMS and MMS messages conversation concerning interactions. Apart from that, this tracker app also shows you the screenshots of his phone so that you can track their social media activities and see whom they text as well as spy on stored photos.
Whenever and wherever your husband is sending sensitive texts to other women, I give you my words, you will always be the first to know.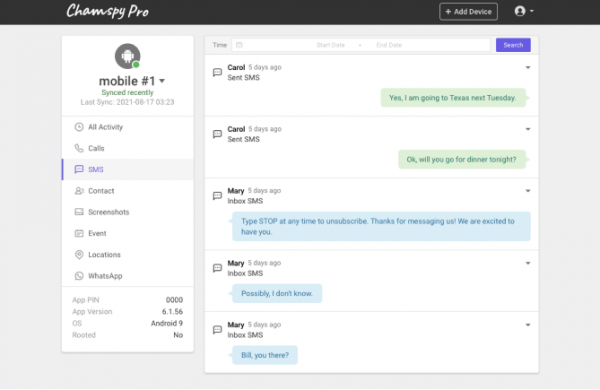 How to read wife's or husband's text messages online: mSpy method
Another way that can help you remotely spy on your husband's messages is using mSpy. A one-stop solution for all your monitoring needs as it allows you to keep a tab on your spouse's call logs, location, and more. The beautiful thing about this tracker app is that it can track all the text messages sent by your husband to his hidden friends.
Once you have downloaded mSpy on your life partner's phone, it works secretly and steals all the texts that have been sent or received by his phone on daily and report them to your mSpy account. By doing so, you can read all his messages without him knowing. In addition to all the sent and received messages, mSpy can even track messages that were deleted after you read them.
So, with it, you gain an all-around way of monitoring your husband's texting history, which can do you a great favor in determining whether he is cheating on you or not.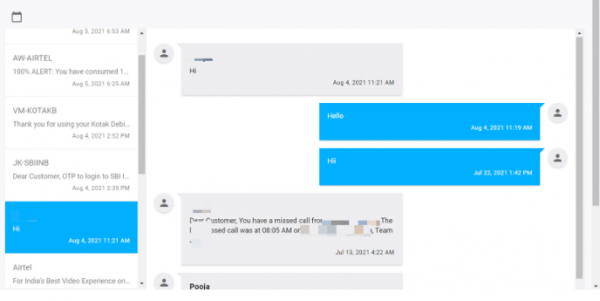 Can I track my husband's phone without touching his phone?
Yes! Using Chamspy Pro to keep a tab on your loved ones' phones without their knowledge and touching their phone has never been so easy! Hence, by tracking your partner's device, you can monitor and see all his whereabouts, including location and other online activities. Chamspy Pro works most effectively with all Android devices.
Final verdict
Phone tracking app is the easiest way to monitor your husband's activities on his smartphone to confirm any suspicions you may have about his loyalty. Employ Chamspy Pro to monitor the text messages of your husband within easy steps. It's easy and simple to set it up, and you don't need any professional experience with that. For more details about the app, please find out on our official websites.