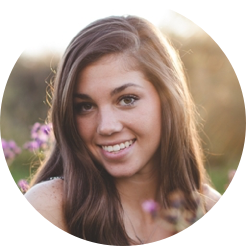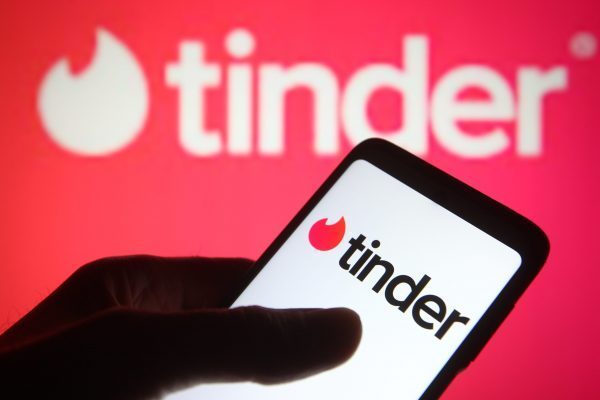 The inception of online dating websites is changing people's way of making friends tremendously. These online dating tools are collecting information like personal habits, age, height, location, and so on to match partners for users via big data. Thus, people can make friends and build a relationship at any time and anywhere. Tinder is such a famous dating platform where one can find the love of their life with just a few swipes. The location-based social search mobile app facilitates communication between mutually interested users. However, drawbacks go hand in hand with pros. Some people with ill propose misuse this platform for hookups and cheating on their partners. At the same time, kids might receive some illicit messages on this dating platform as well.
Hence, it is important for you to monitor one's Tinder, taking preventive measures to curb negative consequences. This post will tell you how you can track one's Tinder and introduce several popular Tinder spy apps among users.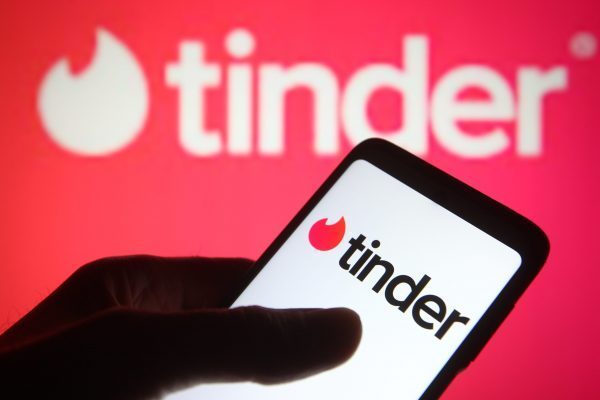 Why should you track Tinder messages?
Honestly speaking, there is no absolute safe space on the Internet. Therefore, you should track Tinder messages for:
Ensure the online safety of your kids. Minors are active on social media platforms where they can meet new friends from all over the world. However, criminals can grasp this mindset and commit Internet fraud. In addition, kids can easily become the victim of sexual abuse on Tinder, for they might lose their ability to distinguish right from wrong when the opposite sex is teasing them. Thus, it is significant for you to monitor your kids' Tinder messages.
 Catch a cheating spouse. The Internet age has lowered the cost of having an affair. People are facing more allures online and they can make online dating easily. Tinder provides them opportunities to cheat on a relationship. They can easily find another partner online. If you doubt your spouse is not loyal to you and trying to hide something from you, you can put them to a loyalty test—track Tinder messages and see what is hidden behind their cell phones.
How? Please say no to some outdated ways like fetching their cell phone directly! Here comes a modern and remote way——A Tinder spy app.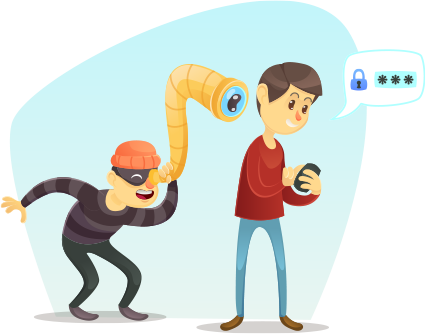 How can you spy on one's Tinder?
Getting access to one's Tinder messages can't be much easier if you choose a proper Tinder tracker. If you are curious about the Tinder spy app. Here will be the best chance for you to have a closer look. The first step for you to enable the handy feature might lie in the creation of a new account by using your email. Then it comes with an installation of the mobile application on the target phone. Upon installation, you can just be ready to grasp all messages on Tinder through your dashboard. You can master who your target is talking with, and what they are talking about. A great number of Tinder trackers claim that they can deliver you a satisfying response. To save your time and energy, we will list three Tinder spy applications for you here:
Tool 1: Guestspy
Guestspy is a free phone monitoring app providing you with basic features including real-time location tracking, call log and live voice recording, SMS checking, and Social media monitoring. You can also check the browsing history of your target with this free tool. Getting online activities known about your loved ones will be a piece of cake with the keylogger feature. The tool is friendly to Android users rather than to iOS users.
Pro:
Free and easy to use
Meet your basic needs
Con:
It might not be fully featured enough compared with other versatile mobile trackers
Only support Android devices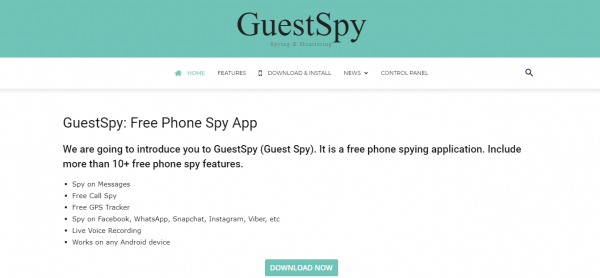 Tool 2: XNSPY
Another warmly embraced Tinder tracker can be XNSPY, a great surveillance tool to keep an eye on your children and partners. It has been available on both Android and iOS, with over 30 advanced features enabling you to keep a tab on a cell phone in a comprehensive way. Some highlights of the application can include:
Current location tracking
Monitor all call logs
Get access to text messages
Keep an eye on popular messaging apps like Tinder, Whatsapp, Instagram, and so on
Pro:
Wide coverage of advanced monitoring features
User-friendly dashboard
Support both Android and iOS
Con:
Advanced features require rooting
Costly monthly subscription plan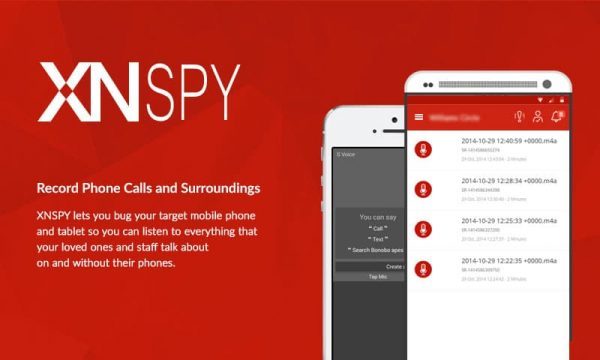 Tool 3: Chamspy Pro
To save your loved ones from improper messages, body image issues, and psychological well-being, a best Tinder spy app can be the way to the problem. Chamspy Pro can be your great partner along your way. With Chamspy Pro, you will open an entry to:
Read all Tinder conversations. You can get closer to the online world of your loved ones within a few clicks on your control panel.
View the timestamps including the exact time and date. You will know the frequent contact of your target, helping you to detect some suspicious persons
Check contact details
See all Tinder matches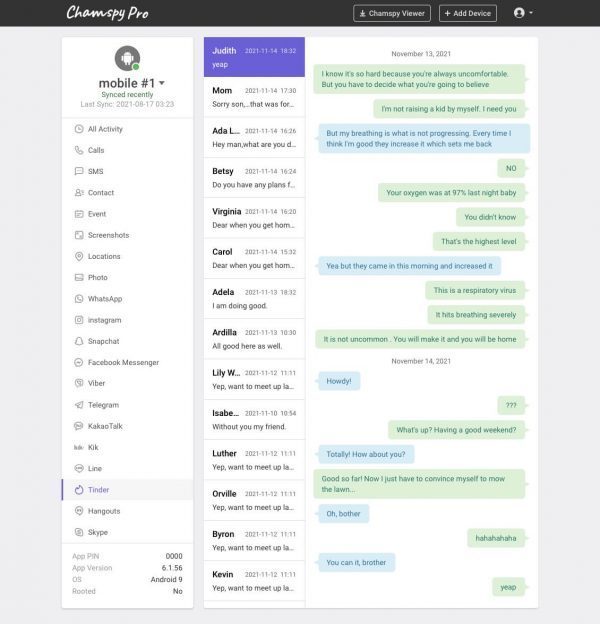 The simple interface of Chamspy Pro will ensure you a hassle-free experience when you are tracking one's Tinder messages. In addition, you can switch to different functions with a click on the screen:
GPS location tracking in real time
Social media platforms monitoring including Tinder, Snapchat, Whatsapp, Line, and so on.
Call logs recording
Photo gallery monitoring
Calender checking
SMS and MMS supervising and checking
Turn on the stealth mode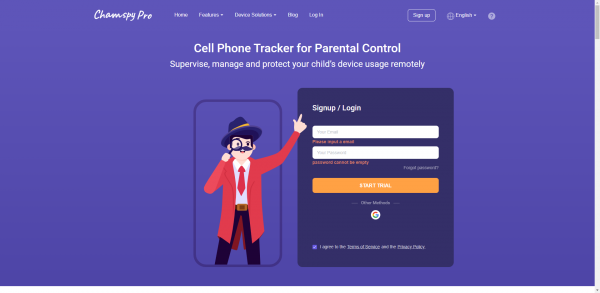 One of the dominant edges of Chamspy Pro over the above two apps is that this Tinder spy app can operate in a confidential way with an enabled stealth mode. You can track one's online activities without letting him know, which can help eradicate further conflicts with your target!
Pro:
Fully-featured mobile spy application
A trial period for you to experience the application
Workable on both Android and iOS
No need for rooting or jailbreaking
Con:
The functions on iOS need further improvement
Only a set of the monthly package
Wrapped up:
Although online dating apps like Tinder have connected us with more people in a smart way, we should ignore the possible detrimental effects of the application on our loved ones. Therefore, it is important for you to find out a proven way to spy on one's Tinder such as using the cell phone spy app. Hope you can know what to do next after reading the article. If you have any problems, we welcome you to have comments below!